mantenimiento colector de polvo, mantenimiento colectores, colectores industriales, polvos combustibles, colectores industriales, colectores para industrias, filtrado de neblinas, filtrado de humos, neblinas, niebla, empresas de ventilación industrial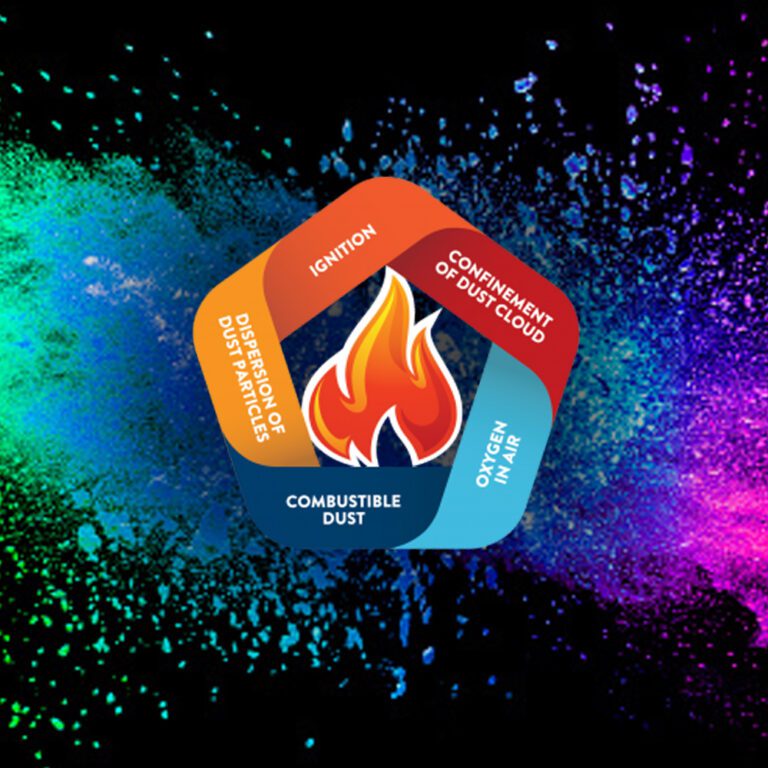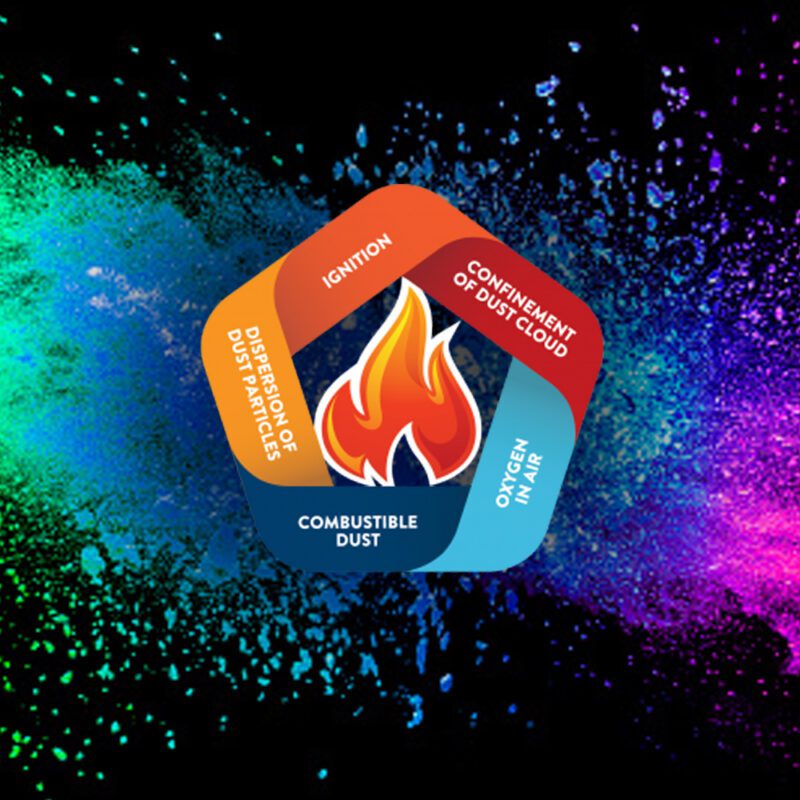 mantenimiento colector de polvo, mantenimiento colectores, colectores industriales, polvos combustibles, colectores industriales, colectores para industrias, filtrado de neblinas, filtrado de humos, neblinas, niebla, empresas de ventilación industrial
Los polvos combustibles, son considerados todos aquellos materiales que tienen como parte de sus propiedades la capacidad de incendiarse o generar una explosión. El NFPA 654 del año 2006, lo define como toda partícula sólida que representa fuego o deflagración, independientemente de su tamaño.
Estos materiales requieren de un detonante o iniciador para generar una reacción explosiva o incendiarse. Este tipo de polvos, se encuentra presente en gran parte de las industrias de todo el mundo, a diario millones de trabajadores dedicados a la manufactura llevan a cabo actividades que ponen en riesgo su vida debido a este tipo de materiales.
Algunos ejemplos de materiales con este tipo de características, son:
Madera
Cereales
Azúcar
Harina
Almidón
Metales
Caucho
Chemicals
Pesticidas
Plásticos
Resinas
Medicamentos
To name a few.
Los particulados combustibles, son tan pequeños, que pueden tener tamaño menor al de un grano de arroz, azúcar, aserrín o harina, la acumulación de este tipo de partículas apenas debe tener 1/32" para generar un siniestro.
Cómo se genera una partícula solida
Está se crea, como resultado de los diversos procesos mecánicos en donde materiales son cortados, lijados, pulidos, desbastados o triturados, por ejemplo:
La lamina de aluminio por sí sola no representa ningún peligro de explosión, pero las pequeñas partículas que se desprenden al cortarla y al mezclarla con lascas, se crea una sustancia muy explosiva.
El fuego es la reacción que se genera cuando existe un material con características combustibles, en nuestro caso particular, el polvo + oxigeno + fuente de ignición. La deflagración, ocurre cuando el área de la combustión o el fuego se desplaza a una gran velocidad, es decir, de 0.5 a 1 metro/segundo lo que generará una onda de presión calorífica que puede causar lesiones a los trabajadores y daño a la estructura.
¿Cómo puedo evitar que ocurra un incendio o explosión?
Para evitar posibles siniestros debido a la acumulación de polvos combustibles, se deben tener en cuenta estas dos variables:
Primero, evitar la acumulación de polvos en las áreas de trabajo y en cualquier otra área de las plantas o fábricas.
Segundo, evitar cualquier fuente de ignición que pudiera activar un incendio o explosión.
Es muy importante contar con equipos especializados que nos permitan controlar los polvos y así evitar la acumulación de estos, el manejo correcto y la correcta disposición de estos materiales, puede prevenir accidentes fatales.
The sistemas de Colección de Polvos DYNA FLO®, son una excelente opción para ayudar a prevenir posibles incidentes ocasionados por polvos combustibles.
Hire an expert to identify potential risks in your company.
A DYNA FLO dust collector is always a good option to help control and reduce risks from combustible dust.
If you require a reliable analysis to implement the best solution for dust control, contact us, we are ready to help you.
dust collector maintenance, collector maintenance, collectors
polvos combustibles, colectores industriales, colectores para industrias, filtrado de neblinas, filtrado de humos, neblinas, niebla, empresas de ventilación industrial
Other articles of interest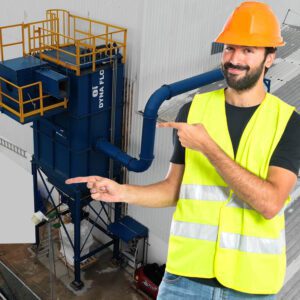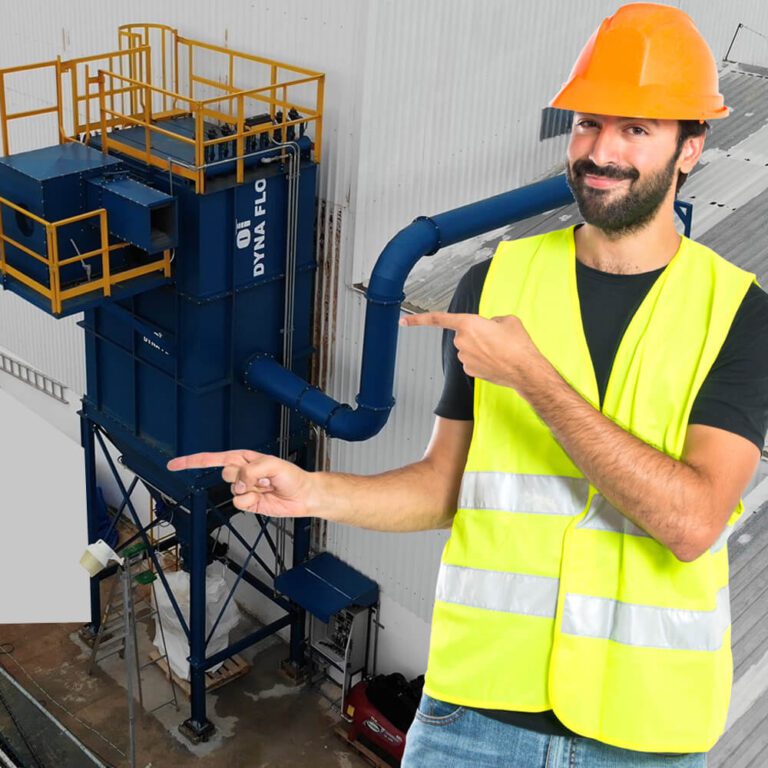 If your company works with metals, chemicals, ceramics, cements, flours, smelting furnaces, rock grinding, marble, granite, welding, explosive or ignition-prone materials, sand blast booths, painting booths, polishing and detailing of parts , oils, among many other items in closed or open spaces, then you need to have an intelligent system for collecting dust, fumes or mists and know its benefits.
Read more »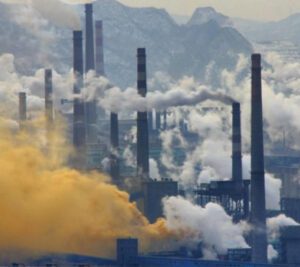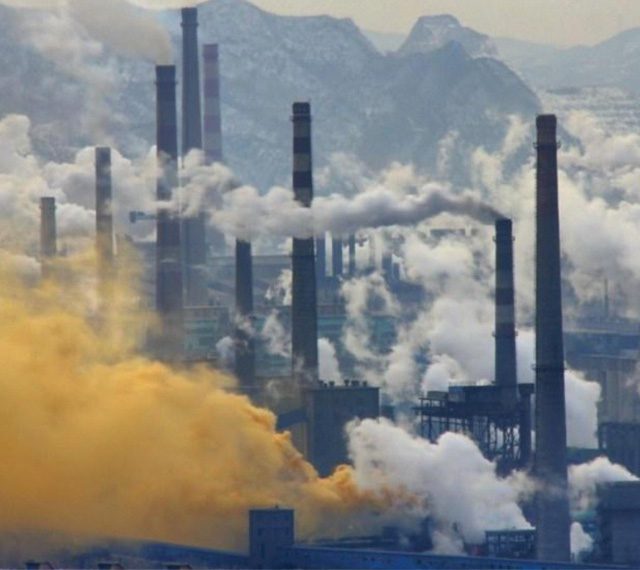 For companies worldwide, one of the main concerns today is the impact of their production on the environment, air quality is a priority issue due to the risk it represents for…
Read more »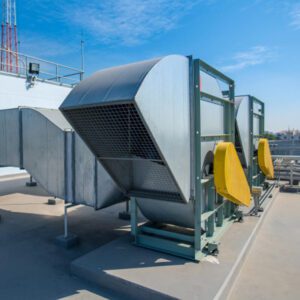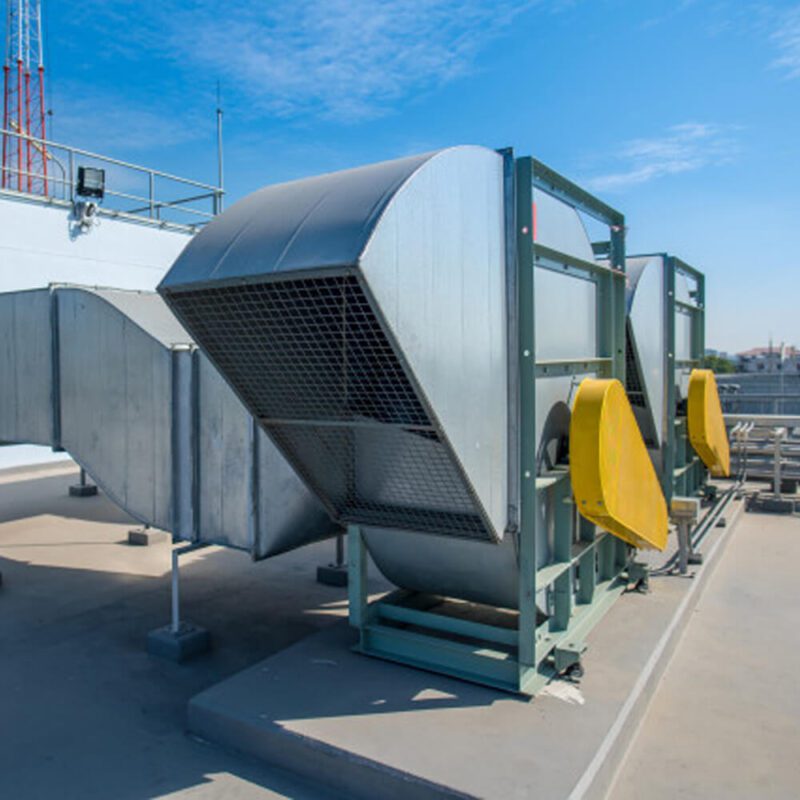 Las naves industriales se caracterizan por sus grandes dimensiones, estas pueden adecuarse a las necesidades de distribución y espacio requeridos. Otro aspecto importante, es que deben contar con sistemas de…
Read more »