mantenimiento colector de polvo, mantenimiento colectores, colectores industriales, polvos combustibles, colectores industriales, colectores para industrias, filtrado de neblinas, filtrado de humos, neblinas, niebla, empresas de ventilación industrial
mantenimiento colector de polvo, mantenimiento colectores, colectores industriales, polvos combustibles, colectores industriales, colectores para industrias, filtrado de neblinas, filtrado de humos, neblinas, niebla, empresas de ventilación industrial
The workshops that work with specialized equipment such as CNC or lathes, require the use of liquids such as water and oils, aerosols are also used in some of these machining processes, these must be controlled at the point where they are generated, preventing them from come into contact with workers.
How is oil mist produced?
Oil mists are normally generated when metals and bits come into contact during lathe, grinding or milling processes, this metal rose causes friction, which causes the temperature of both to rise , to avoid greater wear, they are lubricated with oil, which, when heated, reacts and vaporizes, the micro-particles of oil generated, disperse through the air, travel and adhere to objects, in addition, these can cause damage to equipment or accidents if not controlled correctly.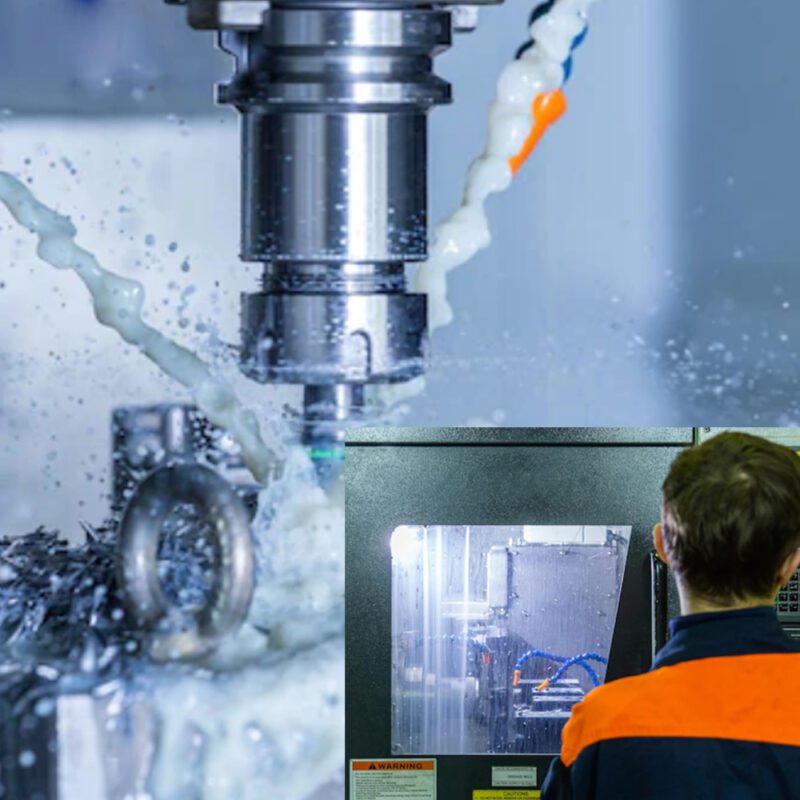 Safety and Health Protection
In areas where you work with CNC cutting, milling or grinding, it is very important to have mist collection equipment at the point of origin, with this, you can prevent workers from coming into direct contact with oily particles. , since you are being breathed they travel directly to the lungs and can affect their health.
Safety in the facilities is another factor for having this type of collection equipment. Oil particles can adhere to nearby equipment and cause a malfunction, as well as possible work accidents related to particles. of oily.
Versatility and Efficiency
The great versatility in the design and manufacture of DYNA FLO® mist collectors allows them to be very efficient during their operation. Our equipment, being custom designed, can be used in reduced spaces, indoors or outdoors, directly at the point where where the mists originate, that is, they can be placed next to grinding machines, lathes or CNC.
Also, they can be placed at remote points with an atmospheric capture system in places where spaces are very reduced or obstacles are not allowed in the work cells.
Reducing the impact of pollutants on the environment is another of the benefits of having a mist collector. In Mexico there are regulations issued by the Ministry of the Environment and Natural Resources and the STPS, which establish that companies that dedicated to the transformation of raw materials, must have specialized equipment that allows them to counteract the impact of production on the environment and take care of the health of employees.
Before making any modification or relocation of your dust collector, consult with us.
If you require a reliable analysis to implement the best solution for dust control, contact us, we are ready to help you.
Analyze the potential risks and possible risk scenarios in your company.
dust collector maintenance, collector maintenance, collectors
polvos combustibles, colectores industriales, colectores para industrias, filtrado de neblinas, filtrado de humos, neblinas, niebla, empresas de ventilación industrial
Other articles of interest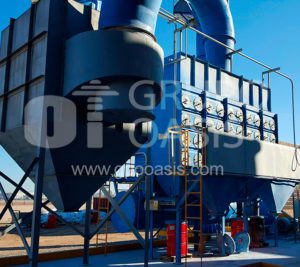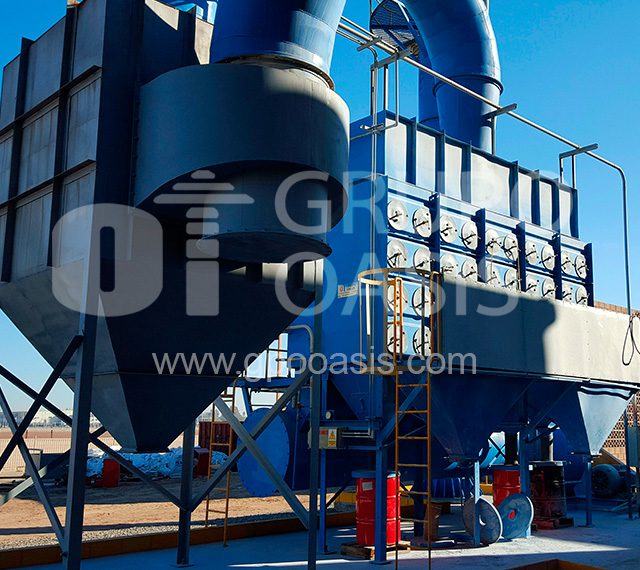 It is the movement of air between two points, as a result of a pressure difference between them, with the direction of flow always being from the point of higher to lower pressure...
Read more »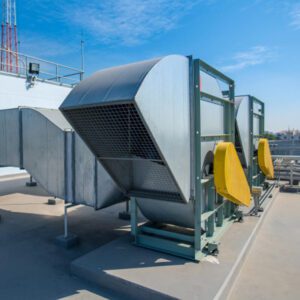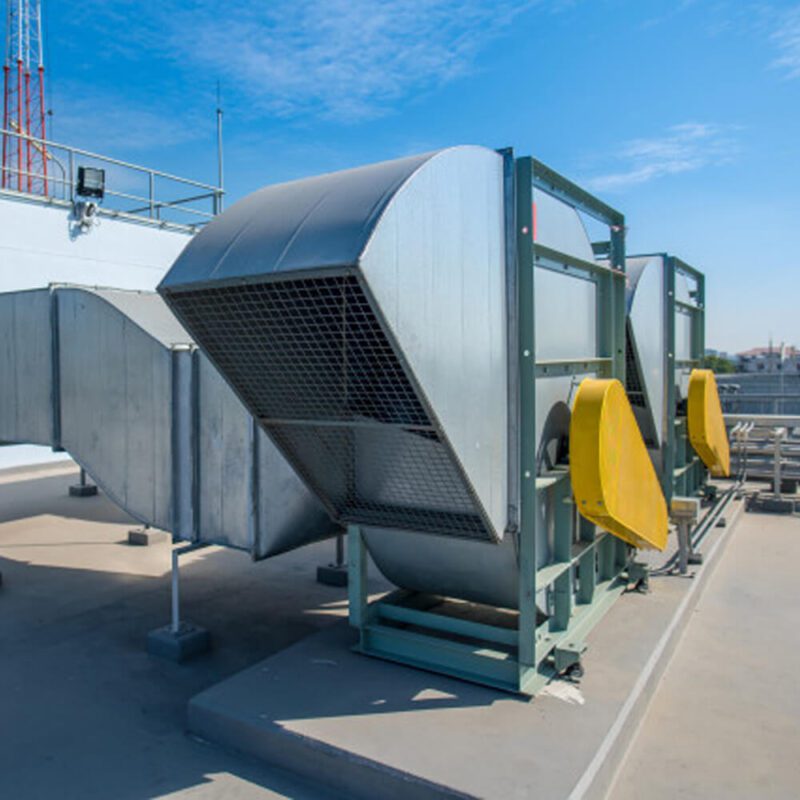 Las naves industriales se caracterizan por sus grandes dimensiones, estas pueden adecuarse a las necesidades de distribución y espacio requeridos. Otro aspecto importante, es que deben contar con sistemas de…
Read more »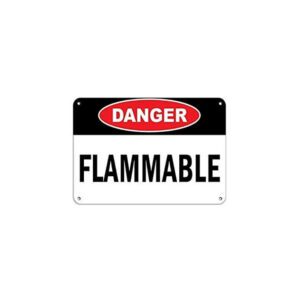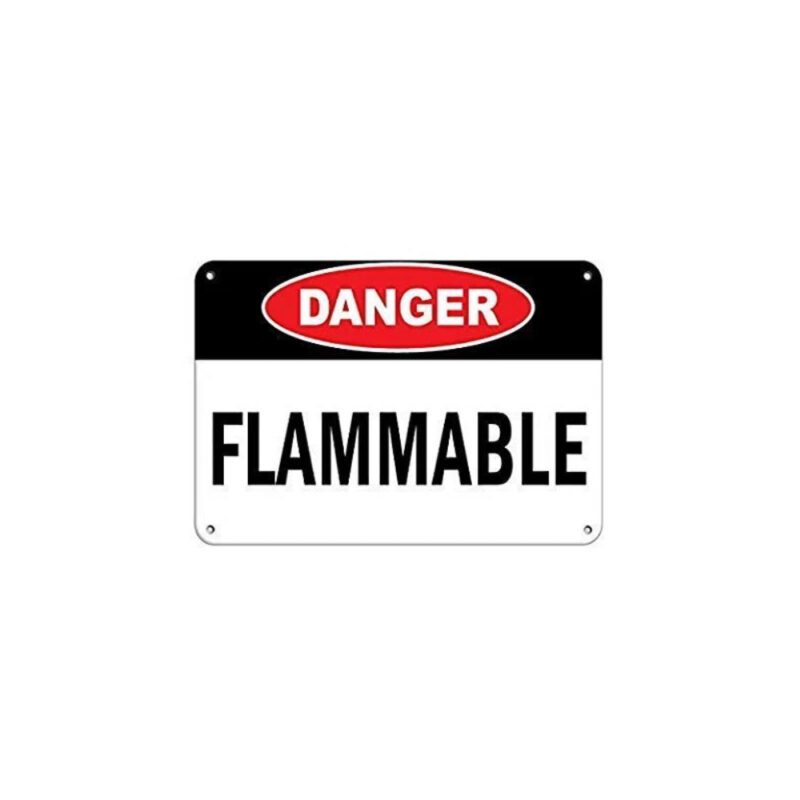 In the Industrial sector around the world, there are processes that require the use of some type of manufacturing gas, whether they are dedicated to metallurgy, food, health, agriculture, etc. Its use depends to a large extent on the applications and the function it fulfills during the production process.
Read more »