WE DESIGN EFFICIENT SOLUTIONS
Dust, smoke and mist collectors
Colectores de polvo humos y neblinas colector industrial dust collectors
Industrial systems DYNA FLO®, allow you to control, capture and filter airborne particles of up to 0.5 microns, avoid polluting emissions into the atmosphere and improve air quality in your facilities.

Manufacturing of fog, smoke and dust collectors
We have highly trained personnel in production for the manufacture of our dust collectors, meeting quality standards.
Engineering and
technology
The Engineering department has the knowledge and experience to design the most suitable extraction system for your requirement.



The staff in charge of facilities is trained to meet the highest safety standards.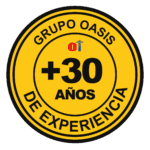 Dust Collector / Colector de polvo / Colector industrial / Colector de polvo / Colector industrial / Dust Collector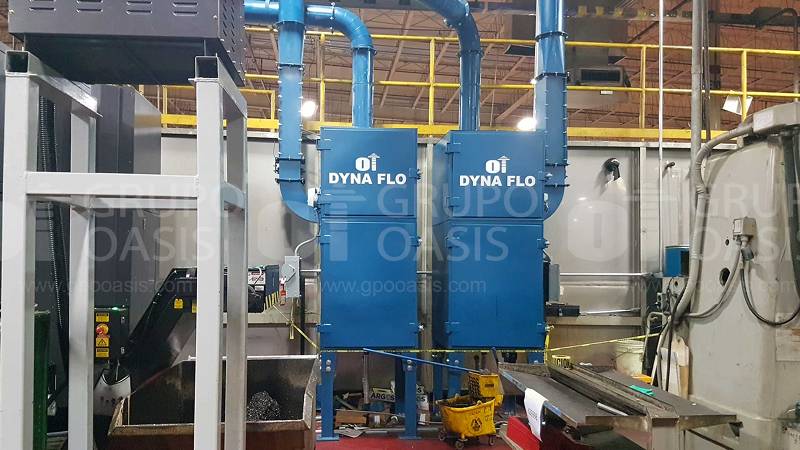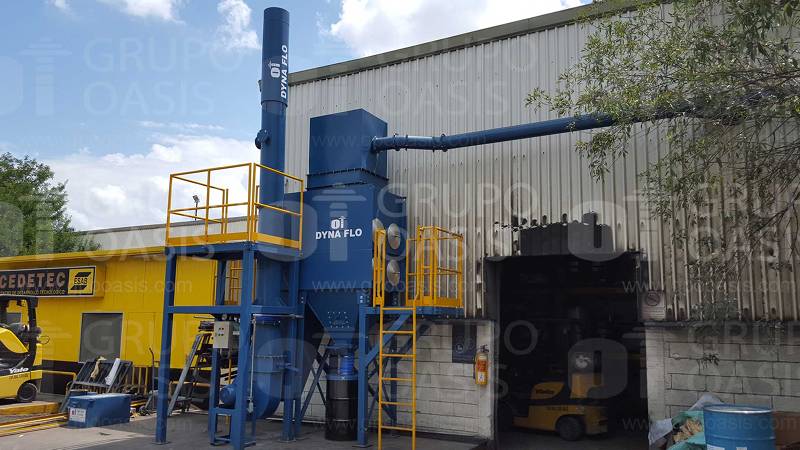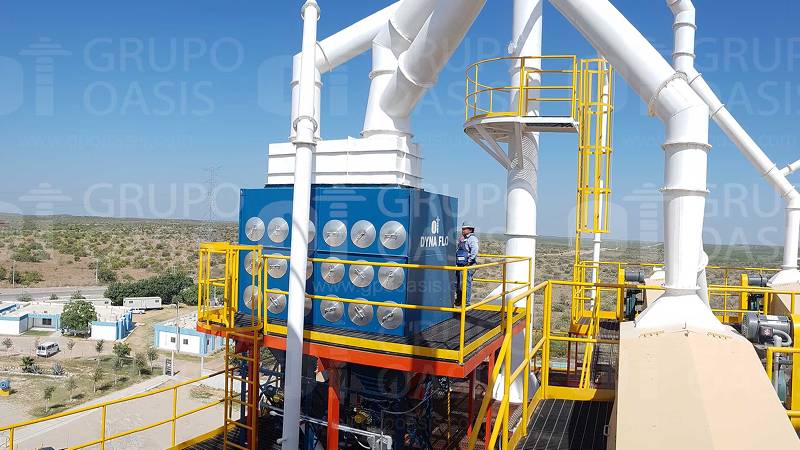 Clients from the agri-food, cement, chemical, ceramic, automotive, and steel industries, among others, support us. Here are some of them: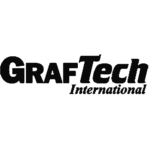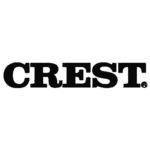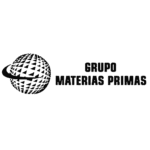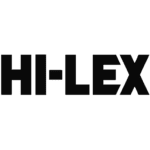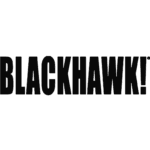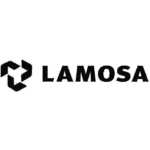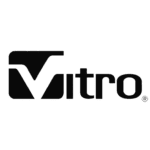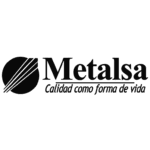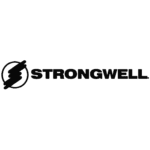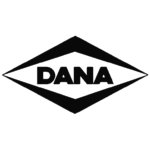 The versatility of our Dust Collectors, Smokes and Mists DYNA FLO®brand, the attention to detail during the manufacturing and installation process allowed us to work in Mexico and United States.
Our customer on different segments such as agri-food, cement, chemistry, ceramics, automotive, steel and others back us up.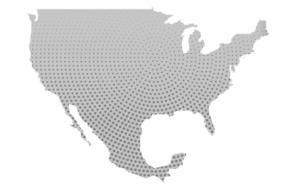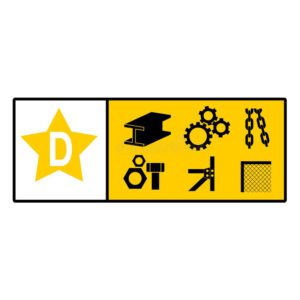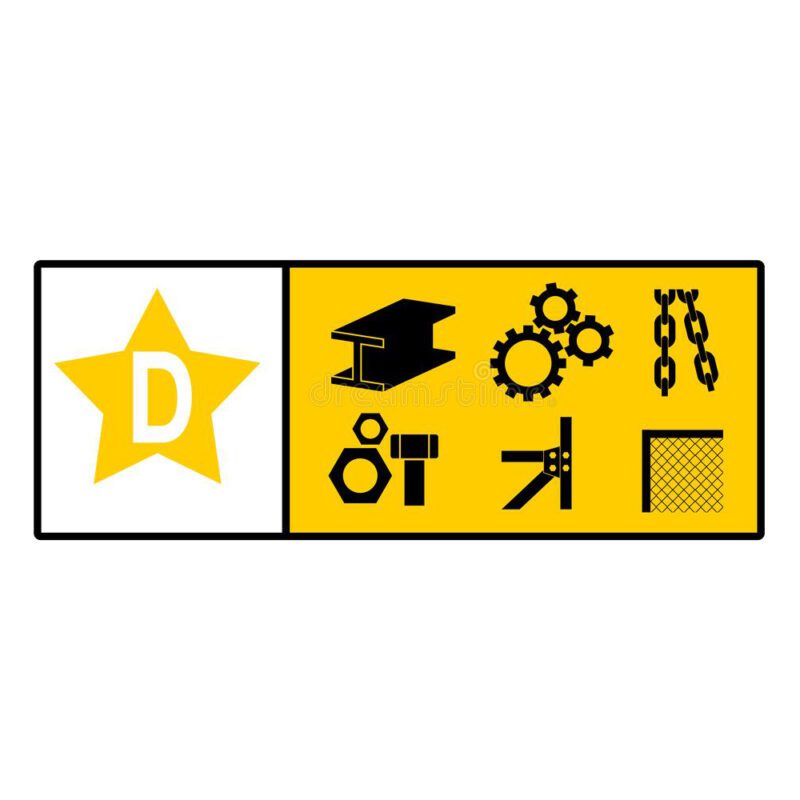 Las buenas prácticas en manejo de Metales Combustibles dentro de las empresas, están basadas en la norma 484 de la NFPA (National Fire Protection Association), dicha norma establece los parámetros adecuados para la prevención y manejo de estos residuos, como, por ejemplo: potasio, magnesio, circonio, titanio, sodio y litio.
Read more »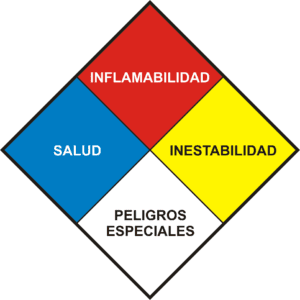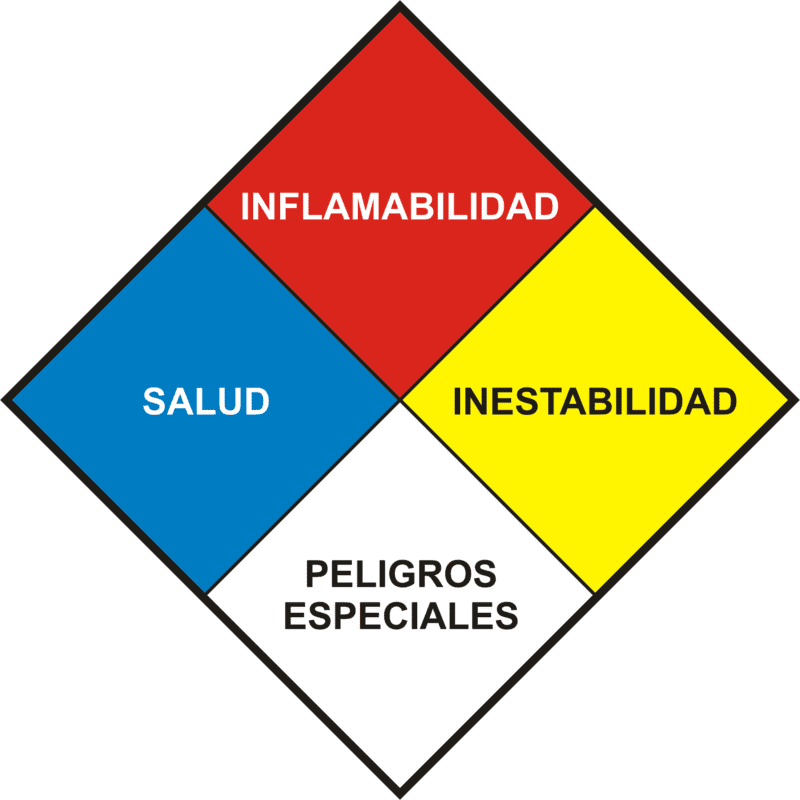 The National Fire Protection Association or NFPA, is an international voluntary institution, which aims to standardize action protocols in Fire Protection and Prevention (National Fire Codes), this entity promotes good practices in the fire fighting and prevention.
Read more »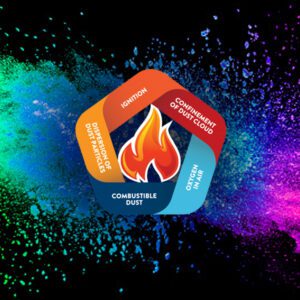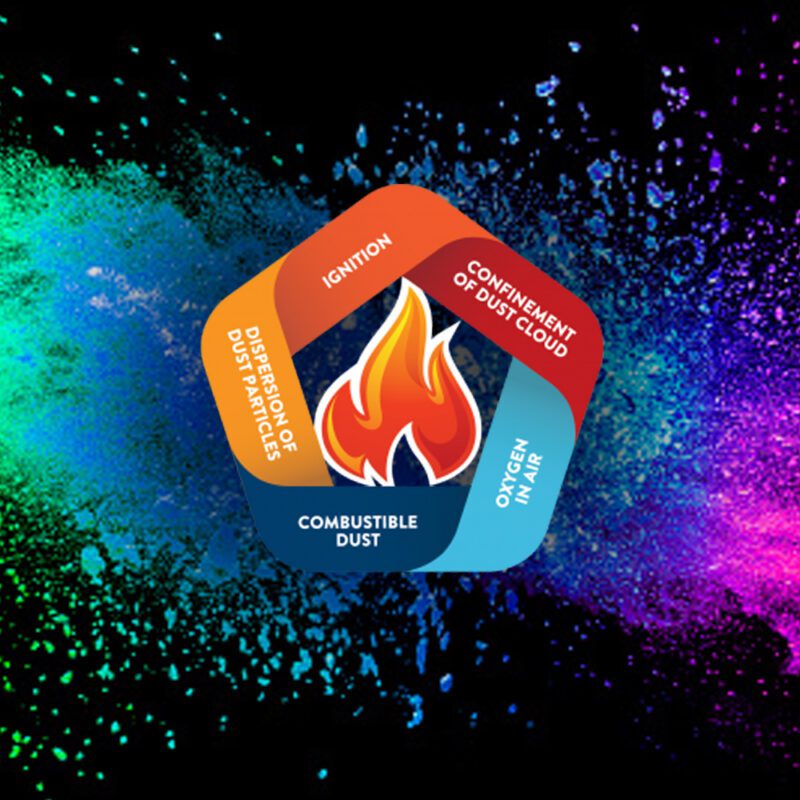 Combustible dusts are considered all those materials that have as part of their properties the ability to catch fire or generate an explosion. The NFPA 654 of the year 2006 defines it as any solid particle that represents fire or deflagration, regardless of its size.
Read more »