WE DESIGN EFFICIENT SOLUTIONS
Dust, smoke and mist collectors
Colectores de polvo humos y neblinas colector industrial dust collectors
Industrial systems DYNA FLO®, permiten controlar, capturar y filtrar partículas suspendidas en el aire de hasta 0.5 micras, evita emisiones contaminantes a la atmósfera y mejora la calidad del aire en tus instalaciones

Manufacturing of fog, smoke and dust collectors
We have highly trained personnel in production for the manufacture of our dust collectors, meeting quality standards.
Engineering and
technology
The Engineering department has the knowledge and experience to design the most suitable extraction system for your requirement.



The staff in charge of facilities is trained to meet the highest safety standards.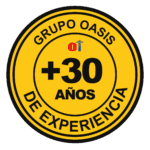 Dust Collector / Colector de polvo / Colector industrial / Colector de polvo / Colector industrial / Dust Collector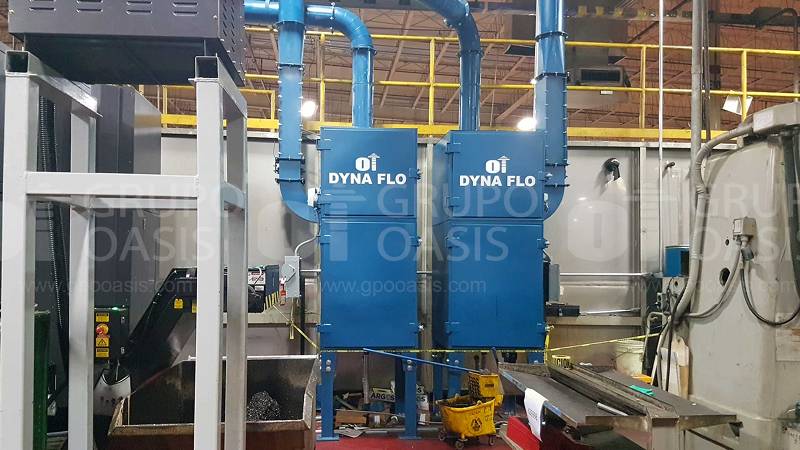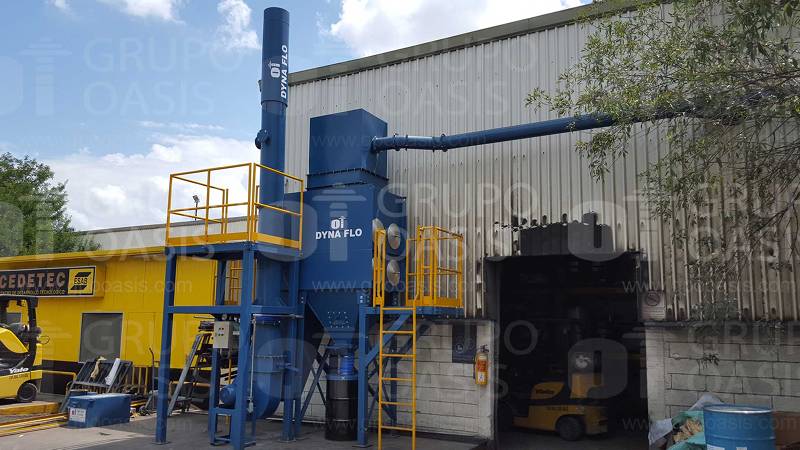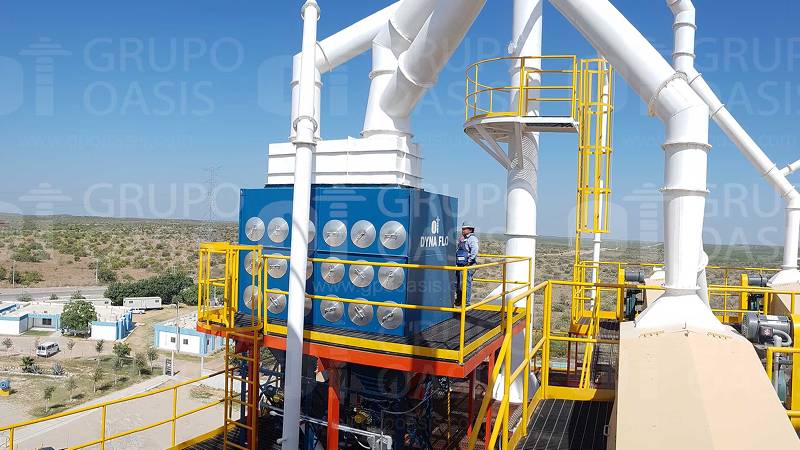 Clients from the agri-food, cement, chemical, ceramic, automotive, and steel industries, among others, support us. Here are some of them: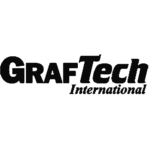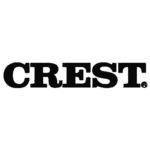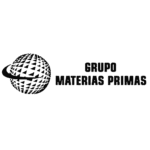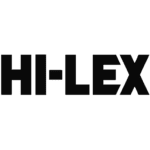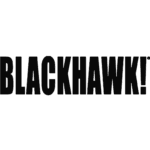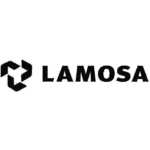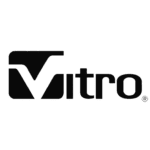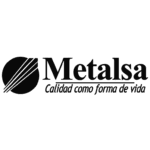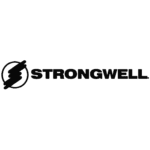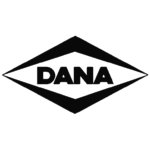 The versatility of our Dust Collectors, Smokes and Mists DYNA FLO®brand, the attention to detail during the manufacturing and installation process allowed us to work in Mexico and United States.
Our customer on different segments such as agri-food, cement, chemistry, ceramics, automotive, steel and others back us up.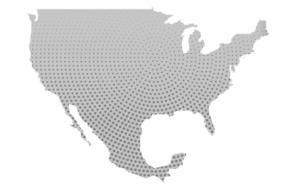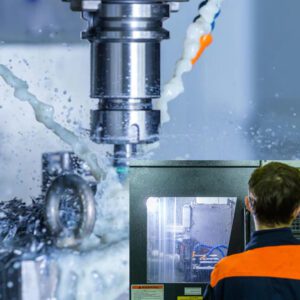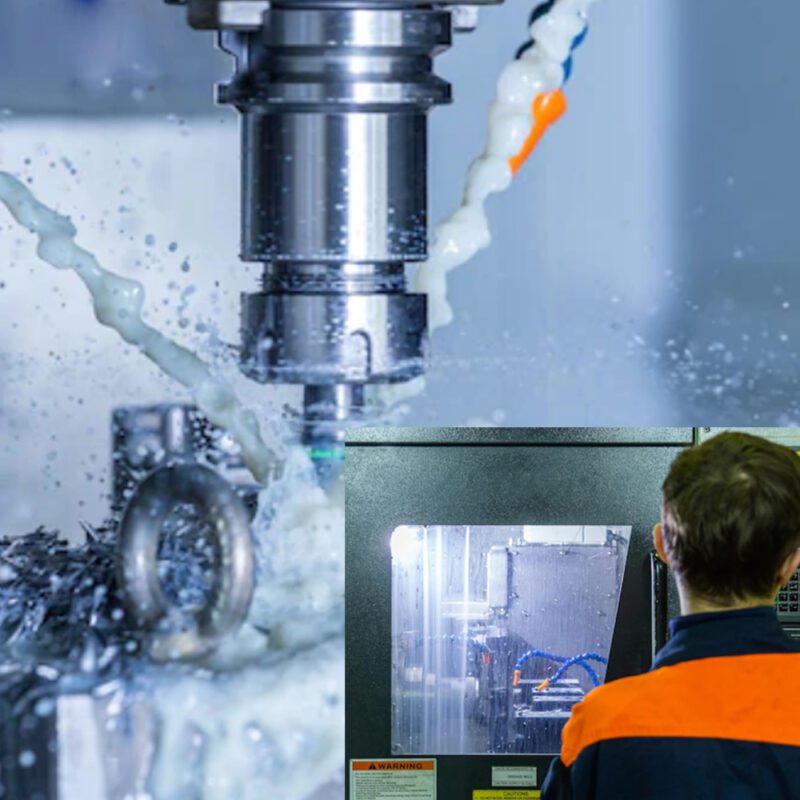 The workshops that work with specialized equipment such as CNC or lathes, require the use of liquids such as water and oils, aerosols are also used in some of these machining processes, these must be controlled at the point where they are generated, preventing them from come into contact with workers.
Read more »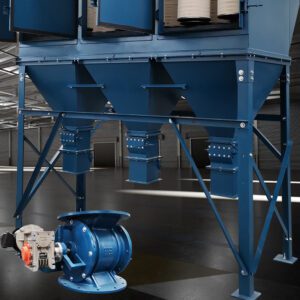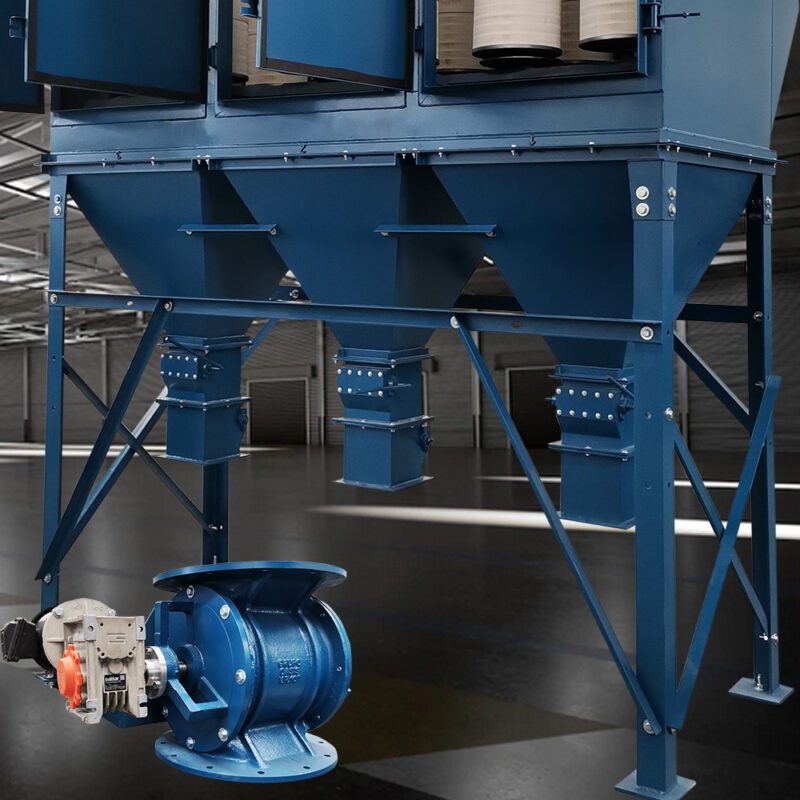 A dust collector is made up of various parts that fulfill a specific function, all its components are made of very resistant materials, they must tolerate abrasions, high pressures and corrosion, such as deposit hoppers and rotary valves.
Read more »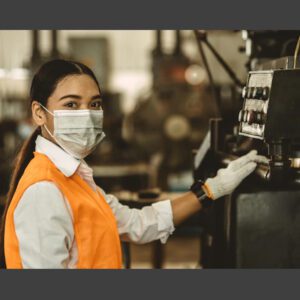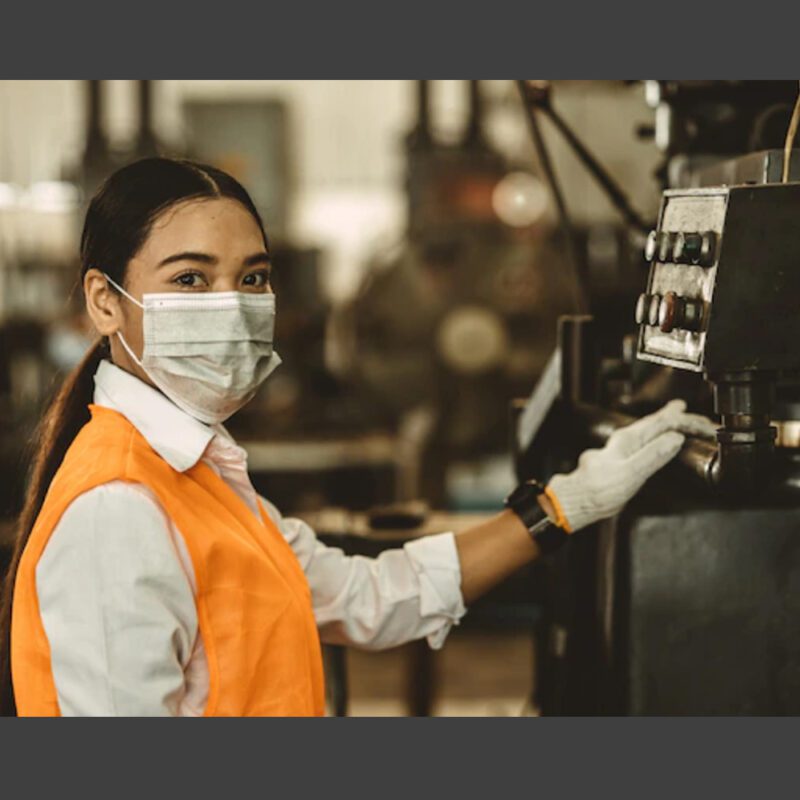 In most production processes, micro particles are generated that remain suspended in the air, these are breathed in directly by workers and can cause various respiratory diseases.
Read more »