WE DESIGN EFFICIENT SOLUTIONS
Dust, smoke and mist collectors
Colectores de polvo humos y neblinas colector industrial dust collectors
Industrial systems DYNA FLO®, allow you to control, capture and filter airborne particles of up to 0.5 microns, avoid polluting emissions into the atmosphere and improve air quality in your facilities.

Manufacturing of fog, smoke and dust collectors
We have highly trained personnel in production for the manufacture of our dust collectors, meeting quality standards.
Engineering and
technology
The Engineering department has the knowledge and experience to design the most suitable extraction system for your requirement.



The staff in charge of facilities is trained to meet the highest safety standards.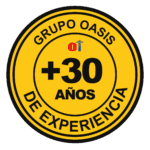 Dust Collector / Colector de polvo / Colector industrial / Colector de polvo / Colector industrial / Dust Collector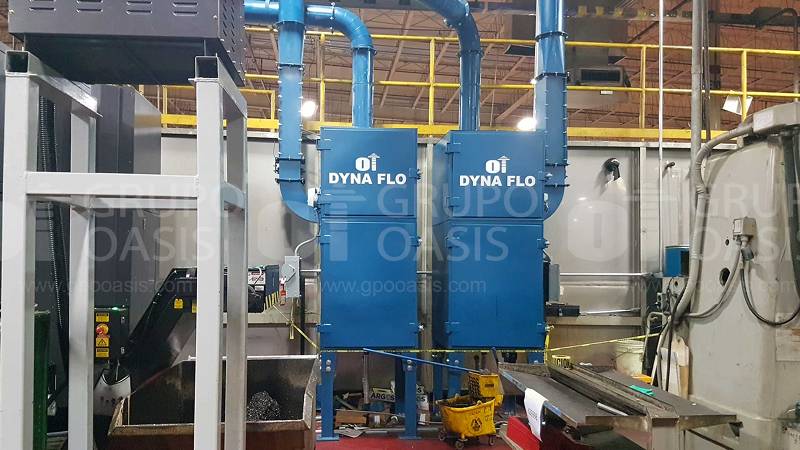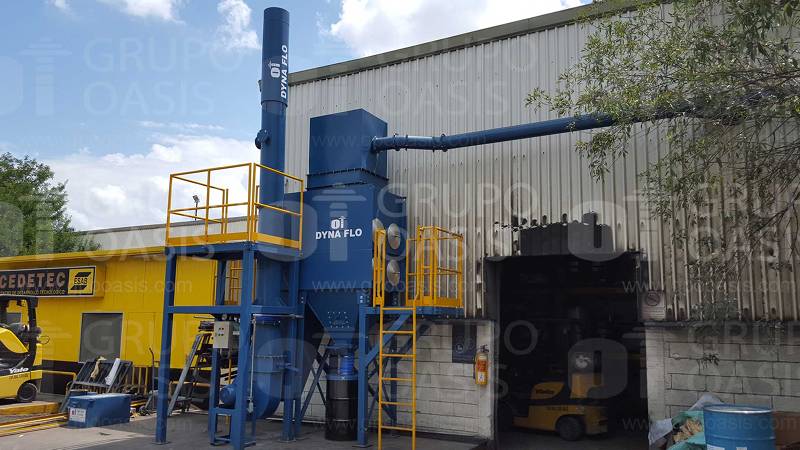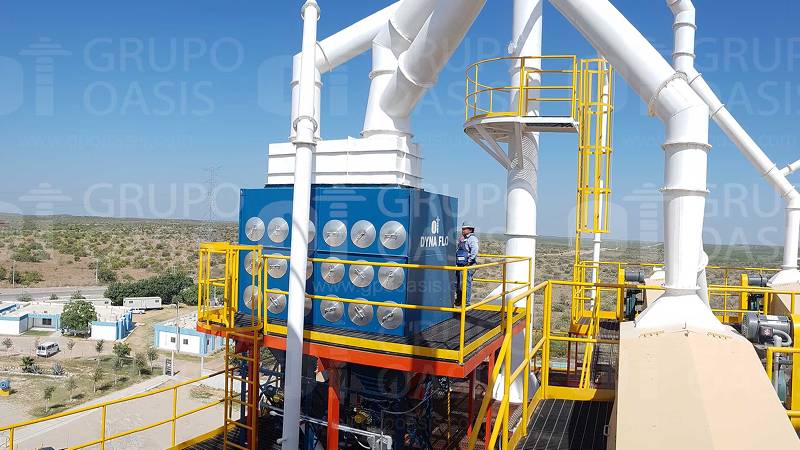 Clients from the agri-food, cement, chemical, ceramic, automotive, and steel industries, among others, support us. Here are some of them: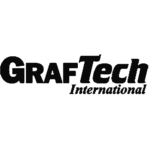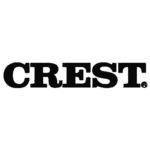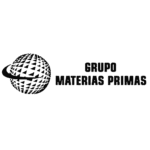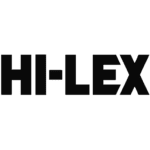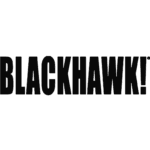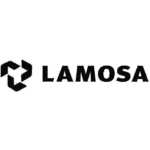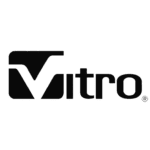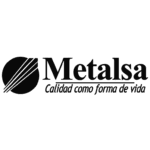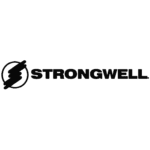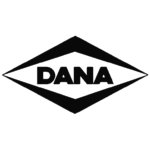 The versatility of our Dust Collectors, Smokes and Mists DYNA FLO®brand, the attention to detail during the manufacturing and installation process allowed us to work in Mexico and United States.
Our customer on different segments such as agri-food, cement, chemistry, ceramics, automotive, steel and others back us up.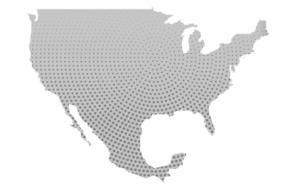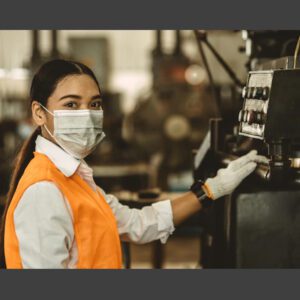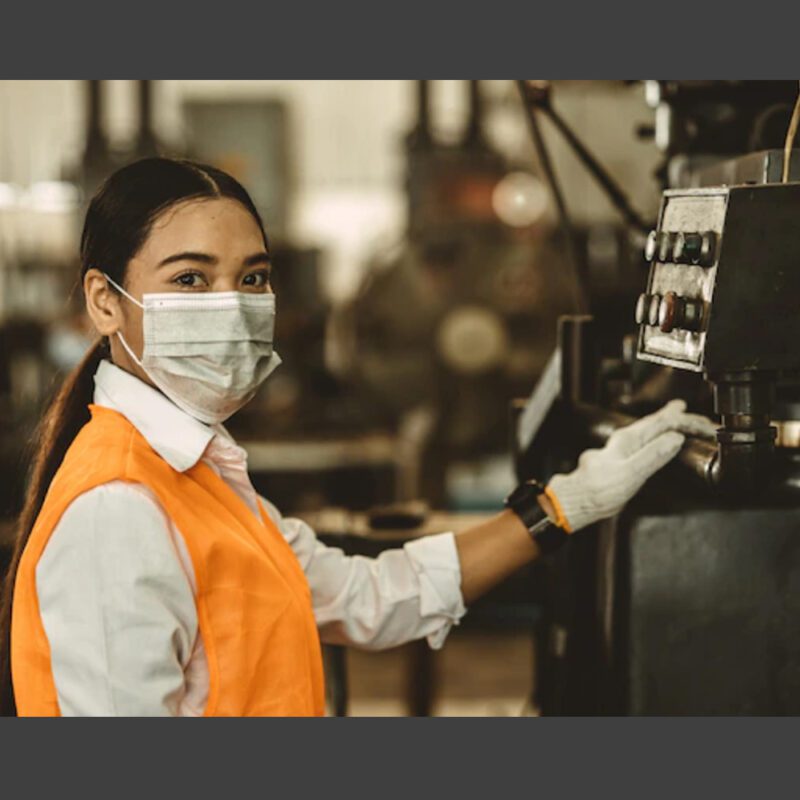 En la mayoría de los procesos de producción se generan micro partículas que quedan suspendidas en el aire, estas son respiradas por los trabajadores de manera directa y pueden ser causante de diversas enfermedades respiratorias.
Read more »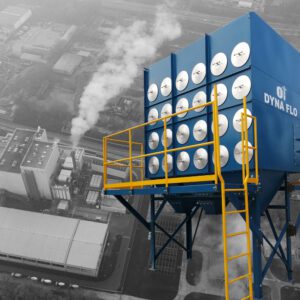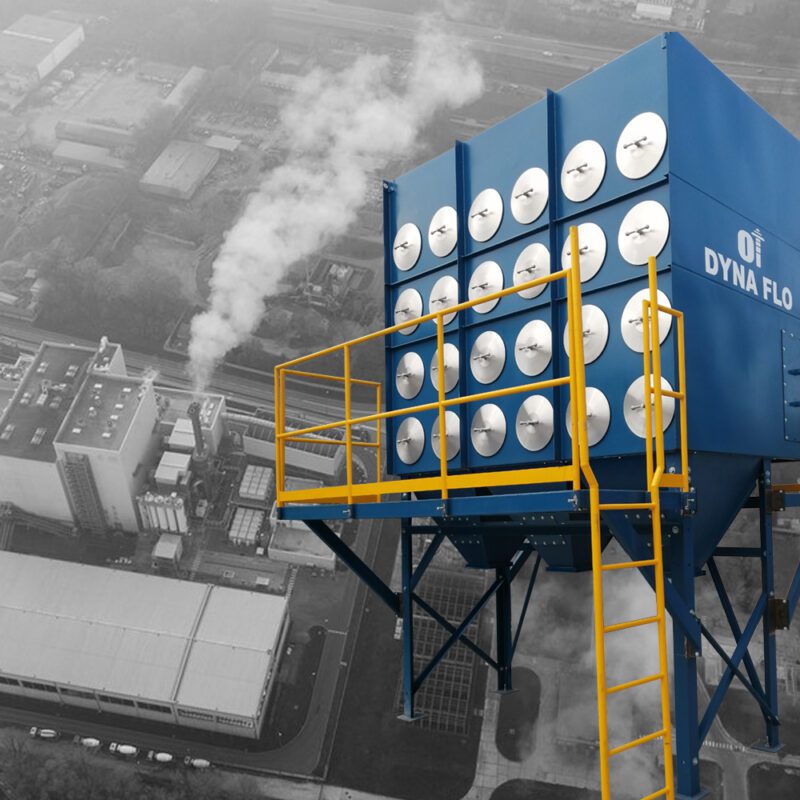 Este 2022, durante el pasado día Mundial de la Salud la OMS, ha presentado un nuevo análisis de sus Directrices para medir la Calidad del Aire en todo el mundo, los resultados no son nada alentadores, el 99% de la población mundial respira aire contaminado.
Read more »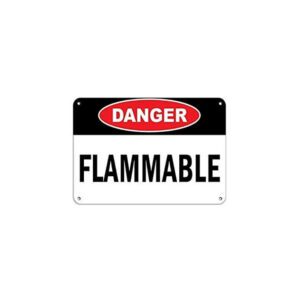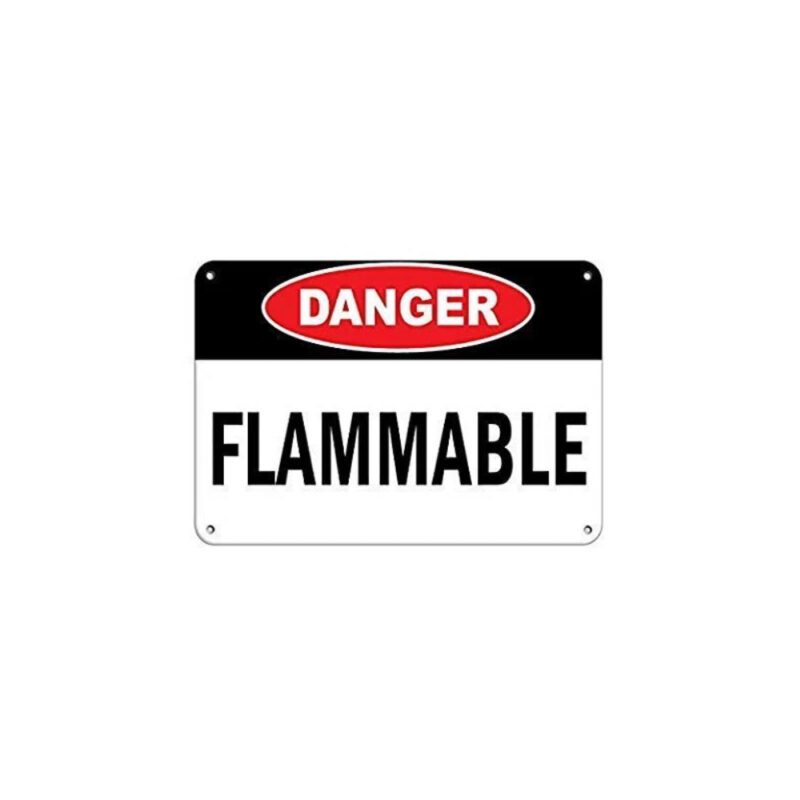 En el sector Industrial de todo el mundo, existen procesos en los que se requiere el uso de algún tipo de gas de manufactura, ya sea que se dediquen a la metalurgia, alimenticio, salud, agro, etc. Su uso depende en gran medida, de las aplicaciones y de la función que cumple durante el proceso de producción.
Read more »