WE DESIGN EFFICIENT SOLUTIONS
Dust, smoke and mist collectors
Colectores de polvo humos y neblinas colector industrial dust collectors
Industrial systems DYNA FLO®, allow you to control, capture and filter airborne particles of up to 0.5 microns, avoid polluting emissions into the atmosphere and improve air quality in your facilities.

Manufacturing of fog, smoke and dust collectors
We have highly trained personnel in production for the manufacture of our dust collectors, meeting quality standards.
Engineering and
technology
The Engineering department has the knowledge and experience to design the most suitable extraction system for your requirement.



The staff in charge of facilities is trained to meet the highest safety standards.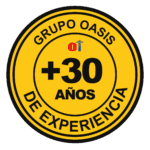 Dust Collector / Colector de polvo / Colector industrial / Colector de polvo / Colector industrial / Dust Collector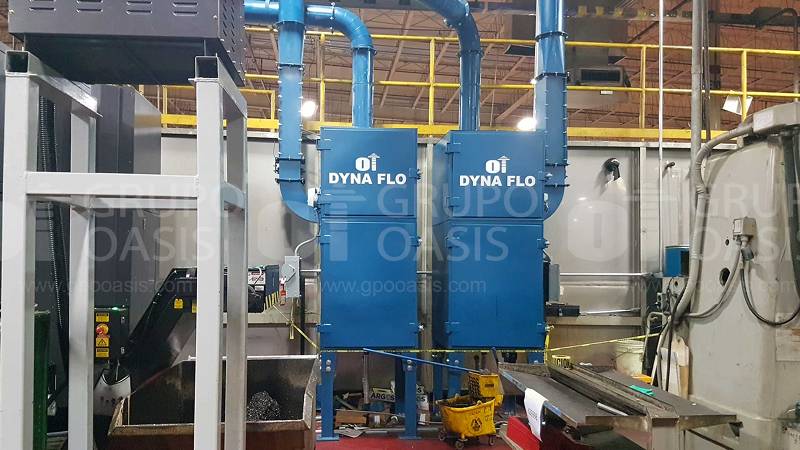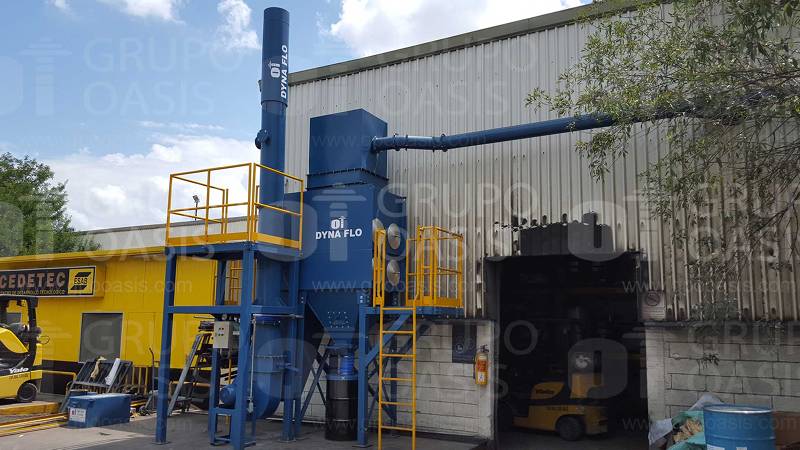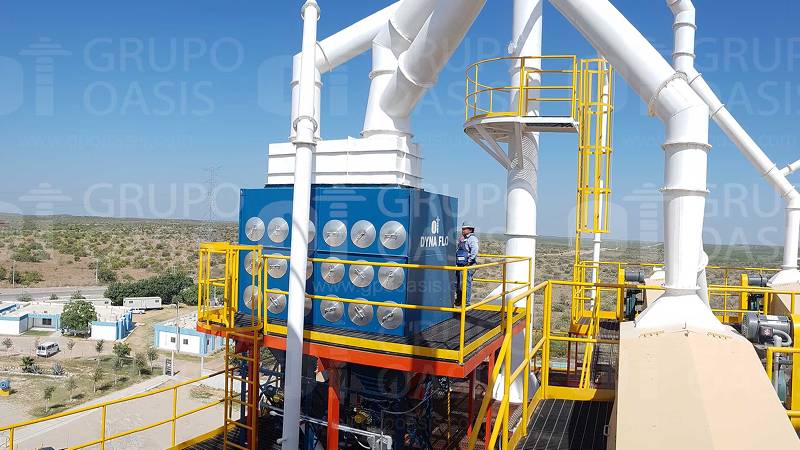 Clients from the agri-food, cement, chemical, ceramic, automotive, and steel industries, among others, support us. Here are some of them: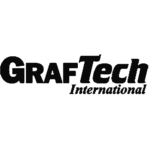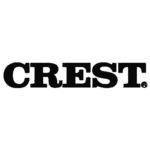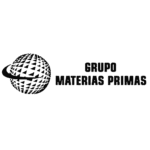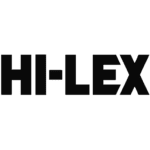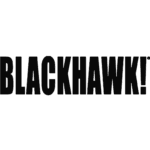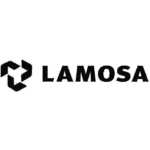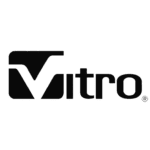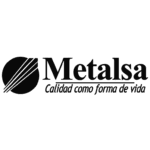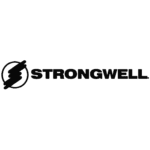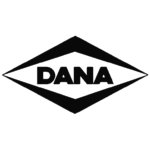 The versatility of our Dust Collectors, Smokes and Mists DYNA FLO®brand, the attention to detail during the manufacturing and installation process allowed us to work in Mexico and United States.
Our customer on different segments such as agri-food, cement, chemistry, ceramics, automotive, steel and others back us up.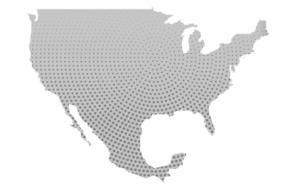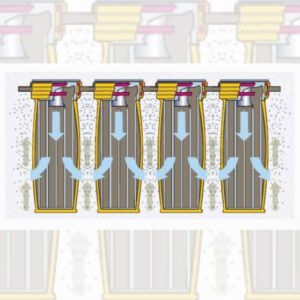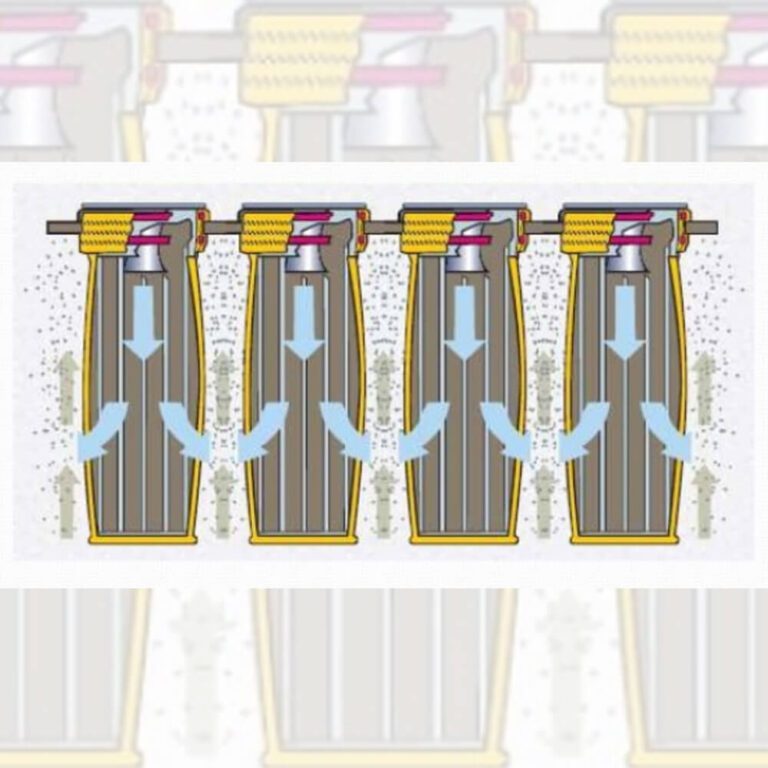 La velocidad intersticial o CAN Velocity, se define como la velocidad ascendente del aire a través del área abierta entre las bolsas de filtro dentro de un colector de polvo.
Read more »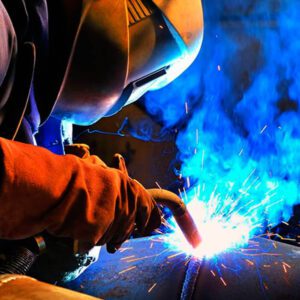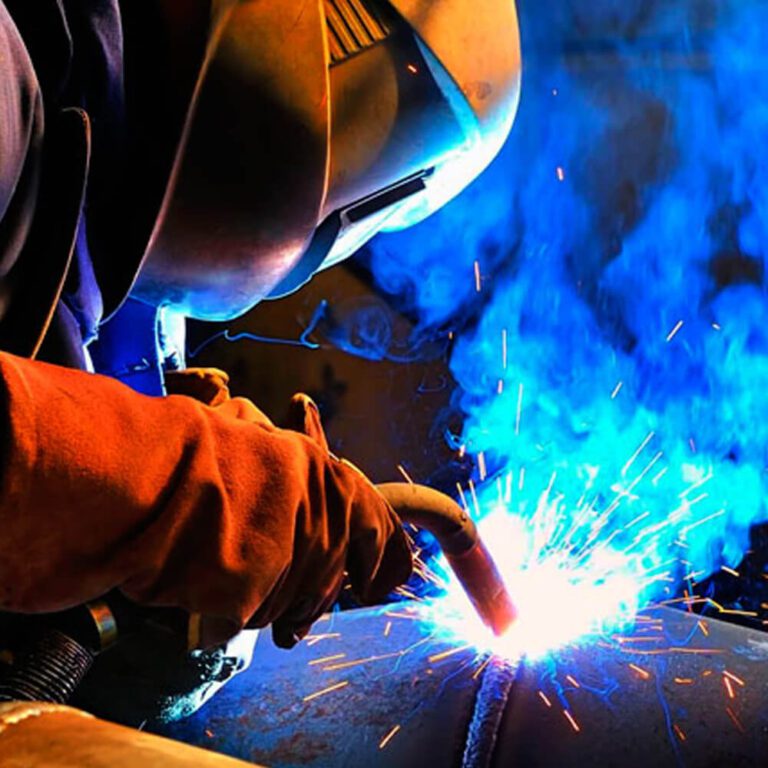 El humo de soldadura que se genera durante el proceso de unir piezas metálicas, es una mezcla de sólidos que se desprenden y se condensan en partículas microscópicas, las cuales comúnmente las vemos como humos, vapores o gases.
Read more »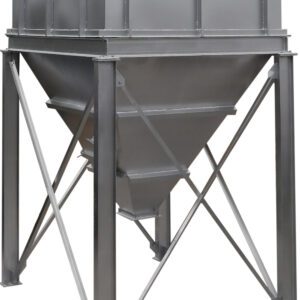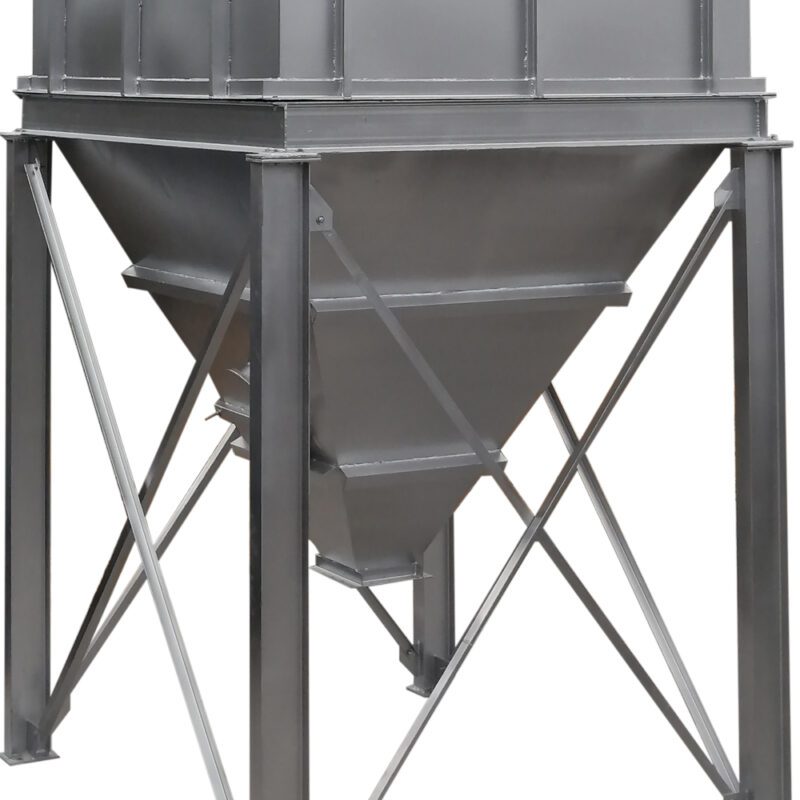 The hoppers are part of the structure of the dust collectors, they fulfill a very important function, which is to channel the materials, whether they are granulated, pulverized, among others, towards the container where the collected material will be stored. These are mounted on a rigid chassis that serves as a support, their shape is regularly conical and with sloping walls.
Read more »