WE DESIGN EFFICIENT SOLUTIONS
Dust, smoke and mist collectors
Colectores de polvo humos y neblinas colector industrial dust collectors
Industrial systems DYNA FLO®, allow you to control, capture and filter airborne particles of up to 0.5 microns, avoid polluting emissions into the atmosphere and improve air quality in your facilities.

Manufacturing of fog, smoke and dust collectors
We have highly trained personnel in production for the manufacture of our dust collectors, meeting quality standards.
Engineering and
technology
The Engineering department has the knowledge and experience to design the most suitable extraction system for your requirement.



The staff in charge of facilities is trained to meet the highest safety standards.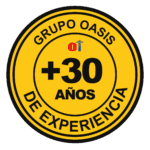 Dust Collector / Colector de polvo / Colector industrial / Colector de polvo / Colector industrial / Dust Collector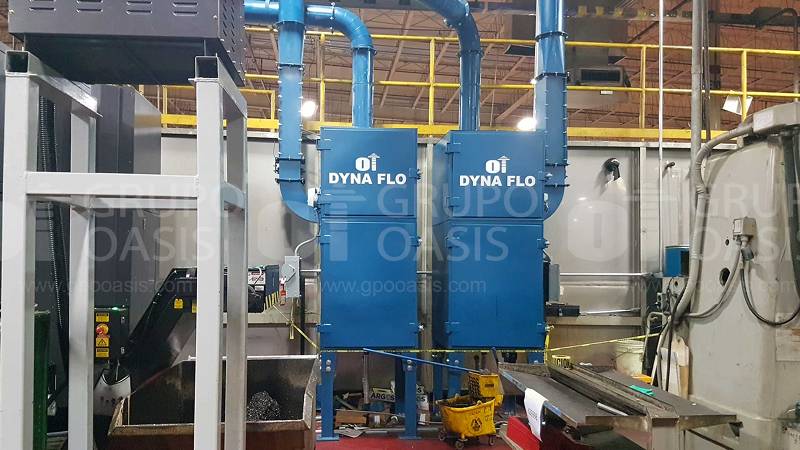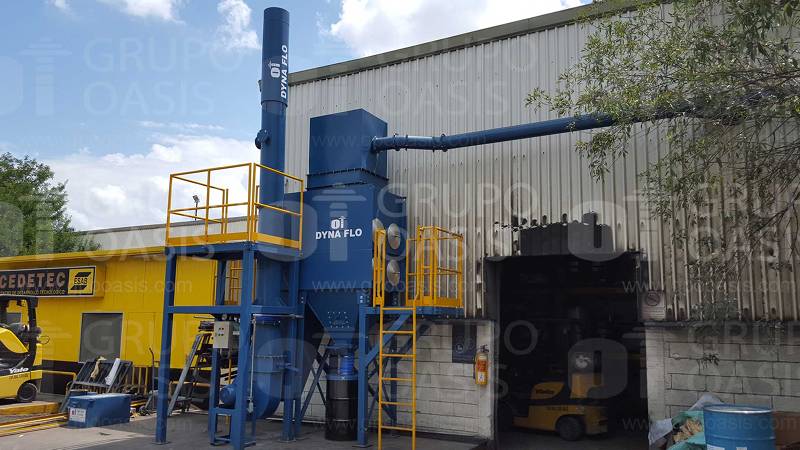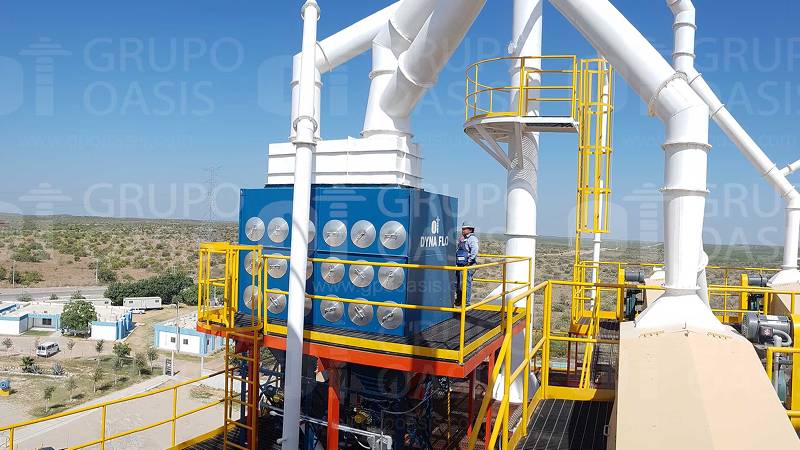 Clients from the agri-food, cement, chemical, ceramic, automotive, and steel industries, among others, support us. Here are some of them: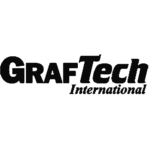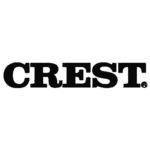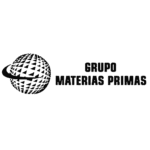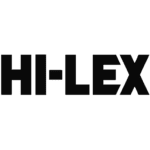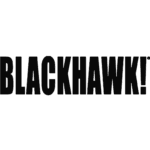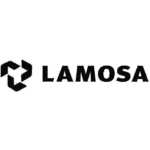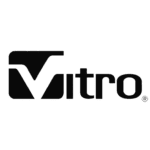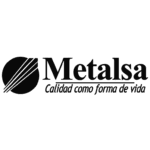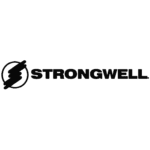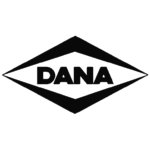 The versatility of our Dust Collectors, Smokes and Mists DYNA FLO®brand, the attention to detail during the manufacturing and installation process allowed us to work in Mexico and United States.
Our customer on different segments such as agri-food, cement, chemistry, ceramics, automotive, steel and others back us up.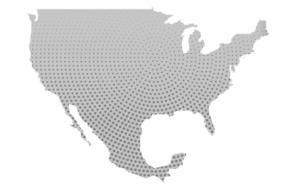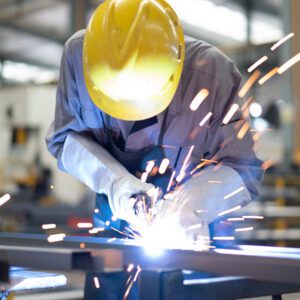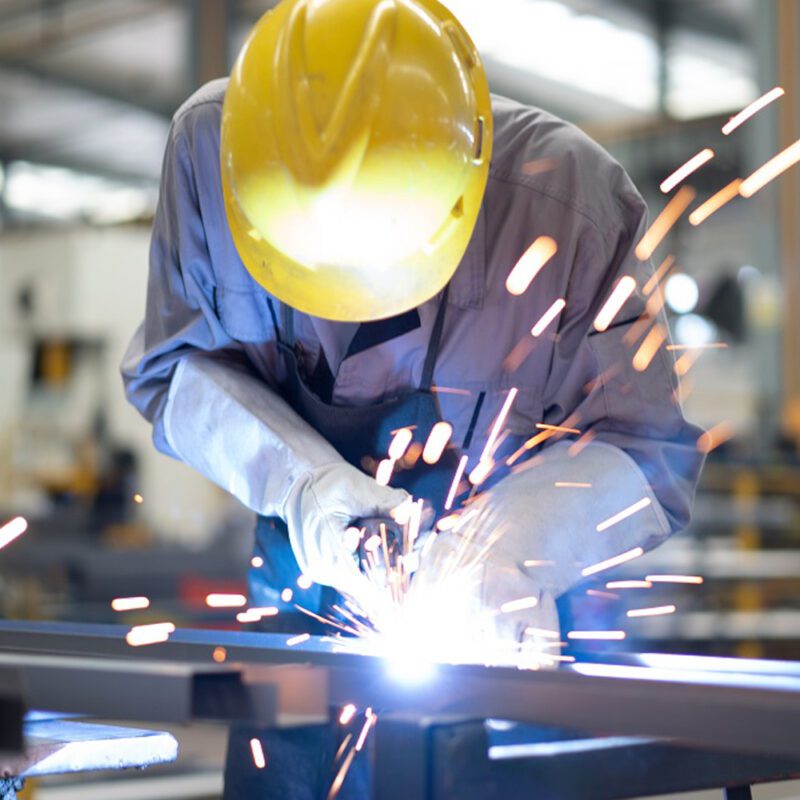 Las industrias dedicadas a la manufactura o ensamble, en su distribución dentro de la planta, implementan pequeñas áreas, compactas y versátiles, llamadas estaciones de trabajo. Estas, regularmente se encuentran colocadas en serie, ya que esto hace más eficiente las líneas de producción.
Read more »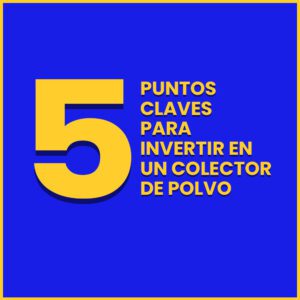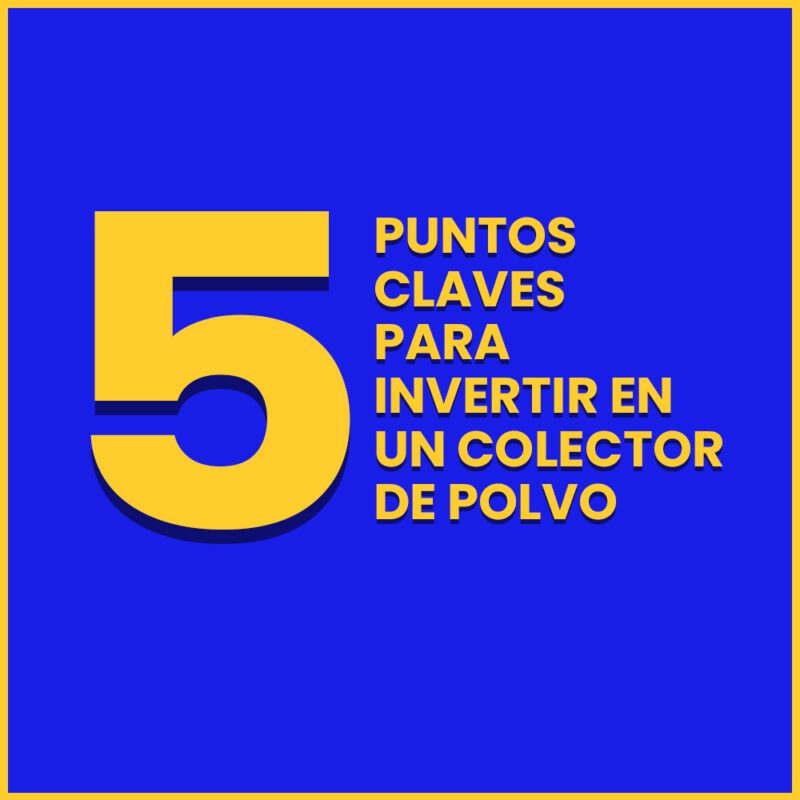 Durante el 2022, el sector industrial en todo el mundo está afrontando el reto de continuar protegiendo la Salud de los empleados, mejorar las condiciones del área de trabajo, evitar a toda costa emitir contaminantes a la atmosfera y aprovechar al máximo el presupuesto de la empresa, sin duda, estos son algunos de los retos que demandan el uso de equipos y tecnología, además de un análisis efectivo que permitan afrontarlos y solucionarlos.
Read more »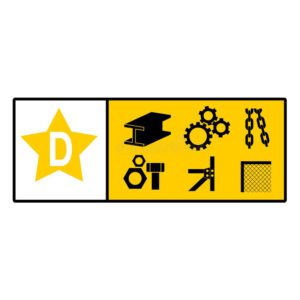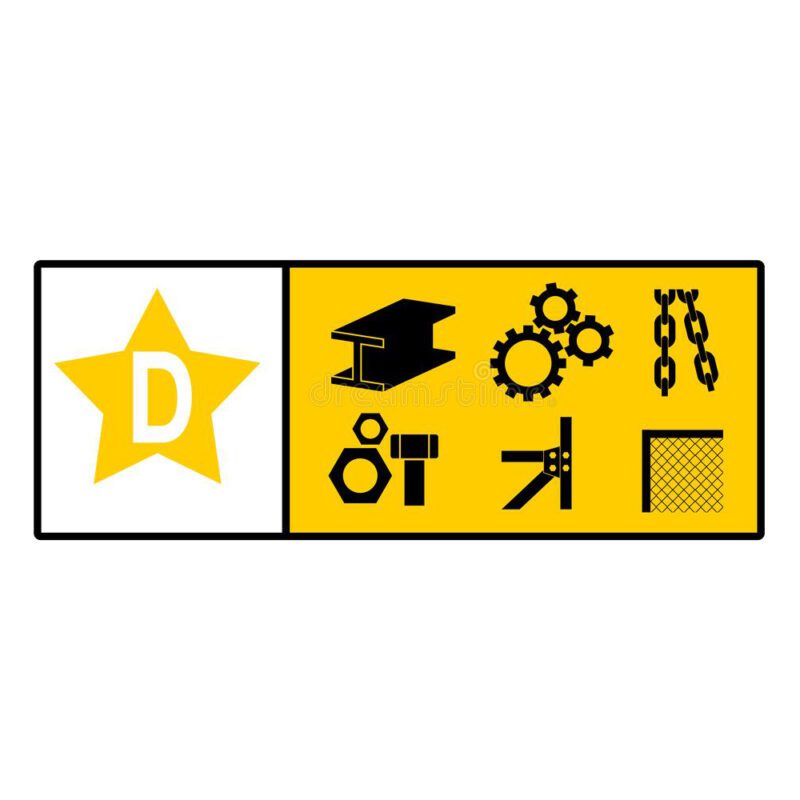 Good practices in the management of Combustible Metals within companies are based on the NFPA (National Fire Protection Association) standard 484, this standard establishes the appropriate parameters for the prevention and management of these residues, such as: potassium , magnesium, zirconium, titanium, sodium and lithium.
Read more »