WE DESIGN EFFICIENT SOLUTIONS
Dust, smoke and mist collectors
Colectores de polvo humos y neblinas colector industrial dust collectors
Industrial systems DYNA FLO®, allow you to control, capture and filter airborne particles of up to 0.5 microns, avoid polluting emissions into the atmosphere and improve air quality in your facilities.

Manufacturing of fog, smoke and dust collectors
We have highly trained personnel in production for the manufacture of our dust collectors, meeting quality standards.
Engineering and
technology
The Engineering department has the knowledge and experience to design the most suitable extraction system for your requirement.



The staff in charge of facilities is trained to meet the highest safety standards.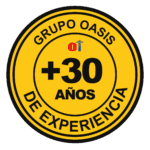 Dust Collector / Colector de polvo / Colector industrial / Colector de polvo / Colector industrial / Dust Collector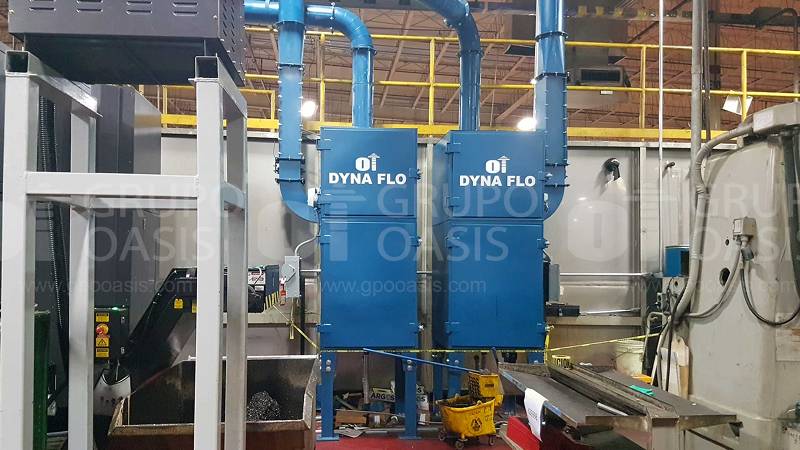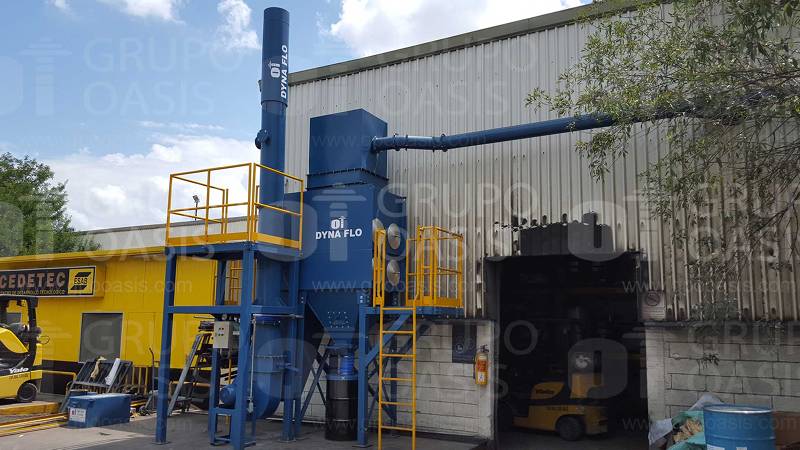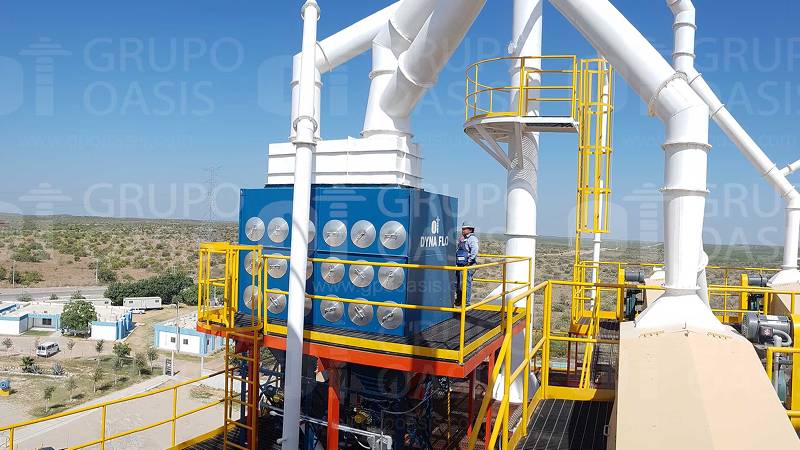 Clients from the agri-food, cement, chemical, ceramic, automotive, and steel industries, among others, support us. Here are some of them: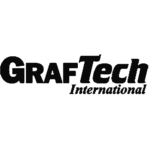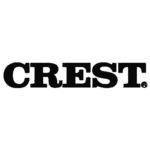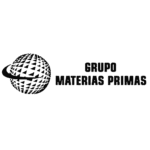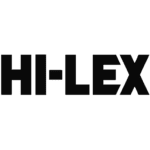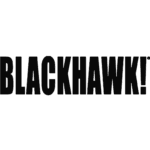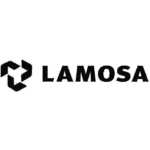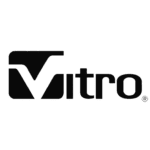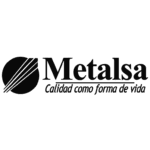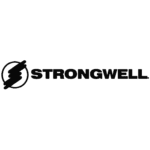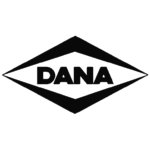 The versatility of our Dust Collectors, Smokes and Mists DYNA FLO®brand, the attention to detail during the manufacturing and installation process allowed us to work in Mexico and United States.
Our customer on different segments such as agri-food, cement, chemistry, ceramics, automotive, steel and others back us up.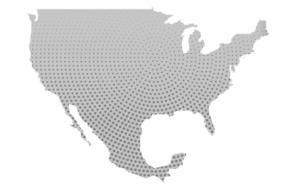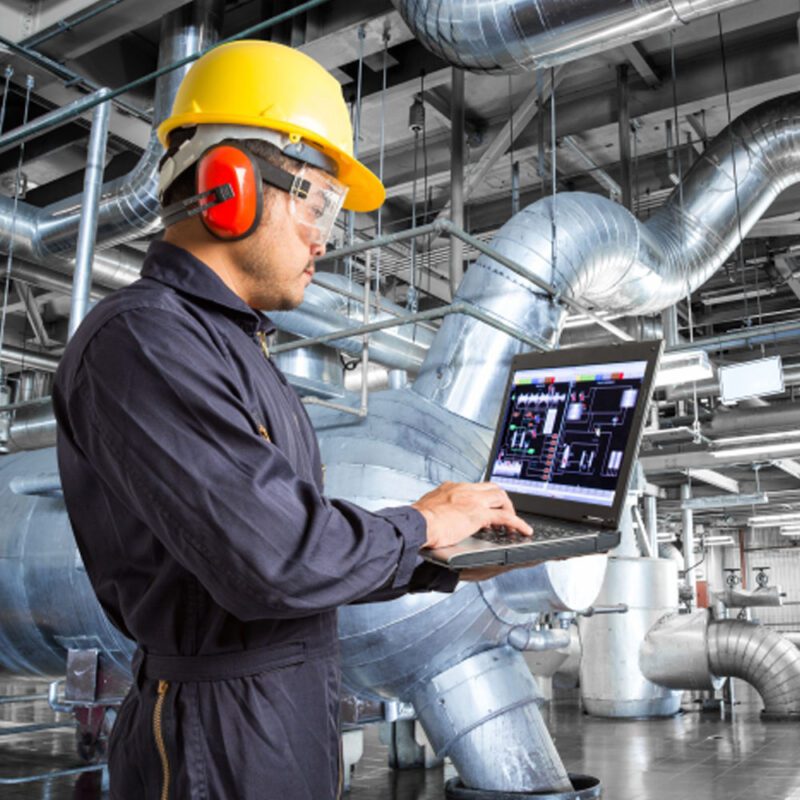 En muchas empresas, destinar recursos para mantenimiento de sus equipos no es prioritario, esto debido a que consideran que estos mientras no fallen no requieren atención o simplemente lo ven innecesario. Pero, cuando estos se dañan y requieren ser reparados se dan cuenta del error que se comete al no considerar un programa de mantenimiento preventivo y destinar recursos a estos.
Read more »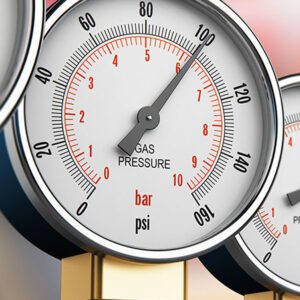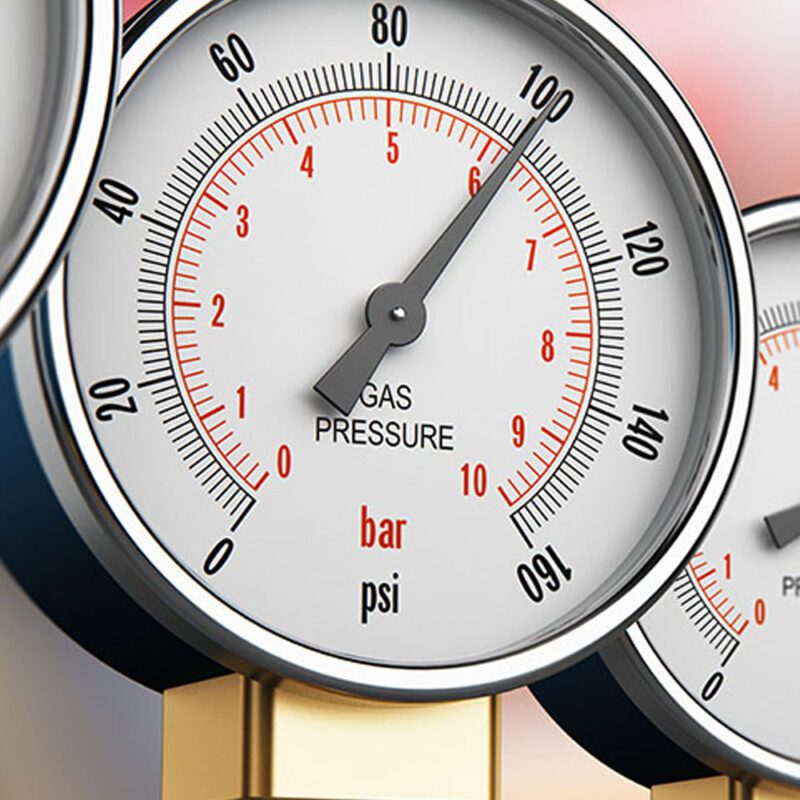 En un Colector de Polvo la presión diferencial se puede definir como, la diferencia de presión que existe entre el lado sucio de la cámara de filtros y el lado limpio de esta, es decir, es la resistencia que se genera cuando el flujo de aire ingresa a la cámara de filtros en el colector.
Read more »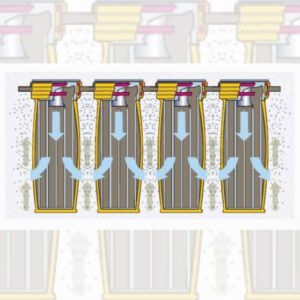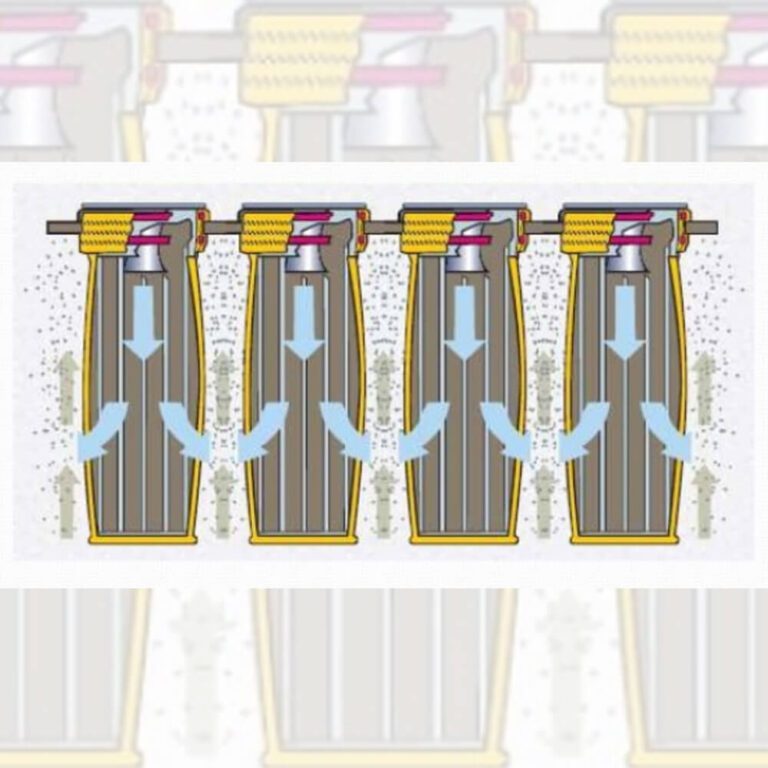 Interstitial Velocity, or CAN Velocity, is defined as the upward velocity of air through the open area between filter bags within a dust collector.
Read more »