Colectores Ventilación industrial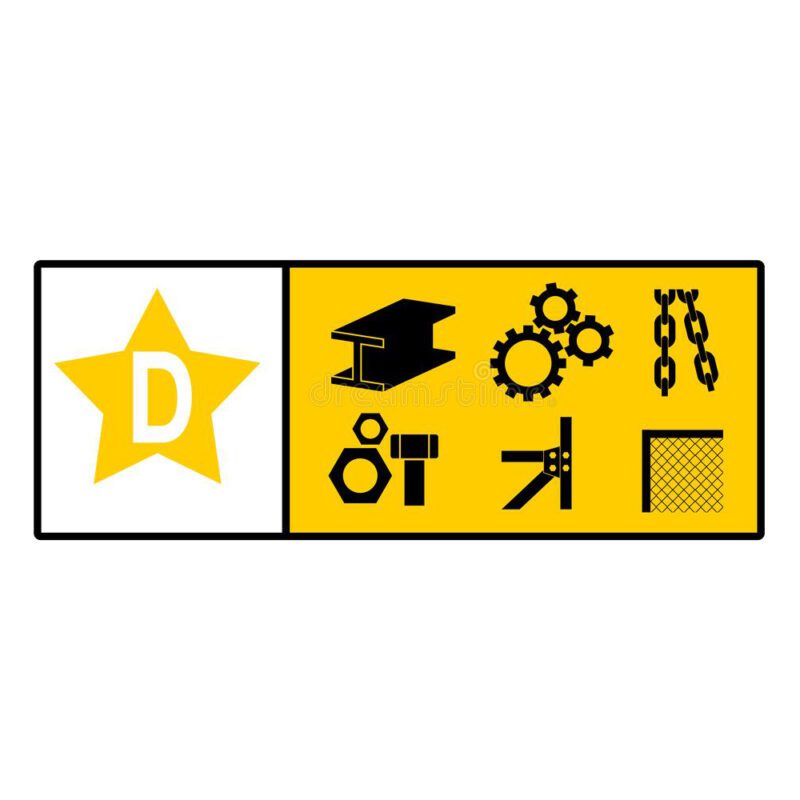 Las buenas prácticas en manejo de Metales Combustibles dentro de las empresas, están basadas en la norma 484 de la NFPA (National Fire Protection Association), dicha norma establece los parámetros adecuados para la prevención y manejo de estos residuos, como, por ejemplo: potasio, magnesio, circonio, titanio, sodio y litio.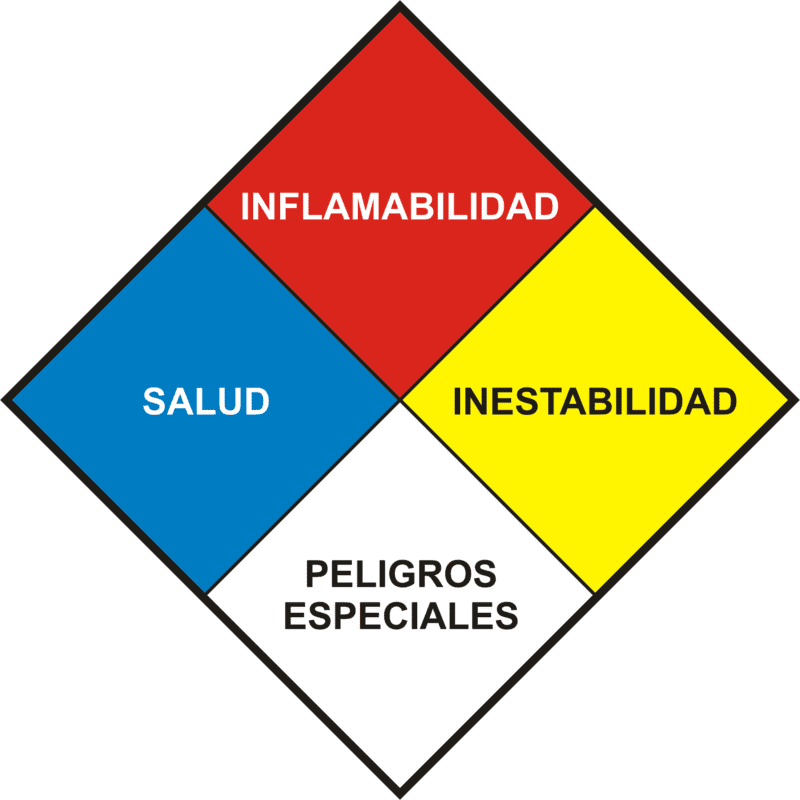 The National Fire Protection Association or NFPA, is an international voluntary institution, which aims to standardize action protocols in Fire Protection and Prevention (National Fire Codes), this entity promotes good practices in the fire fighting and prevention.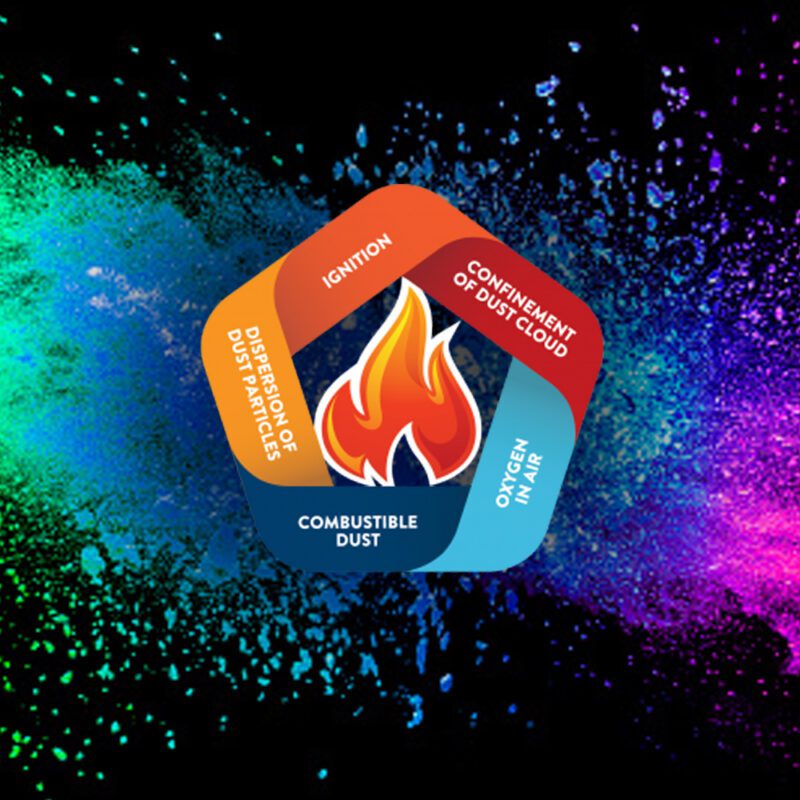 Combustible dusts are considered all those materials that have as part of their properties the ability to catch fire or generate an explosion. The NFPA 654 of the year 2006 defines it as any solid particle that represents fire or deflagration, regardless of its size.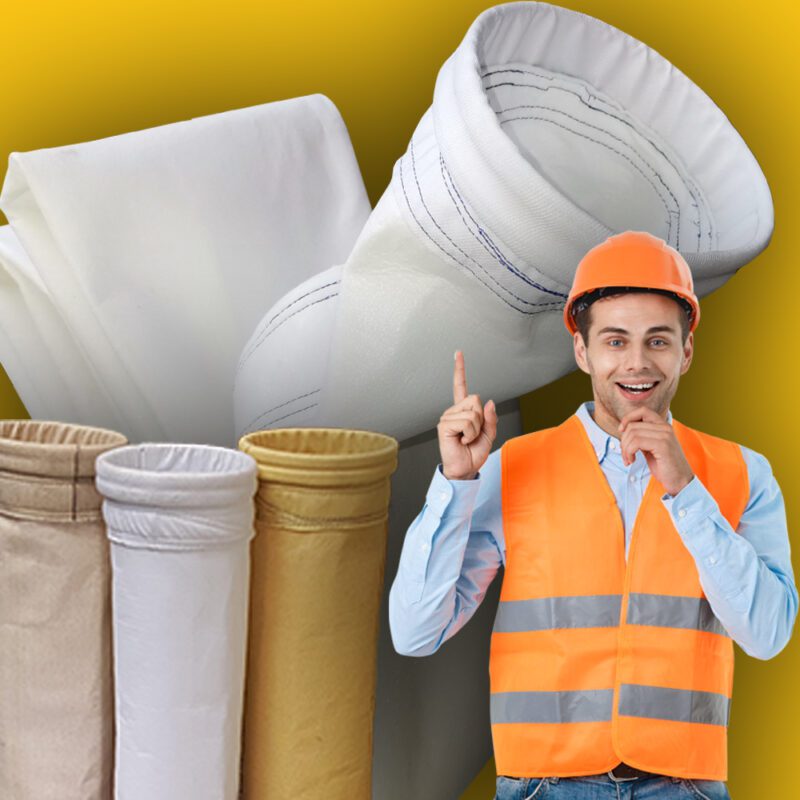 The performance of the bags or sleeves depends closely on the materials with which it is manufactured, as well as other factors. Choosing the right filter for a Dust Collector is very important, since the efficiency of capturing the particles depends on this and that the equipment has optimal performance during its operation.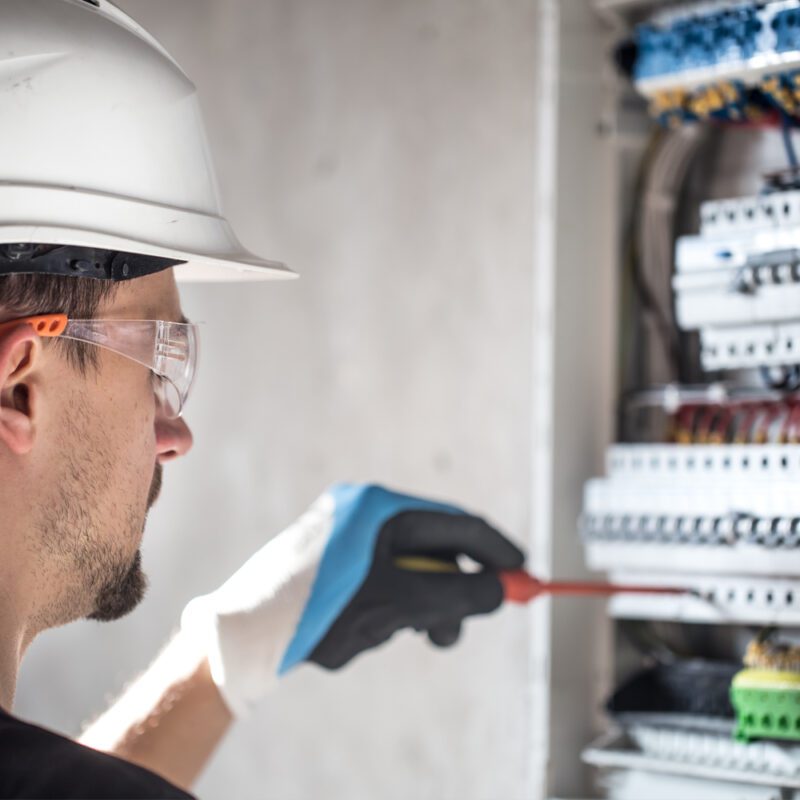 Te has preguntado ¿Cuánto dinero te ahorran los mantenimientos preventivos de tus equipos o maquinaria?, sin duda es una de las interrogantes más frecuentes que nos hacemos mientras realizamos los presupuestos para este rubro en las empresas.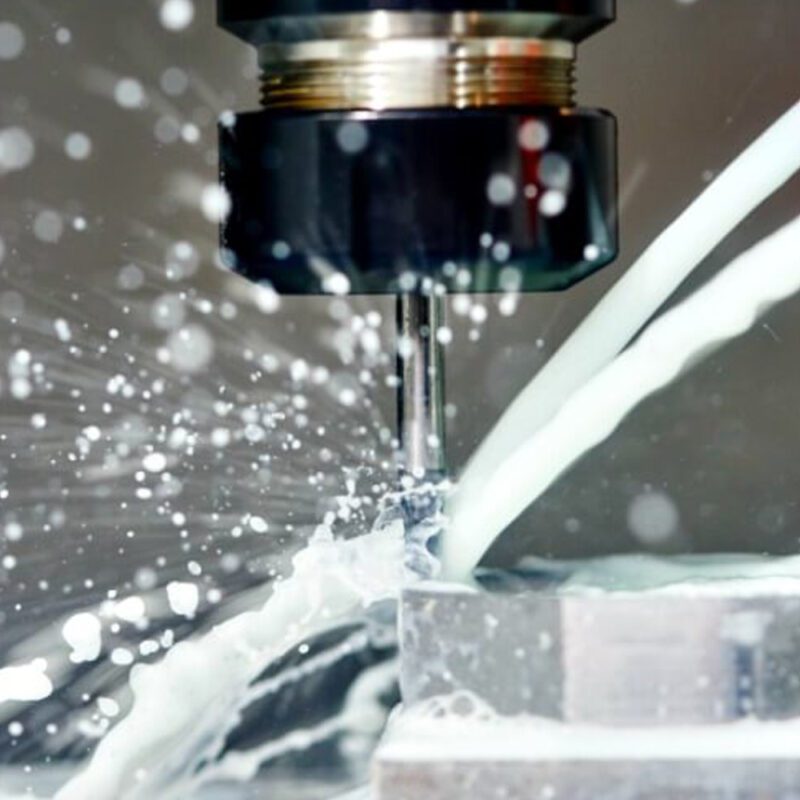 En los procesos de metalurgia y mecanizado es muy común que se generen neblinas, esto debido a la naturaleza de los diversos métodos de producción. El desprendimiento de micro partículas que quedan en el medio ambiente de trabajo...
Sistemas de ventilación / Colectores de polvos / Colectores industriales
Colectores Ventilación industrial
Receive the latest newsletters about colectores de humo and discover why they are necessary in your company.
Sistemas industriales | Colector de polvos humos y neblinas | Sistemas industriales | Grupo OASIS empresa 100% mexicana, fabricamos los sistemas que tu empresa necesita.
Grupo OASIS fabricamos colectores de polvos humos y neblinas. La versatilidad de nuestros Colectores de Polvos, Humos y Neblinas marca DYNAFLO®. brand, the attention to detail during the manufacturing and installation process allowed us to work in Mexico and United States.Nuestros clientes de las industrias agroalimentaria, cementera, química, cerámica, automotriz, acerera, entre otras más nos respaldan.Nuestra amplia gama de productos como colectores de polvos, colectores de humos, colectores de neblinas, ciclones, colectores de humos portátiles, ventiladores industriales, válvulas rotatorias, filtros y refacciones, además de proyectos llave en mano, capacitación y mantenimiento de equipos nos permiten brindar servicios integrales. Los productos que diseñamos y fabricamos proporcionan a nuestros clientes la seguridad de contar con soluciones a la medida, esto, gracias a la ventaja competitiva que nos brinda el tener un gran equipo de trabajo, bien así, en el departamento de ingeniería, en donde se analizan, conceptualizan y diseñan los equipos y sistemas para cumplir los más altos estándares de calidad a nivel mundial. Hoy en día Grupo Oasis es una empresa consolidada en México, que innova constantemente en el diseño y mejora constantemente los procesos de fabricación de nuestros equipos. Encontramos la solución ideal para tu empresa. Contamos con un equipo altamente calificado y experimentado en la fabricación y diseño de sistemas de powder collection.¡Llámanos! Nuestra misión es ser una empresa Innovadora y Confiable que ofrezca soluciones para la ventilación y filtración de aire contaminado para la Industria.