Colectores Ventilación industrial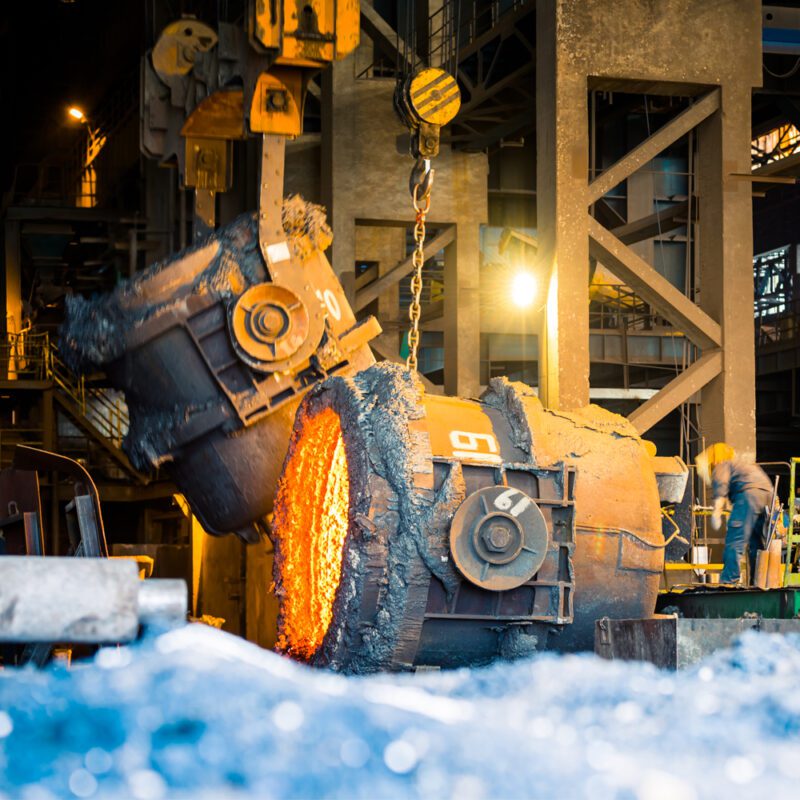 Las fundiciones de metales desempeñan un papel muy importante en la producción de diversos productos en todo el mundo, desde piezas de aeronáutica, automóviles, componentes industriales y para nuestra vida diaria. Sin embargo, este proceso industrial puede generar grandes cantidades de polvo y partículas en suspensión que representan riesgos tanto para los trabajadores como para el medio ambiente.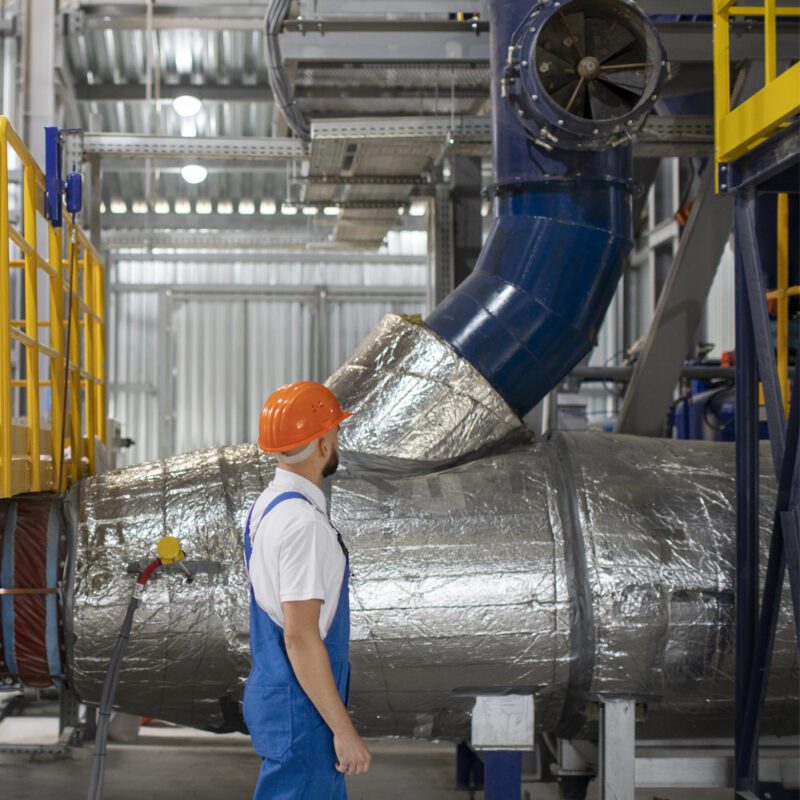 Un espacio de trabajo limpio y seguro es fundamental para el funcionamiento eficiente y efectivo de cualquier fábrica. No solo promueve la salud y seguridad de los empleados, sino que también mejora la productividad y la calidad de los productos manufacturados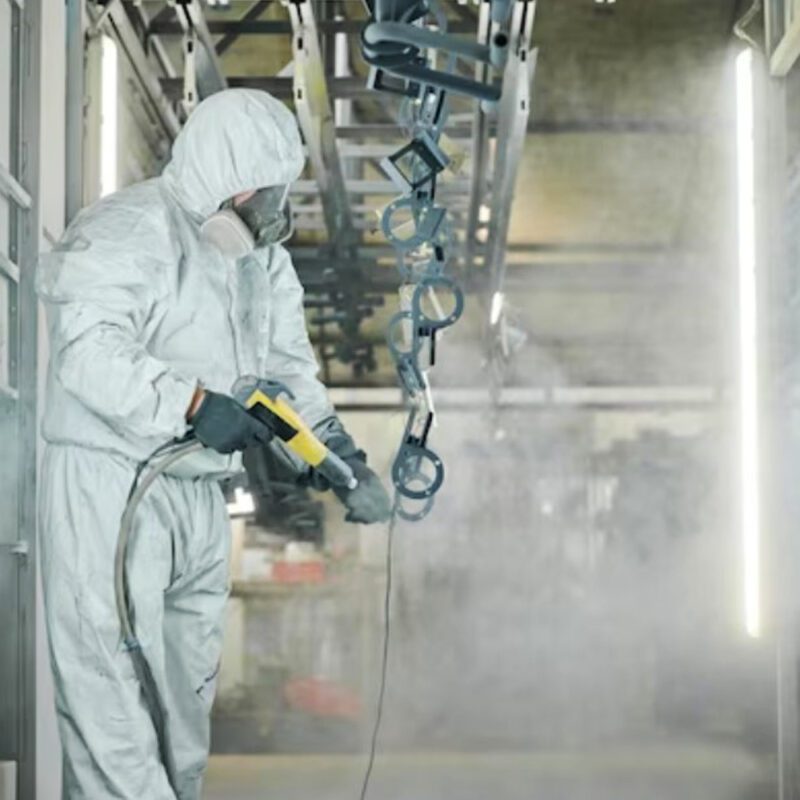 El polvo un problema recurrente y subestimado en muchas industrias, y su presencia puede tener un impacto significativo en la producción de las fábricas. Aunque a simple vista pueda parecer inofensivo, el polvo puede ocasionar diversos problemas que afectan la eficiencia, calidad del producto, la salud de los trabajadores y el medio ambiente. En este artículo, exploraremos cómo el polvo afecta la producción de las fábricas y las posibles soluciones para mitigar sus consecuencias.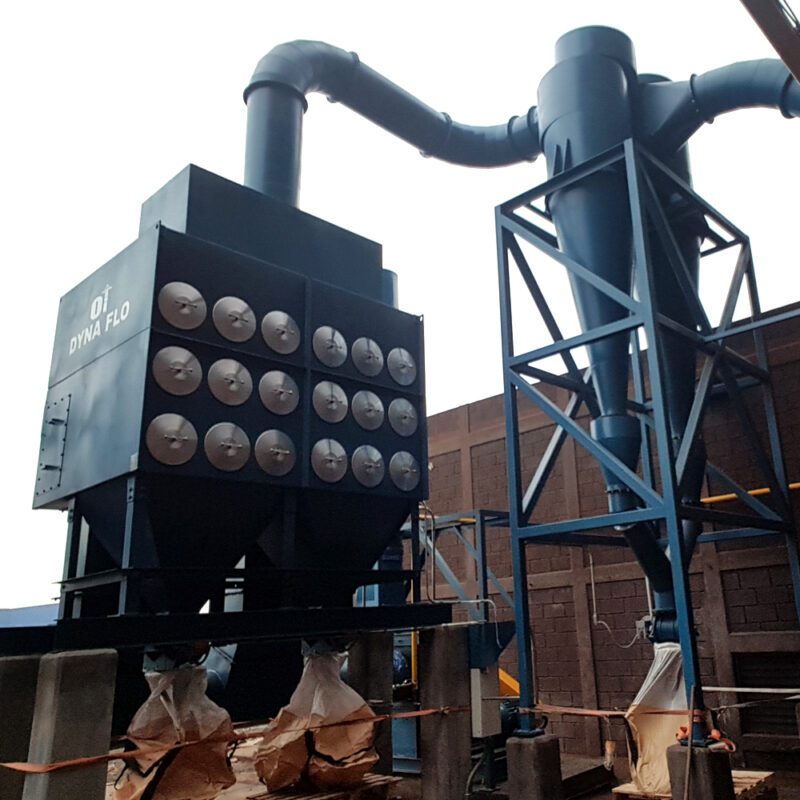 Factories and businesses needed a specialized aspiration system for these particles, since the repercussions of these on the health of employees reduced their ability to work, making it difficult to breathe in work areas; Another factor was preventing dust or fumes from stagnating within the production areas. In the case of dust, it had to be prevented from accumulating and causing some type of accident.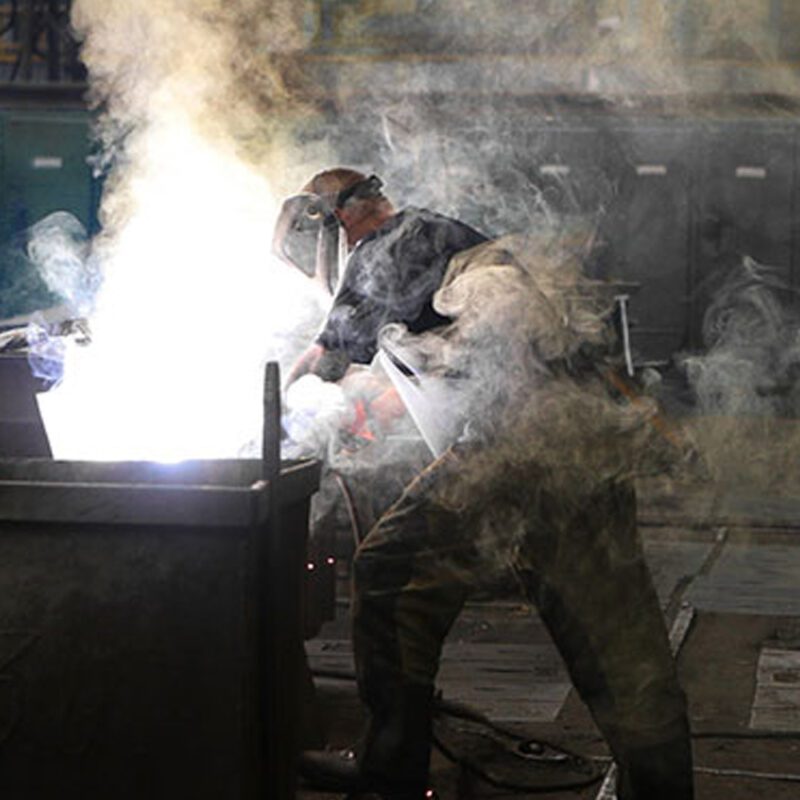 El cuidado de las condiciones ambientales en el área de trabajo dentro de las fábricas, tiene un papel muy importante, ya que este brinda el confort para que los trabajadores puedan desempeñar sus funciones de forma cómoda, otro punto importante es mantener el aire libre de polvos, humos o neblinas que pudieran generar alguna complicación en la Salud o accidentes.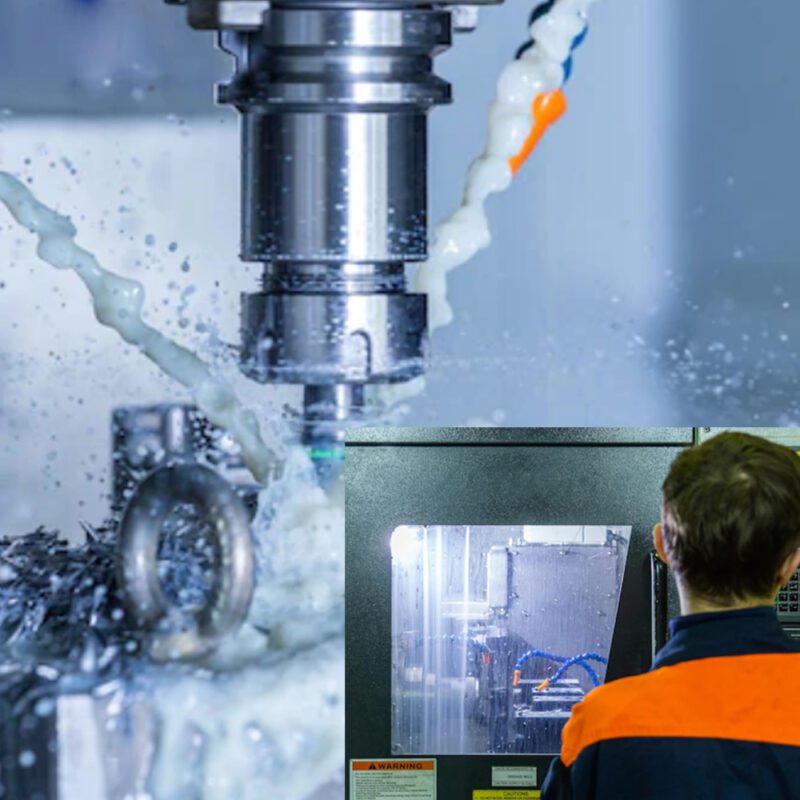 The workshops that work with specialized equipment such as CNC or lathes, require the use of liquids such as water and oils, aerosols are also used in some of these machining processes, these must be controlled at the point where they are generated, preventing them from come into contact with workers.
Sistemas de ventilación / Colectores de polvos / Colectores industriales
Colectores Ventilación industrial
Receive the latest newsletters about colectores de humo and discover why they are necessary in your company.
Sistemas industriales | Colector de polvos humos y neblinas | Sistemas industriales | Grupo OASIS empresa 100% mexicana, fabricamos los sistemas que tu empresa necesita.
Grupo OASIS fabricamos colectores de polvos humos y neblinas. La versatilidad de nuestros Colectores de Polvos, Humos y Neblinas marca DYNAFLO®. brand, the attention to detail during the manufacturing and installation process allowed us to work in Mexico and United States.Nuestros clientes de las industrias agroalimentaria, cementera, química, cerámica, automotriz, acerera, entre otras más nos respaldan.Nuestra amplia gama de productos como colectores de polvos, colectores de humos, colectores de neblinas, ciclones, colectores de humos portátiles, ventiladores industriales, válvulas rotatorias, filtros y refacciones, además de proyectos llave en mano, capacitación y mantenimiento de equipos nos permiten brindar servicios integrales. Los productos que diseñamos y fabricamos proporcionan a nuestros clientes la seguridad de contar con soluciones a la medida, esto, gracias a la ventaja competitiva que nos brinda el tener un gran equipo de trabajo, bien así, en el departamento de ingeniería, en donde se analizan, conceptualizan y diseñan los equipos y sistemas para cumplir los más altos estándares de calidad a nivel mundial. Hoy en día Grupo Oasis es una empresa consolidada en México, que innova constantemente en el diseño y mejora constantemente los procesos de fabricación de nuestros equipos. Encontramos la solución ideal para tu empresa. Contamos con un equipo altamente calificado y experimentado en la fabricación y diseño de sistemas de powder collection.¡Llámanos! Nuestra misión es ser una empresa Innovadora y Confiable que ofrezca soluciones para la ventilación y filtración de aire contaminado para la Industria.