Colectores Ventilación industrial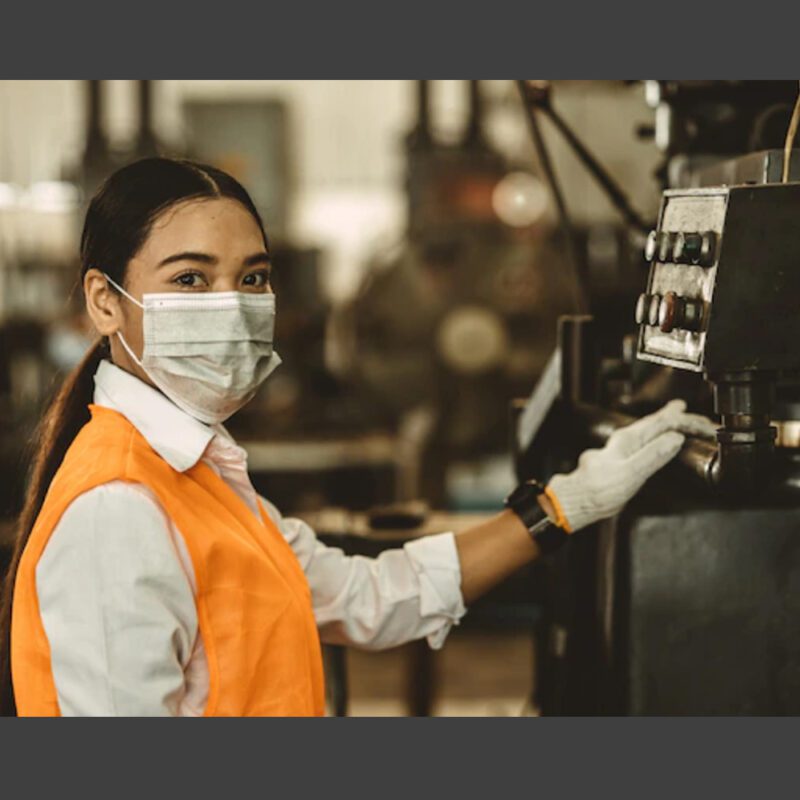 En la mayoría de los procesos de producción se generan micro partículas que quedan suspendidas en el aire, estas son respiradas por los trabajadores de manera directa y pueden ser causante de diversas enfermedades respiratorias.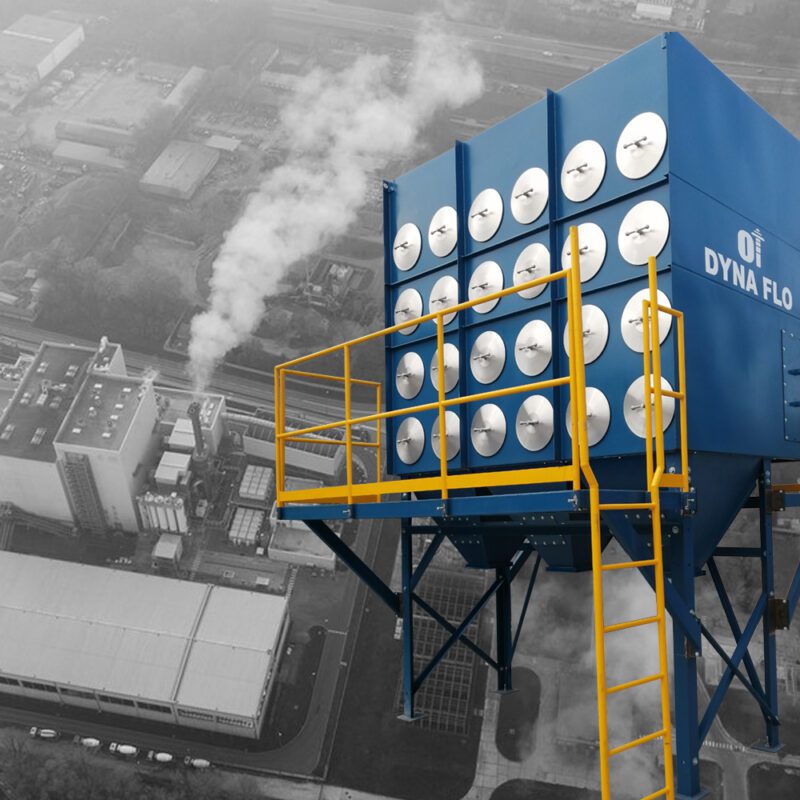 Este 2022, durante el pasado día Mundial de la Salud la OMS, ha presentado un nuevo análisis de sus Directrices para medir la Calidad del Aire en todo el mundo, los resultados no son nada alentadores, el 99% de la población mundial respira aire contaminado.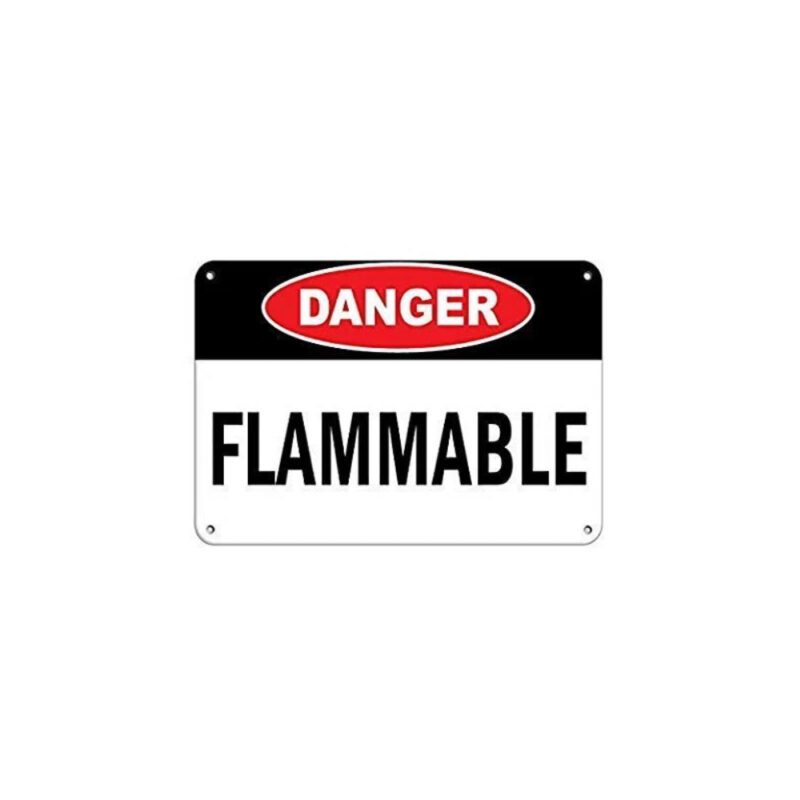 En el sector Industrial de todo el mundo, existen procesos en los que se requiere el uso de algún tipo de gas de manufactura, ya sea que se dediquen a la metalurgia, alimenticio, salud, agro, etc. Su uso depende en gran medida, de las aplicaciones y de la función que cumple durante el proceso de producción.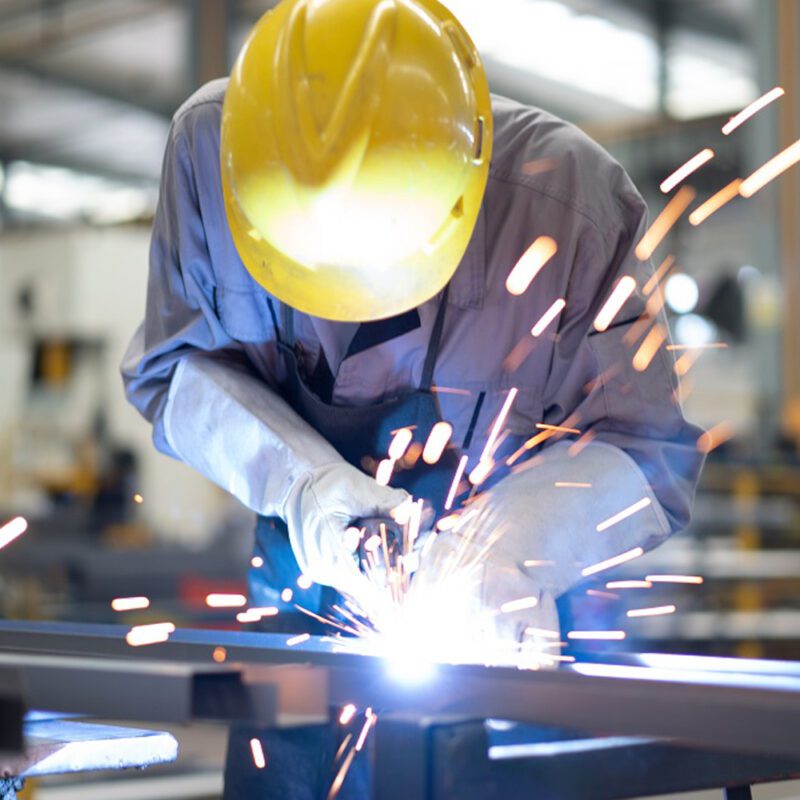 Las industrias dedicadas a la manufactura o ensamble, en su distribución dentro de la planta, implementan pequeñas áreas, compactas y versátiles, llamadas estaciones de trabajo. Estas, regularmente se encuentran colocadas en serie, ya que esto hace más eficiente las líneas de producción.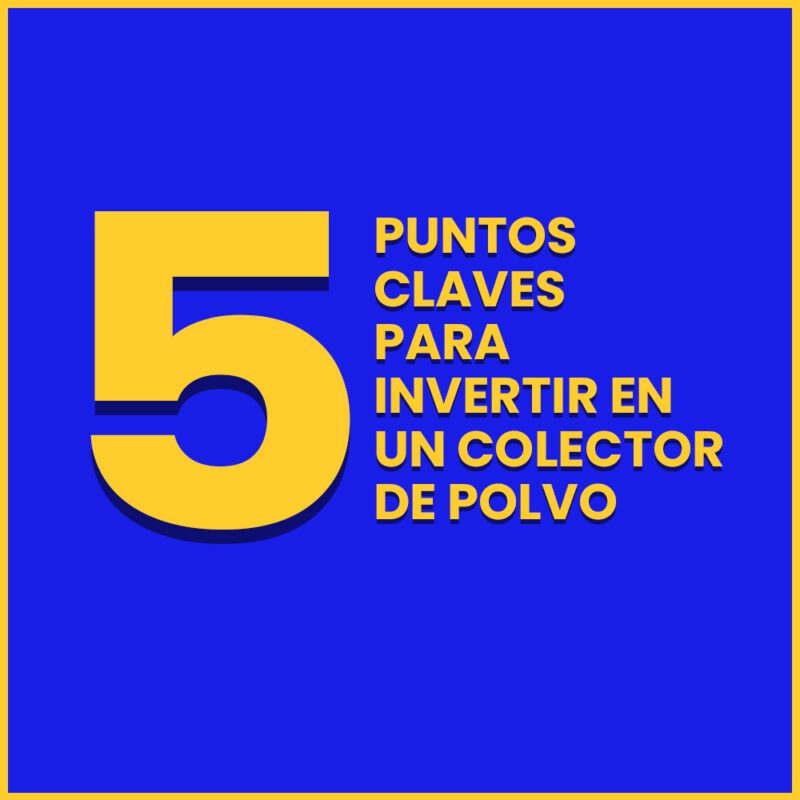 During 2022, the industrial sector around the world is facing the challenge of continuing to protect the health of employees, improve the conditions of the work area, avoid emitting pollutants into the atmosphere at all costs and make the most of the company's budget. Without a doubt, these are some of the challenges that require the use of equipment and technology, in addition to an effective analysis that allows them to be faced and solved.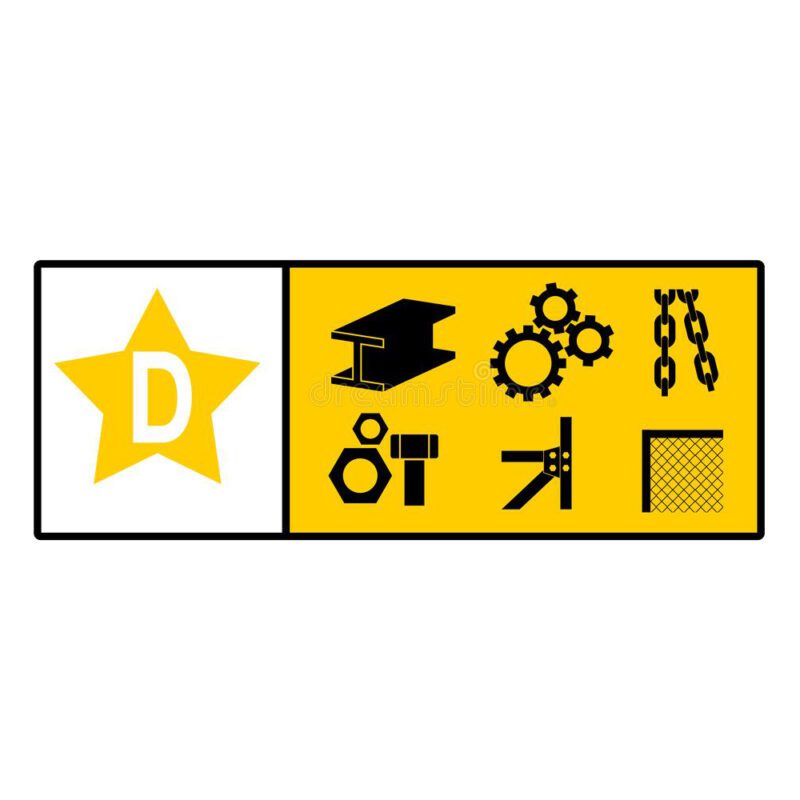 Good practices in the management of Combustible Metals within companies are based on the NFPA (National Fire Protection Association) standard 484, this standard establishes the appropriate parameters for the prevention and management of these residues, such as: potassium , magnesium, zirconium, titanium, sodium and lithium.
Sistemas de ventilación / Colectores de polvos / Colectores industriales
Colectores Ventilación industrial
Receive the latest newsletters about colectores de humo and discover why they are necessary in your company.
Sistemas industriales | Colector de polvos humos y neblinas | Sistemas industriales | Grupo OASIS empresa 100% mexicana, fabricamos los sistemas que tu empresa necesita.
Grupo OASIS fabricamos colectores de polvos humos y neblinas. La versatilidad de nuestros Colectores de Polvos, Humos y Neblinas marca DYNAFLO®. brand, the attention to detail during the manufacturing and installation process allowed us to work in Mexico and United States.Nuestros clientes de las industrias agroalimentaria, cementera, química, cerámica, automotriz, acerera, entre otras más nos respaldan.Nuestra amplia gama de productos como colectores de polvos, colectores de humos, colectores de neblinas, ciclones, colectores de humos portátiles, ventiladores industriales, válvulas rotatorias, filtros y refacciones, además de proyectos llave en mano, capacitación y mantenimiento de equipos nos permiten brindar servicios integrales. Los productos que diseñamos y fabricamos proporcionan a nuestros clientes la seguridad de contar con soluciones a la medida, esto, gracias a la ventaja competitiva que nos brinda el tener un gran equipo de trabajo, bien así, en el departamento de ingeniería, en donde se analizan, conceptualizan y diseñan los equipos y sistemas para cumplir los más altos estándares de calidad a nivel mundial. Hoy en día Grupo Oasis es una empresa consolidada en México, que innova constantemente en el diseño y mejora constantemente los procesos de fabricación de nuestros equipos. Encontramos la solución ideal para tu empresa. Contamos con un equipo altamente calificado y experimentado en la fabricación y diseño de sistemas de powder collection.¡Llámanos! Nuestra misión es ser una empresa Innovadora y Confiable que ofrezca soluciones para la ventilación y filtración de aire contaminado para la Industria.