Colectores Ventilación industrial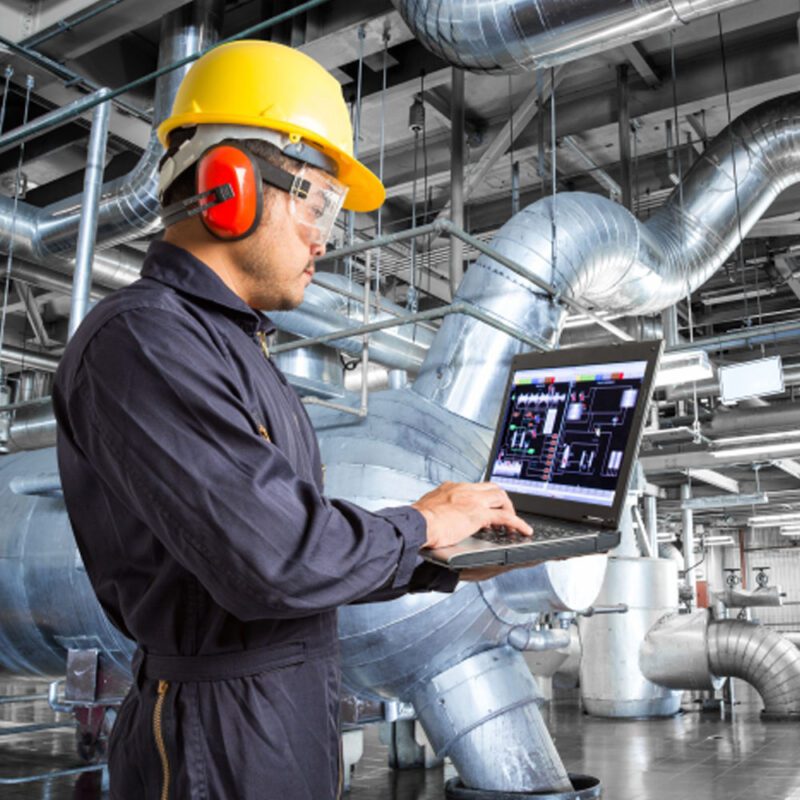 En muchas empresas, destinar recursos para mantenimiento de sus equipos no es prioritario, esto debido a que consideran que estos mientras no fallen no requieren atención o simplemente lo ven innecesario. Pero, cuando estos se dañan y requieren ser reparados se dan cuenta del error que se comete al no considerar un programa de mantenimiento preventivo y destinar recursos a estos.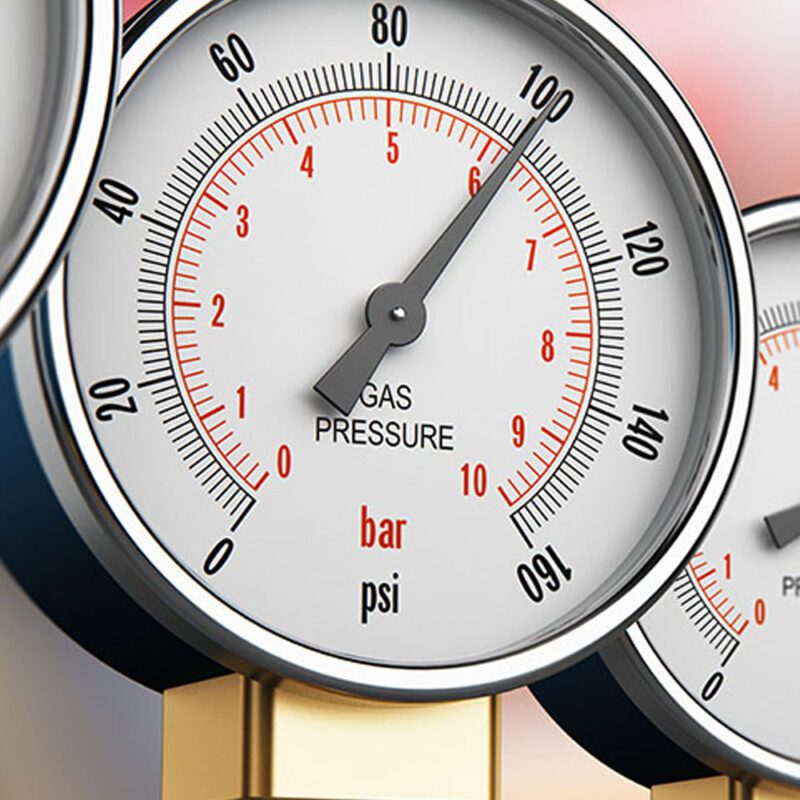 En un Colector de Polvo la presión diferencial se puede definir como, la diferencia de presión que existe entre el lado sucio de la cámara de filtros y el lado limpio de esta, es decir, es la resistencia que se genera cuando el flujo de aire ingresa a la cámara de filtros en el colector.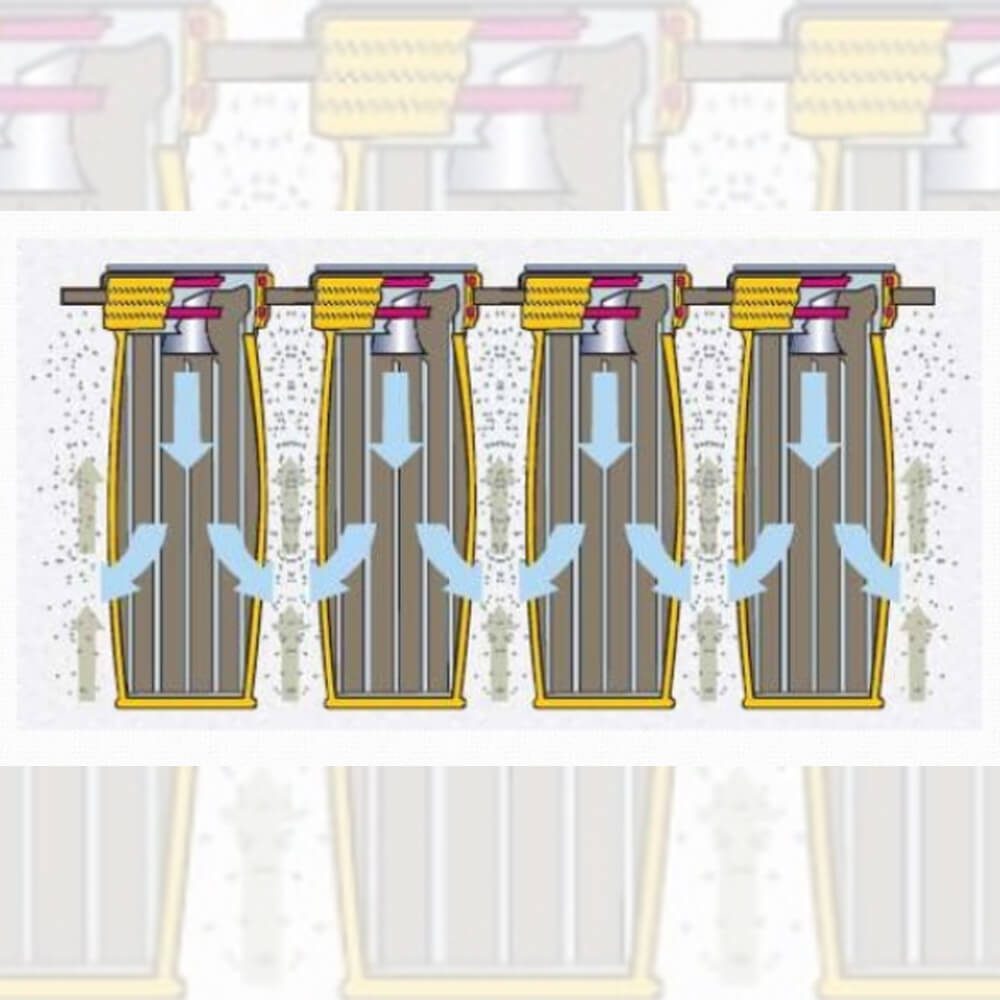 Interstitial Velocity, or CAN Velocity, is defined as the upward velocity of air through the open area between filter bags within a dust collector.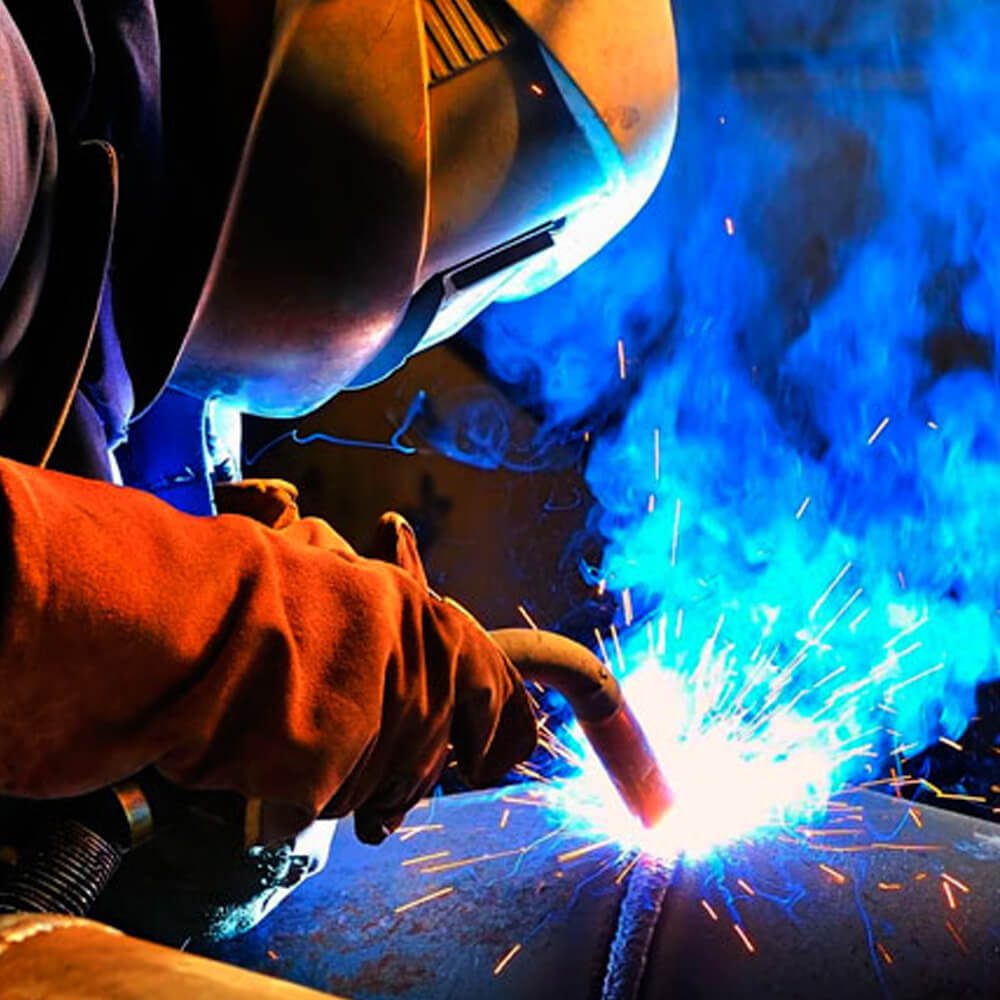 The welding smoke that is generated during the process of joining metal parts is a mixture of solids that are released and condense into microscopic particles, which we commonly see as fumes, vapors or gases.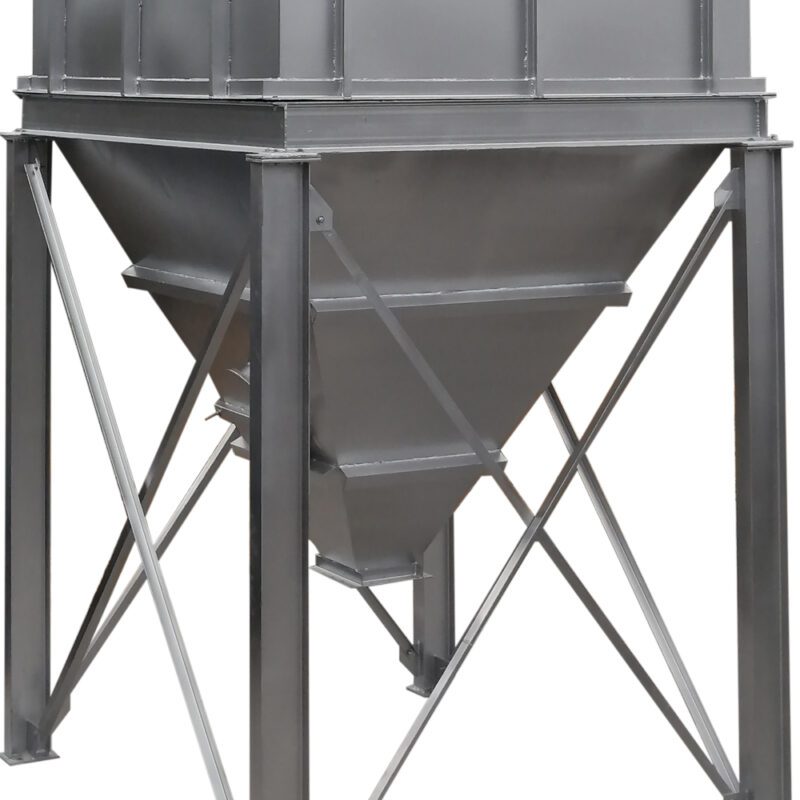 The hoppers are part of the structure of the dust collectors, they fulfill a very important function, which is to channel the materials, whether they are granulated, pulverized, among others, towards the container where the collected material will be stored. These are mounted on a rigid chassis that serves as a support, their shape is regularly conical and with sloping walls.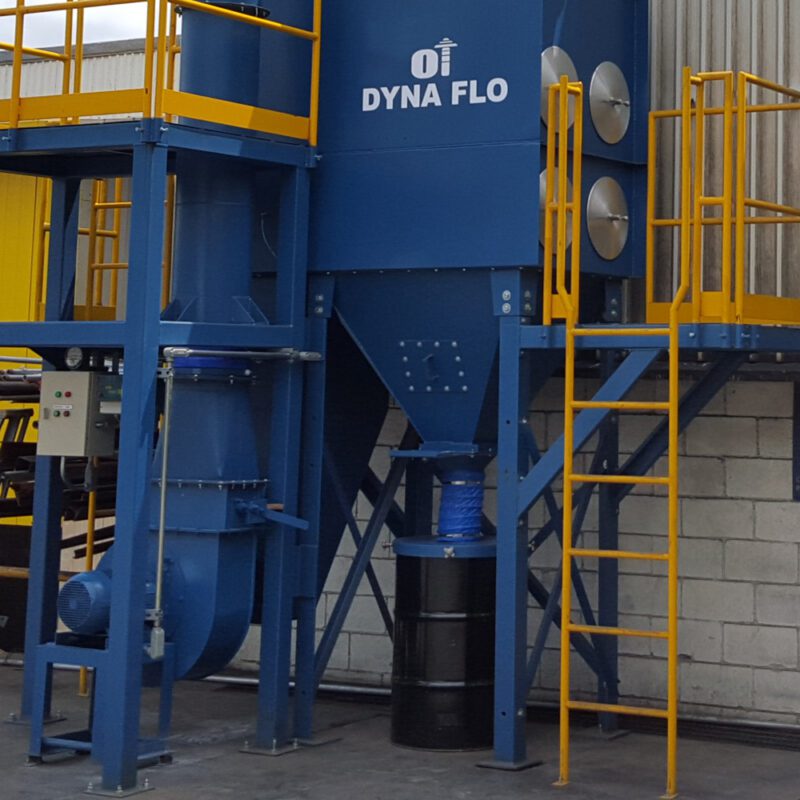 In dust control systems, one of the essential parts that are not important to investors are the discharge systems. This is often due to the fact that the important function it has is unknown, in addition to being the lower part and the least striking it is less relevant.
Sistemas de ventilación / Colectores de polvos / Colectores industriales
Colectores Ventilación industrial
Receive the latest newsletters about colectores de humo and discover why they are necessary in your company.
Sistemas industriales | Colector de polvos humos y neblinas | Sistemas industriales | Grupo OASIS empresa 100% mexicana, fabricamos los sistemas que tu empresa necesita.
Grupo OASIS fabricamos colectores de polvos humos y neblinas. La versatilidad de nuestros Colectores de Polvos, Humos y Neblinas marca DYNAFLO®. brand, the attention to detail during the manufacturing and installation process allowed us to work in Mexico and United States.Nuestros clientes de las industrias agroalimentaria, cementera, química, cerámica, automotriz, acerera, entre otras más nos respaldan.Nuestra amplia gama de productos como colectores de polvos, colectores de humos, colectores de neblinas, ciclones, colectores de humos portátiles, ventiladores industriales, válvulas rotatorias, filtros y refacciones, además de proyectos llave en mano, capacitación y mantenimiento de equipos nos permiten brindar servicios integrales. Los productos que diseñamos y fabricamos proporcionan a nuestros clientes la seguridad de contar con soluciones a la medida, esto, gracias a la ventaja competitiva que nos brinda el tener un gran equipo de trabajo, bien así, en el departamento de ingeniería, en donde se analizan, conceptualizan y diseñan los equipos y sistemas para cumplir los más altos estándares de calidad a nivel mundial. Hoy en día Grupo Oasis es una empresa consolidada en México, que innova constantemente en el diseño y mejora constantemente los procesos de fabricación de nuestros equipos. Encontramos la solución ideal para tu empresa. Contamos con un equipo altamente calificado y experimentado en la fabricación y diseño de sistemas de powder collection.¡Llámanos! Nuestra misión es ser una empresa Innovadora y Confiable que ofrezca soluciones para la ventilación y filtración de aire contaminado para la Industria.