Colectores Ventilación industrial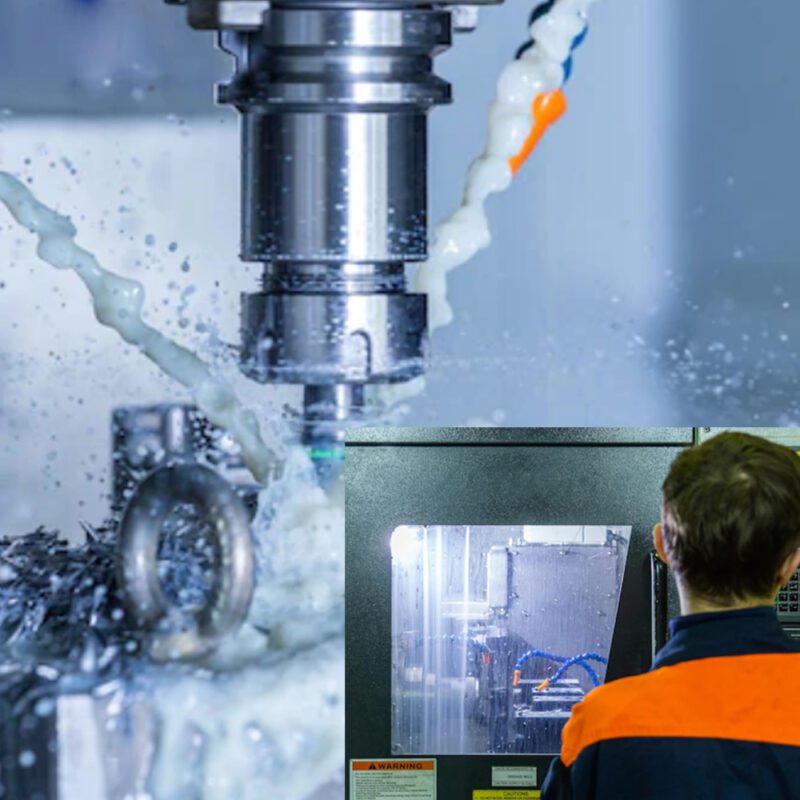 The workshops that work with specialized equipment such as CNC or lathes, require the use of liquids such as water and oils, aerosols are also used in some of these machining processes, these must be controlled at the point where they are generated, preventing them from come into contact with workers.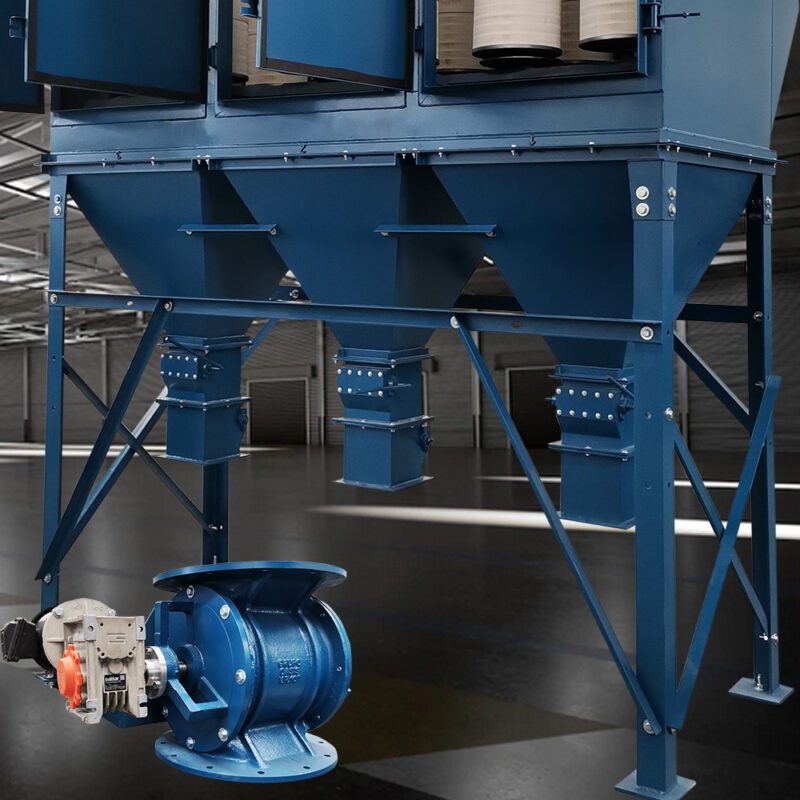 A dust collector is made up of various parts that fulfill a specific function, all its components are made of very resistant materials, they must tolerate abrasions, high pressures and corrosion, such as deposit hoppers and rotary valves.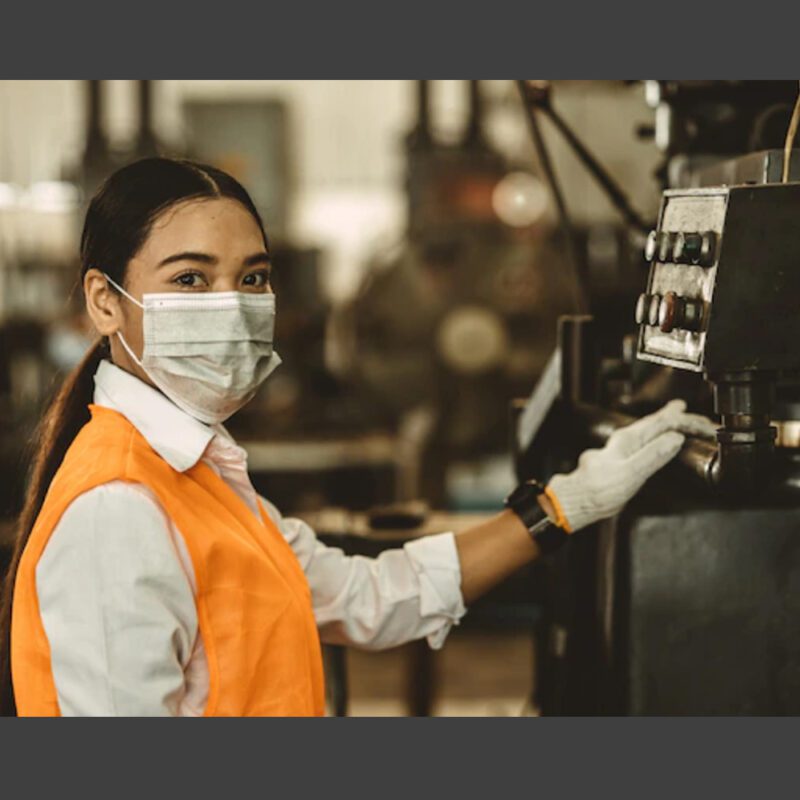 In most production processes, micro particles are generated that remain suspended in the air, these are breathed in directly by workers and can cause various respiratory diseases.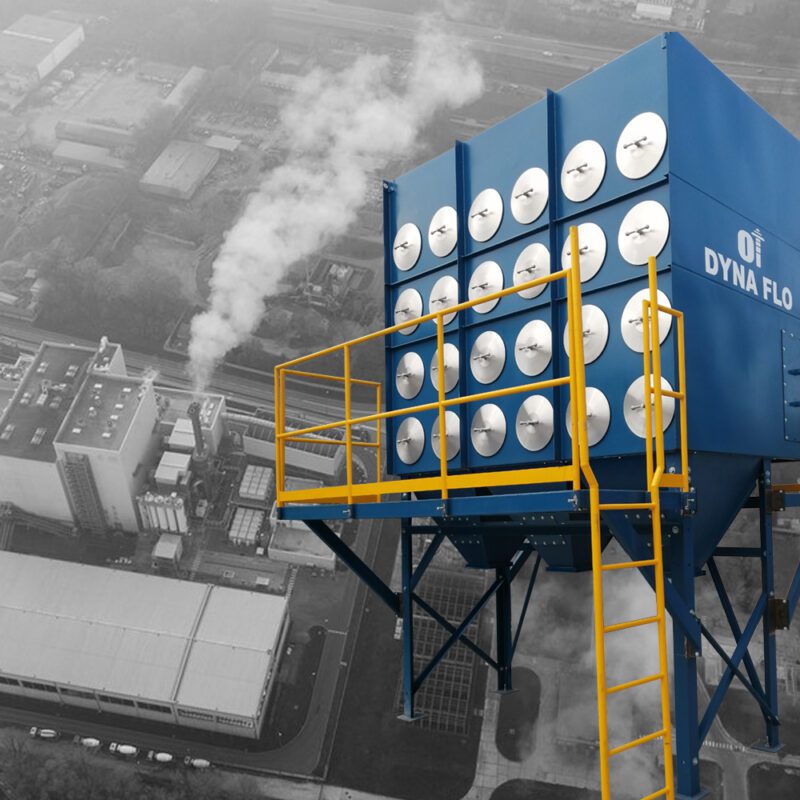 This 2022, during the past World Health Day, the WHO, has presented a new analysis of its Guidelines to measure Air Quality throughout the world, the results are not encouraging, 99% of the world population breathes polluted air .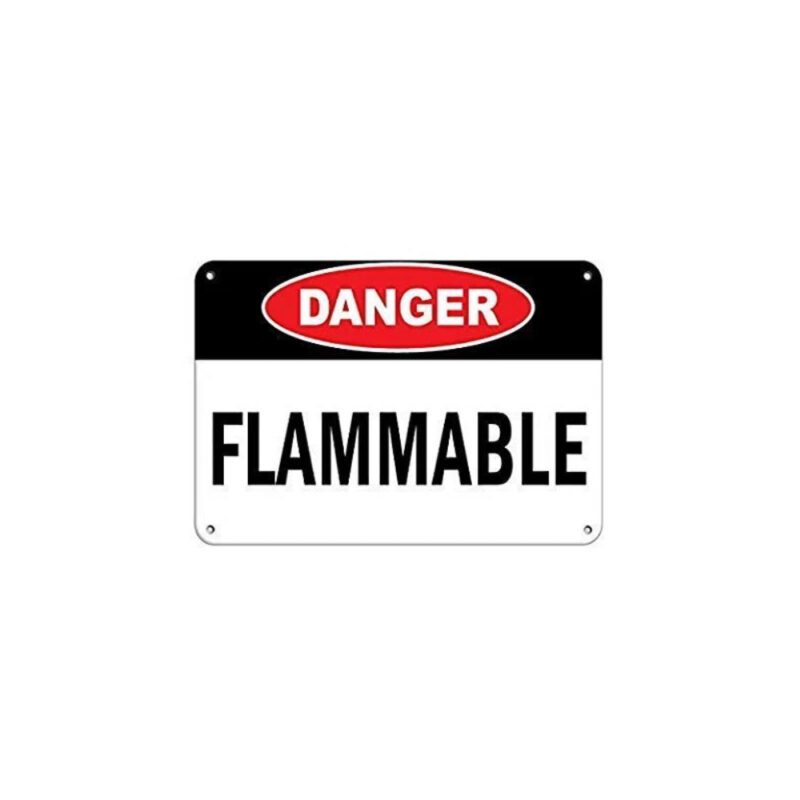 In the Industrial sector around the world, there are processes that require the use of some type of manufacturing gas, whether they are dedicated to metallurgy, food, health, agriculture, etc. Its use depends to a large extent on the applications and the function it fulfills during the production process.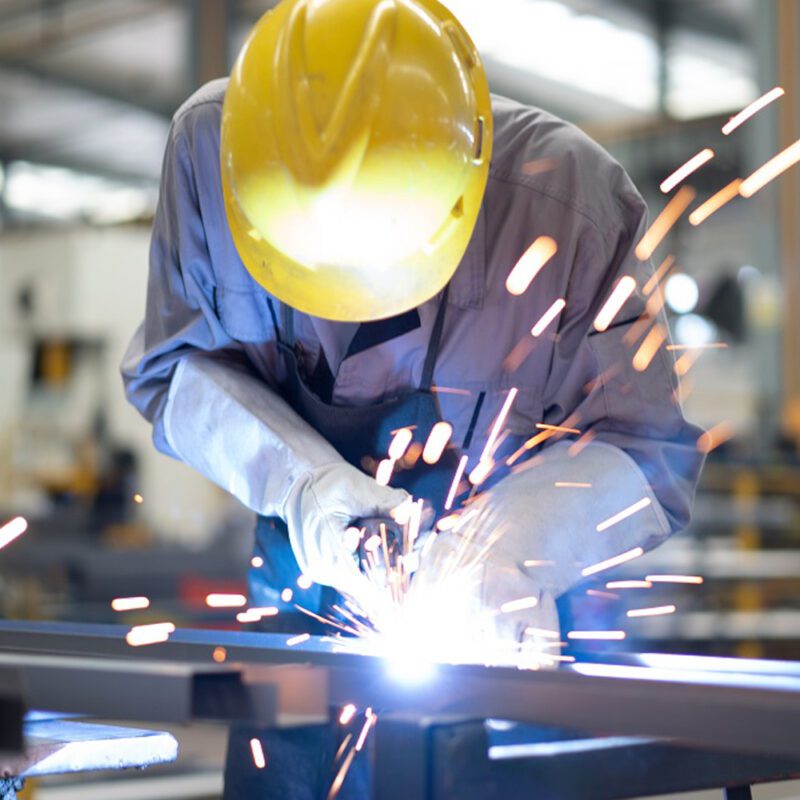 Industries dedicated to manufacturing or assembly, in their distribution within the plant, implement small, compact and versatile areas, called work stations. These are regularly placed in series, since this makes the production lines more efficient.
Sistemas de ventilación / Colectores de polvos / Colectores industriales
Colectores Ventilación industrial
Receive the latest newsletters about colectores de humo and discover why they are necessary in your company.
Sistemas industriales | Colector de polvos humos y neblinas | Sistemas industriales | Grupo OASIS empresa 100% mexicana, fabricamos los sistemas que tu empresa necesita.
Grupo OASIS fabricamos colectores de polvos humos y neblinas. La versatilidad de nuestros Colectores de Polvos, Humos y Neblinas marca DYNAFLO®. brand, the attention to detail during the manufacturing and installation process allowed us to work in Mexico and United States.Nuestros clientes de las industrias agroalimentaria, cementera, química, cerámica, automotriz, acerera, entre otras más nos respaldan.Nuestra amplia gama de productos como colectores de polvos, colectores de humos, colectores de neblinas, ciclones, colectores de humos portátiles, ventiladores industriales, válvulas rotatorias, filtros y refacciones, además de proyectos llave en mano, capacitación y mantenimiento de equipos nos permiten brindar servicios integrales. Los productos que diseñamos y fabricamos proporcionan a nuestros clientes la seguridad de contar con soluciones a la medida, esto, gracias a la ventaja competitiva que nos brinda el tener un gran equipo de trabajo, bien así, en el departamento de ingeniería, en donde se analizan, conceptualizan y diseñan los equipos y sistemas para cumplir los más altos estándares de calidad a nivel mundial. Hoy en día Grupo Oasis es una empresa consolidada en México, que innova constantemente en el diseño y mejora constantemente los procesos de fabricación de nuestros equipos. Encontramos la solución ideal para tu empresa. Contamos con un equipo altamente calificado y experimentado en la fabricación y diseño de sistemas de powder collection.¡Llámanos! Nuestra misión es ser una empresa Innovadora y Confiable que ofrezca soluciones para la ventilación y filtración de aire contaminado para la Industria.