mantenimiento colector de polvo, mantenimiento colectores, colectores industriales, polvos combustibles, colectores industriales, colectores para industrias, filtrado de neblinas, filtrado de humos, neblinas, niebla, empresas de ventilación industrial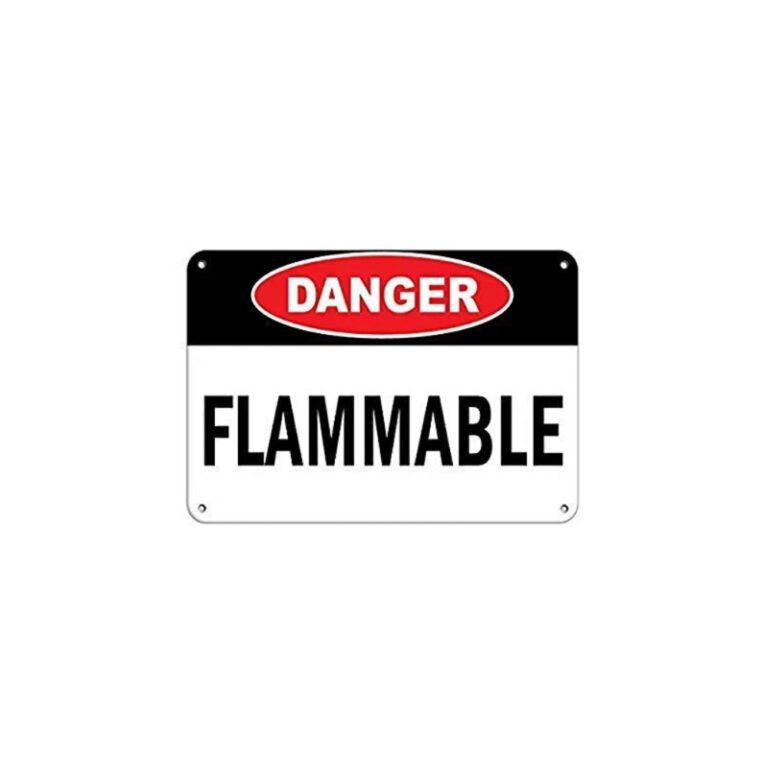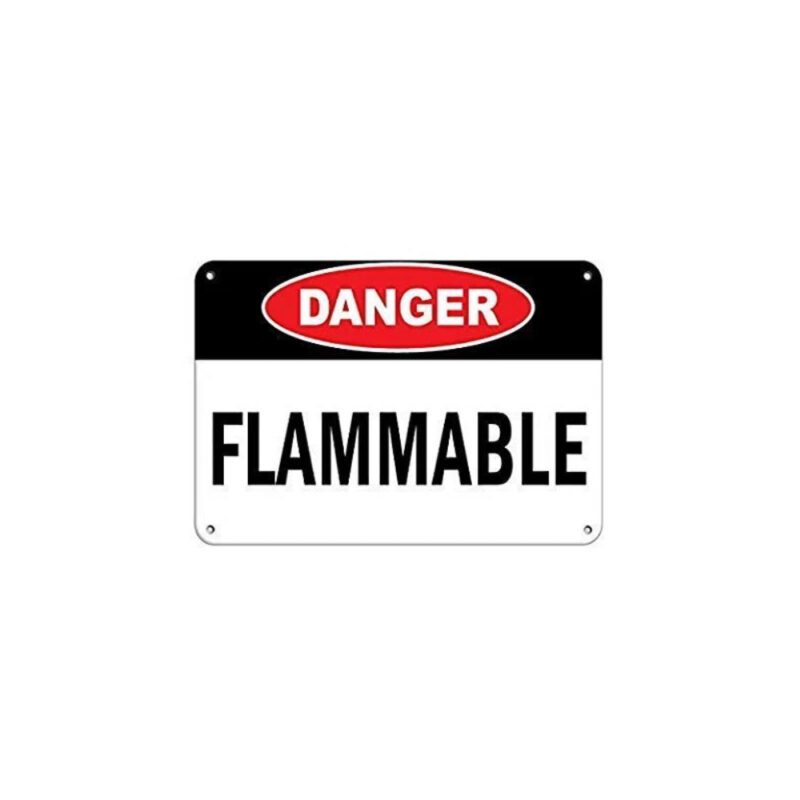 mantenimiento colector de polvo, mantenimiento colectores, colectores industriales, polvos combustibles, colectores industriales, colectores para industrias, filtrado de neblinas, filtrado de humos, neblinas, niebla, empresas de ventilación industrial
Types of Gases in Industries and ventilation
In the Industrial sector around the world, there are processes that require the use of some type of manufacturing gas, whether they are dedicated to metallurgy, food, health, agriculture, etc. Its use depends to a large extent on the applications and the function it fulfills during the production process.
There are a wide variety of gases and applications, these can be used from the manufacture of metal parts, food manufacturing, in hospitals, aeronautics, laboratories, among many other areas. These elements must be considered as a fundamental part within the companies and their production. It is necessary to have security measures that allow them to be used without putting users or the infrastructure at risk.
Next, we present the most common types of gases within the industry and their applications.
There are various types of gases that have special characteristics and that, depending on the needs, can be used for specific processes, for example:
Acetylene (C2H2) is the most widely used, its composition based on carbon and hydrogen makes it a very light gas, more than air itself, another characteristic of this gas is that when it is 100% pure it is odorless, that is, It does not have any odor and therefore care must be taken with its use, since, by not having this alert property, an accident could be generated, this gas is highly flammable and burns easily.
Commonly used in metal-mechanic processes, in which it is required to heat metals to high temperatures in order to join them, for cnc cuts, they are also used in chemical processes.
Argon (Ar) is a gas that has the characteristics of being odorless, non-toxic and not flammable, in addition to having great physical and chemical stability.
This type of gas is commonly used in welding processes such as MIG, TIG or Plasma cutting.
Other gases such as helium (he), carbon dioxide (CO2), nitrogen (N2), oxygen (O2), are also used within the supplies in companies for various purposes, such as manufacturing electronic systems, in treatment systems of health, even as part of artificial atmospheric systems, among many other applications.
An adequate ventilation system will prevent the fumes that are released when using some of these gases to weld or generate some type of combustion, from being breathed by workers, for example; During the metal welding process, the fumes and gases that are released can become very toxic and cause illnesses in employees. A solution to prevent workers from coming into direct contact with them is to use DYNA FLO® Smoke Collectors. , these are in charge of controlling this type of fumes and gases to avoid health risks and possible explosions due to their accumulation, using extraction hoods, anti-explosion vents, flammable filters, among other applications.
The designs and types of the collector can vary for each application, but the objective is the same, to control any particulate matter that could generate direct effects on the company, employees and production.
Hire an expert to identify potential risks in your company.
A DYNA FLO dust collector is always a good option to help control and reduce dust risks.
If you require a reliable analysis to implement the best solution for dust control, contact us, we are ready to help you.
dust collector maintenance, collector maintenance, collectors
polvos combustibles, colectores industriales, colectores para industrias, filtrado de neblinas, filtrado de humos, neblinas, niebla, empresas de ventilación industrial
Other articles of interest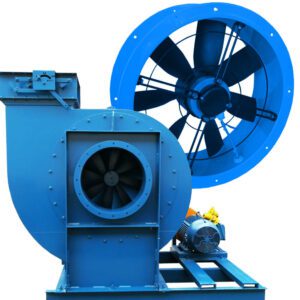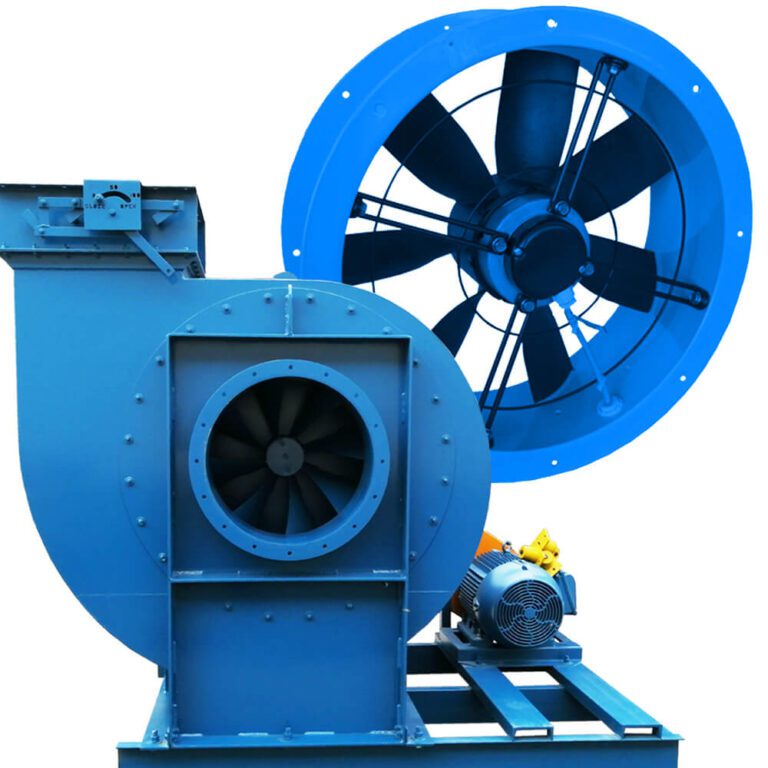 To be able to move large volumes of air through a ventilation system or localized extraction system, in the vast majority of cases it is necessary to apply a lot of energy and this regularly comes from the fans, although in some cases it can also be applied as natural form.
Read more »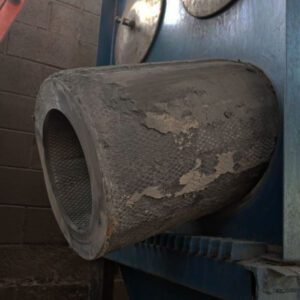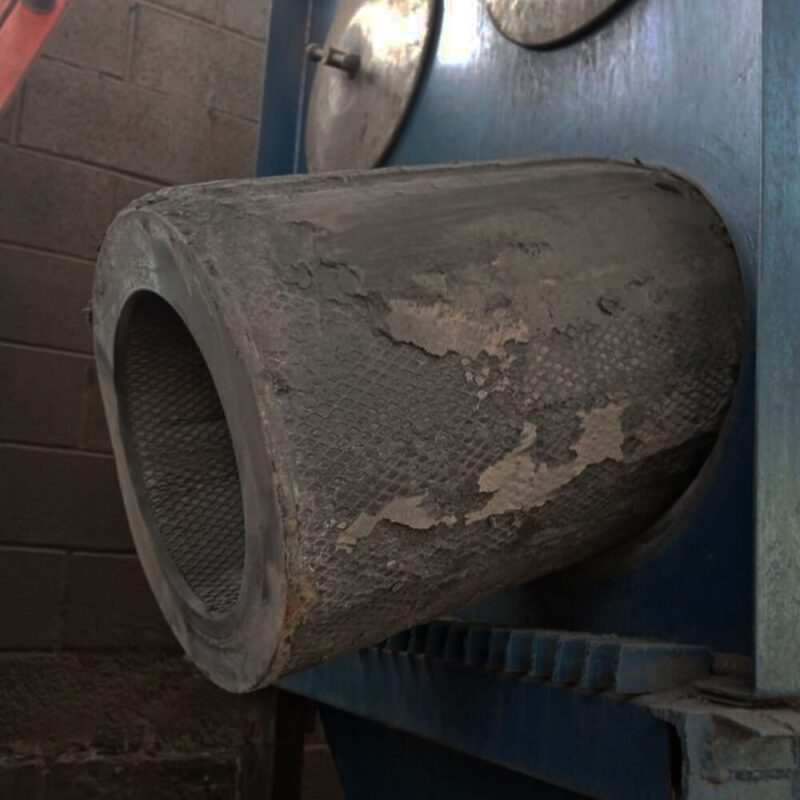 The lifetime of new filters, whether they are bag or cartridge type, can be determined during the first days of operation. Any type of filter, with the exception of those with a Teflon membrane, uses the layer of dust that accumulates on the surface of these to clean dirty air.
Read more »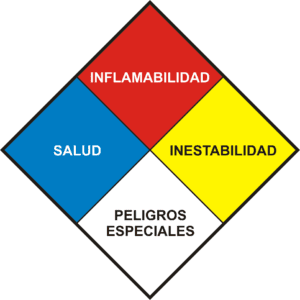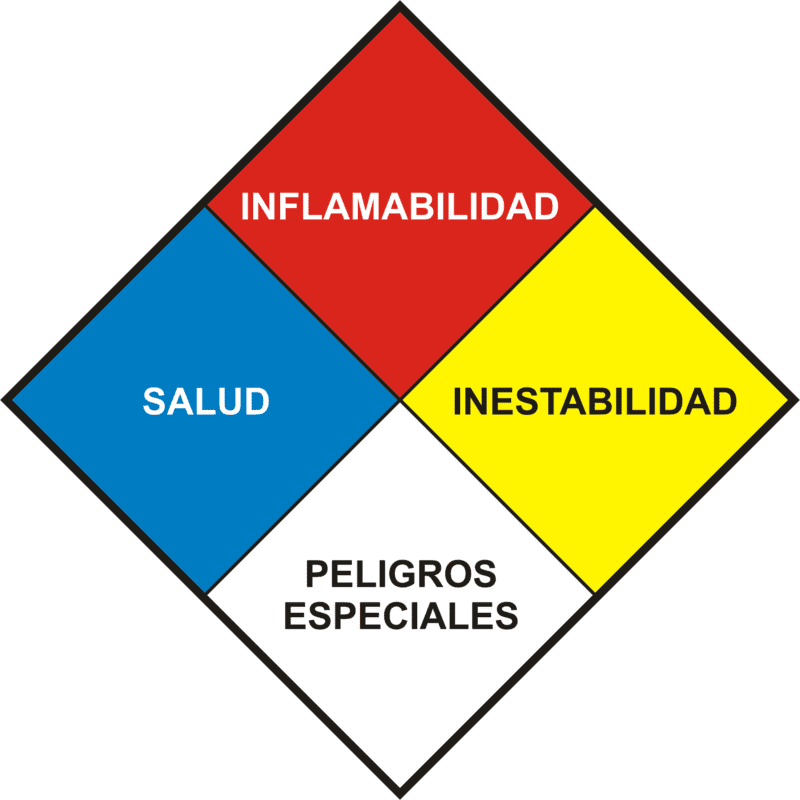 The National Fire Protection Association or NFPA, is an international voluntary institution, which aims to standardize action protocols in Fire Protection and Prevention (National Fire Codes), this entity promotes good practices in the fire fighting and prevention.
Read more »