caídas de presión diferencial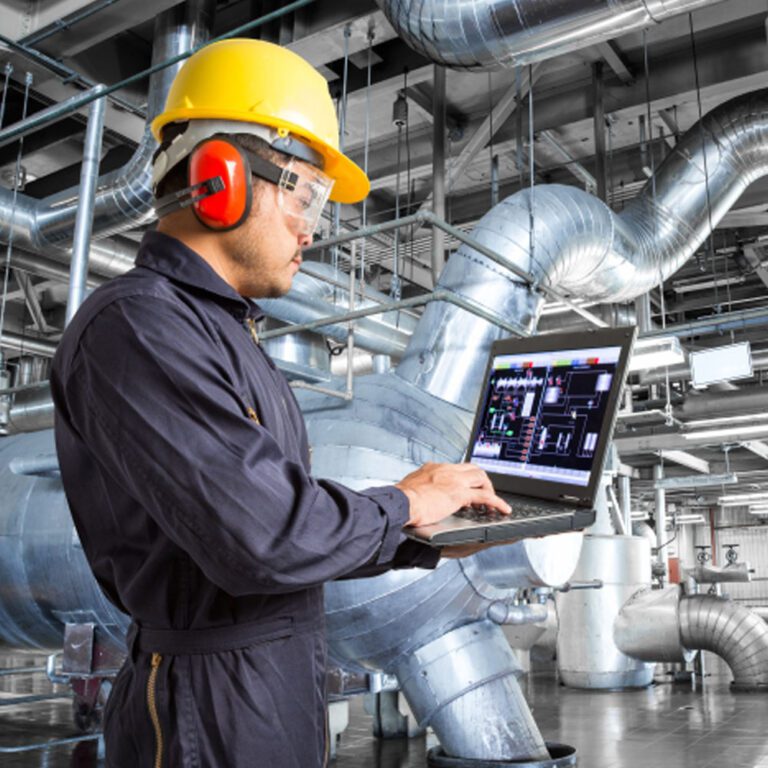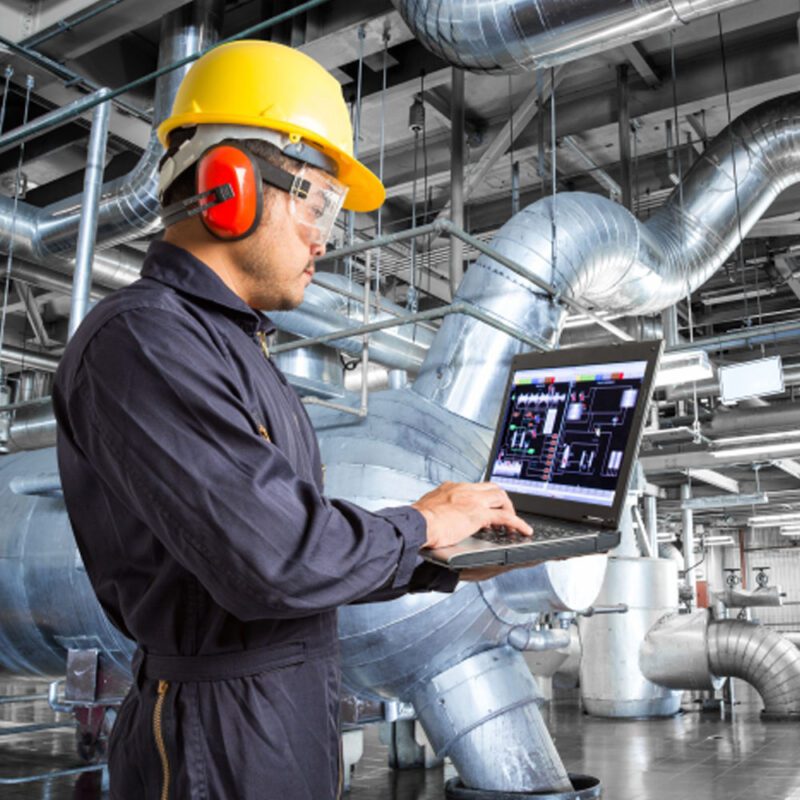 caídas de presión diferencial
Mantenimiento de un Colector de Polvos
En muchas empresas, destinar recursos para mantenimiento de sus equipos no es prioritario, esto debido a que consideran que estos mientras no fallen no requieren atención o simplemente lo ven innecesario. Pero, cuando estos se dañan y requieren ser reparados se dan cuenta del error que se comete al no considerar un programa de mantenimiento preventivo y destinar recursos a estos.
Las empresas que invierten en un sistema de colección de polvos, humos o neblinas, saben lo importante que es contar con un programa de mantenimiento preventivo para estos equipos, cuya función principal es ayudar en el control de partículas que se desprenden durante los procesos de producción. El rendimiento y buen funcionamiento de estos está ligado a su atención oportuna.
Un Colector de Polvo en óptimas condiciones, realizará la función para la que fue diseñado y fabricado, logrará cumplir con su objetivo de controlar los polvos, humos o neblinas, con bajos costos de energía y bajos costos de mantenimiento. 
El otro objetivo principal de los Colectores de Polvos en las empresas es, mantener libre de posibles partículas dañinas y contaminantes el ambiente de trabajo, para que los trabajadores puedan realizar sus funciones, esto contribuye al cuidado y protección de la salud, mantener limpias las áreas de trabajo y evita que otros equipos se vean afectados por acumulación de polvos.
Es muy importante llevar un registro de datos
Al contar con un programa de mantenimiento de tu colector de polvo, puedes llevar el registro y control de forma manual del comportamiento de este. Crea un formato en el que anotes los datos por día, tiempo de operación, incidencias, presión diferencial, cambios de filtro, etc; Con nuestro secuenciador DYNA FLO® con monitoreo remoto, puedes obtener vía remota la lectura de presión diferencial, ya que estos envían toda la información de comportamiento del colector a la nube y puede ser consultada en tiempo real.
Sin duda, el contar con estos datos ayudará a los ejecutivos en la toma de decisiones, el análisis de esta les permitirá tener un panorama real del funcionamiento de sus equipos y poder destinar recursos suficientes para su mantenimiento, a los operadores, les permitirá detectar posibles anormalidades en la operación del equipo, detectar si algún filtro está dañado o se encuentran saturados, etc.
Una póliza de servicio, puede salvar tu operación diaria
Anticiparse a los imprevistos es otra de las razones por la cual es bueno tener información fidedigna sobre el comportamiento del colector.
En Grupo Oasis, sabemos la importancia de cuidar la inversión realizada en un Colector de Polvos, por ello ofrecemos una póliza de mantenimiento anual, si quieres más información, puedes contactarnos directamente y con gusto te orientamos como adquirirla.
Nuestro compromiso es brindarte el mejor servicio.
Adquiere una póliza de mantenimiento para tus Colectores de Polvos con nosotros, evita retrasos innecesarios.
caídas de presión diferencial, colector de polvos
caídas de presión diferencial, colector de polvos
Other articles of interest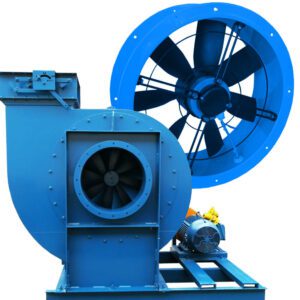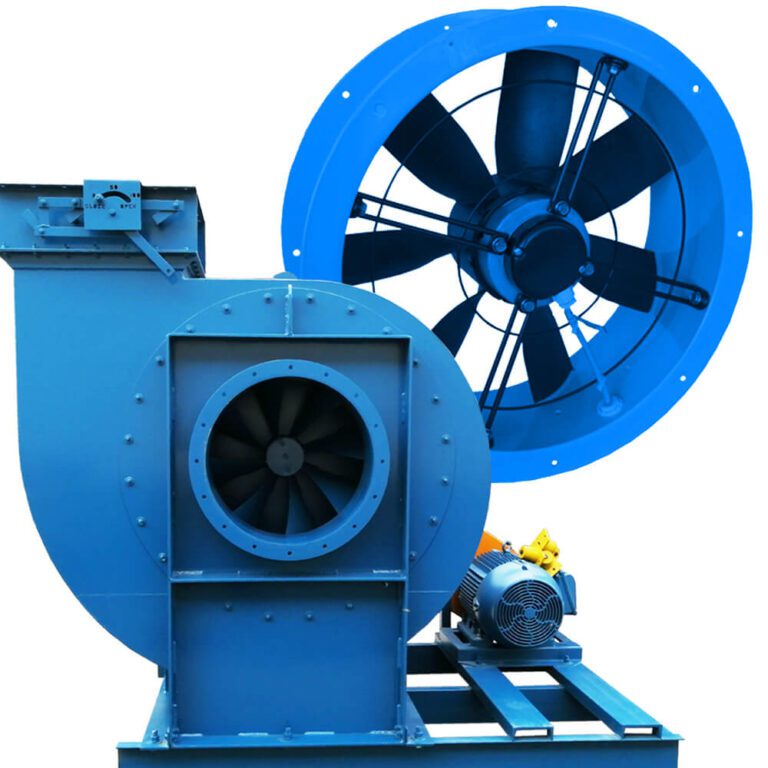 To be able to move large volumes of air through a ventilation system or localized extraction system, in the vast majority of cases it is necessary to apply a lot of energy and this regularly comes from the fans, although in some cases it can also be applied as natural form.
Read more »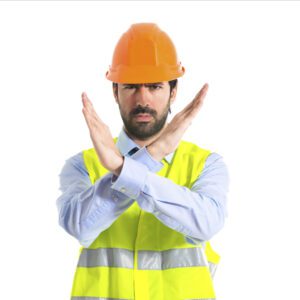 As head of the maintenance, purchasing or manager area, one of the main responsibilities when requesting the purchase of equipment to solve a problem in the company is to have all the necessary information to be able to evaluate and make the best decisions.
Read more »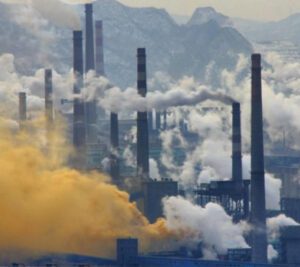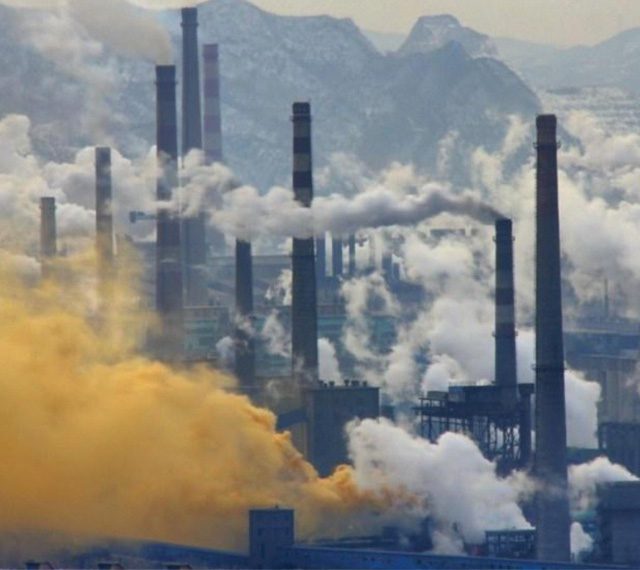 Para las empresas a nivel mundial, una de las principales preocupaciones hoy en día, es el impacto de su producción en el medio ambiente, la calidad del aire es un tema prioritario por el riesgo que representa para…
Read more »