Norma 484 Metales combustibles residuos industriales, ventilación en industrias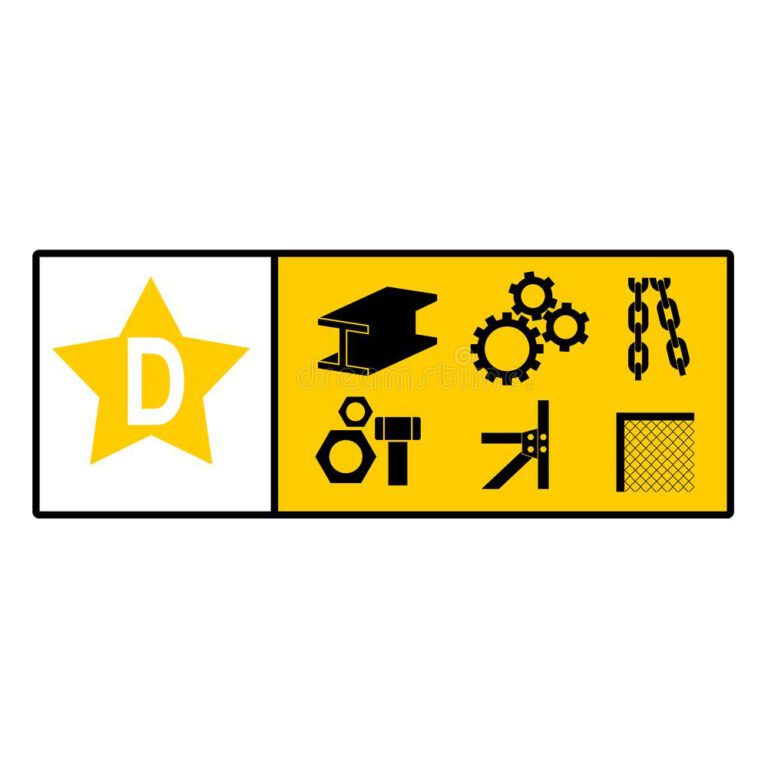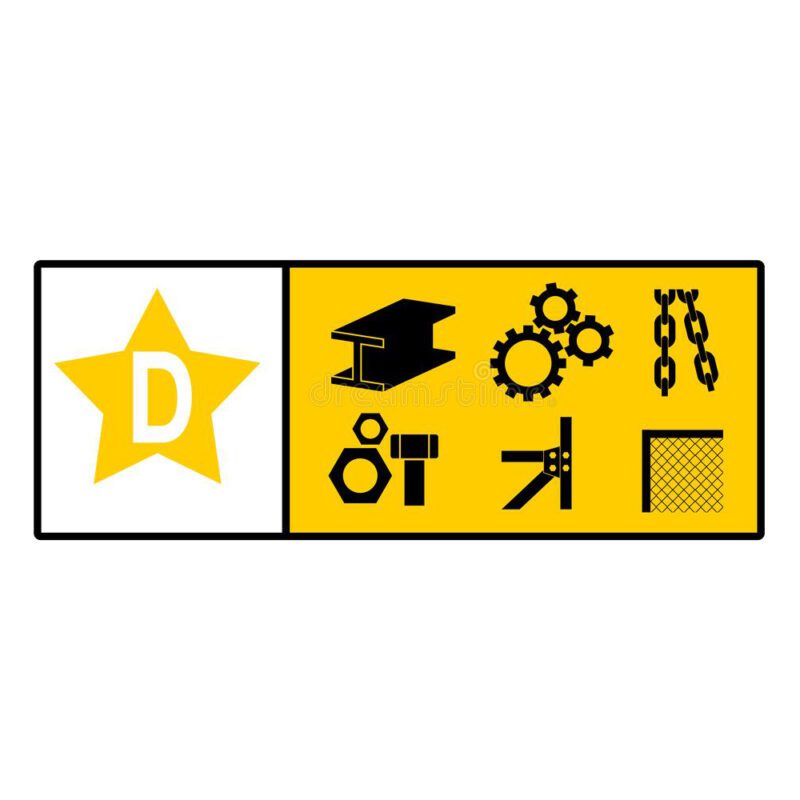 Norma 484 Metales combustibles residuos industriales
Rule 484 – Combustible Metals
Las buenas prácticas en manejo de Metales Combustibles dentro de las empresas, están basadas en la norma 484 de la NFPA (National Fire Protection Association), dicha norma establece los parámetros adecuados para la prevención y manejo de estos residuos, como, por ejemplo: potasio, magnesio, circonio, titanio, sodio y litio.
Esta norma, tiene como objetivo establecer el orden y los protocolos de acción a seguir por las empresas, ya que, en muchas ocasiones se omiten factores que influyen negativamente en los materiales, como, el tiempo de degradación de los metales, es decir, la corrosión, el desgaste y el medio ambiente; esto quiere decir, que los metales también presentan deterioro y alteraciones en sus propiedades.
Lo Metales Combustibles, si no se manejan con cuidado y se cuentan con equipos especializados para el control de los residuos pueden llegar a ocasionar explosiones e incendios a como lo mencionamos en nuestro artículo Polvos Combustibles.
Los metales antes mencionados, si bien, no causarían un siniestro por si solos, es muy importante controlarlos mediante el uso de equipos como los Colectores de Polvos DYNA FLO®, evitando con ello, la posible mezcla o contacto con otros materiales que al combinarse ocasionen alguna explosión o incendio, estos equipos cuentan con todo tipo de periféricos que permiten el manejo correcto de este tipo de materiales.
La norma 484, detalla los puntos a considerar por las empresas en su producción, tomando en cuenta desde el procesamiento de los productos, el tipo de acabado, su disposición y manejo, el reciclado de sobrantes, el almacenamiento y tratamiento, así como, clasificar los metales y aleaciones que pudieran generar incidentes. Otro aspecto muy importante, es que permite conocer los posibles escenarios y cómo reaccionar ante ellos.
 La prevención, es la mejor opción, conocer la composición química de los metales con los que estamos trabajando siempre nos dará una ventaja y así podremos identificar los peligros de realizar mezclas o combinación para la elaboración de los productos, además de conocer que otros factores podrían alterar el estado pasivo de los metales combustibles.
Dentro de la norma 484, se establecen los lineamientos para el uso de los Sistemas de Colección de Polvos, es decir, se define como deben operar estos equipos y se establecen las medidas de contención para el manejo del aluminio, magnesio, niobio, tantalio, titanio, circonio y hafnio, entre otros.
At Grupo Oasis, contamos con profesionales especialistas en Sistemas de Colección y Control de Polvos, los cuales están listos para ayudarte a encontrar la mejor solución a tus necesidades.
Hire an expert to identify potential risks in your company.
A DYNA FLO dust, fume and mist collector is always a good option to help control and reduce risks.
If you require a reliable analysis to implement the best solution for dust control, contact us, we are ready to help you.
Norma 484 Metales combustibles residuos industriales
Norma 484 Metales combustibles residuos industriales, ventilación en industrias
Other articles of interest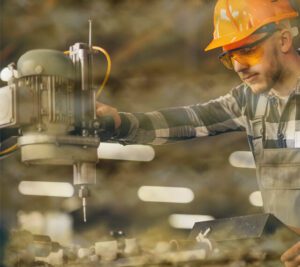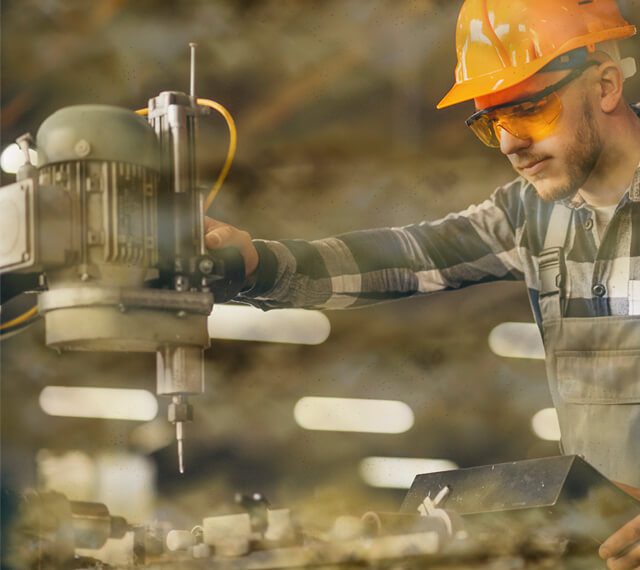 The high concentration of dust, fumes or mist in closed work spaces represent a great health risk for employees…..
Read more »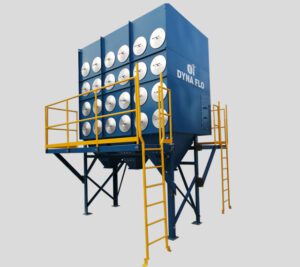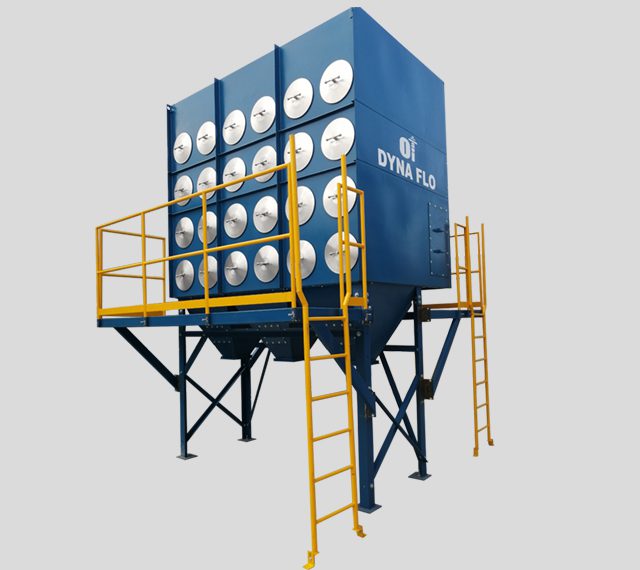 What is a dust collector, smoke collector or mist collector? They are systems that allow companies to efficiently control suspended particles in the environment within a factory, workshop, laboratory...
Read more »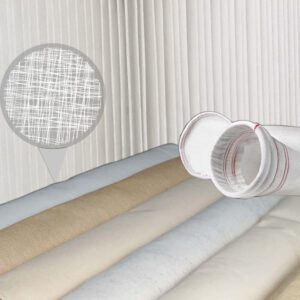 In the world of filters it is the law to hear the term filtering media (MF) and in the industry of Dust Collectors it is no exception, this is because there is a symbiotic relationship between collectors and filters. Since thanks to these it is possible to capture harmful particles suspended in the air.
Read more »