mantenimiento colector de polvo, mantenimiento colectores, colectores industriales, polvos combustibles, colectores industriales, colectores para industrias, filtrado de neblinas, filtrado de humos, neblinas, niebla, empresas de ventilación industrial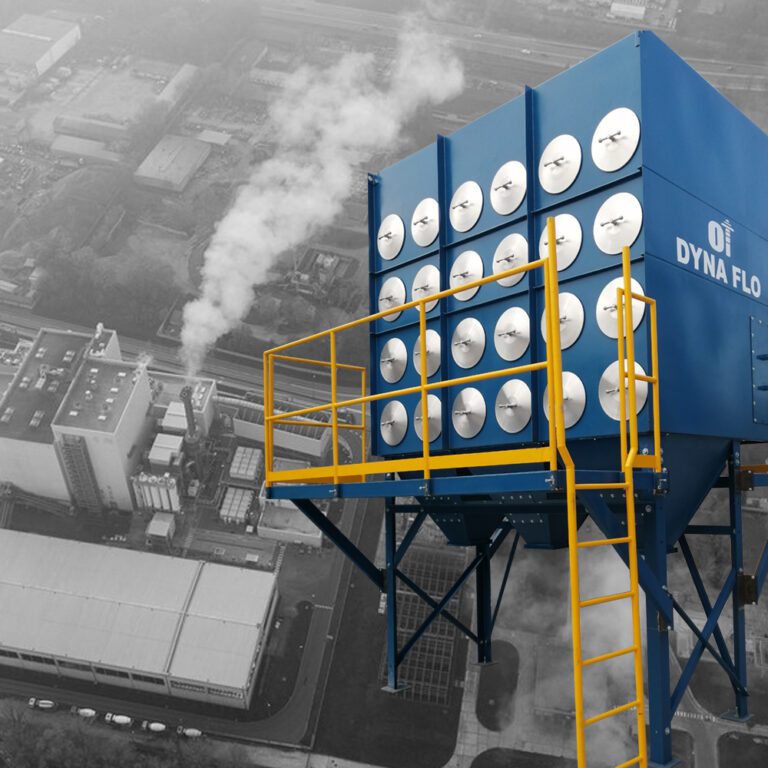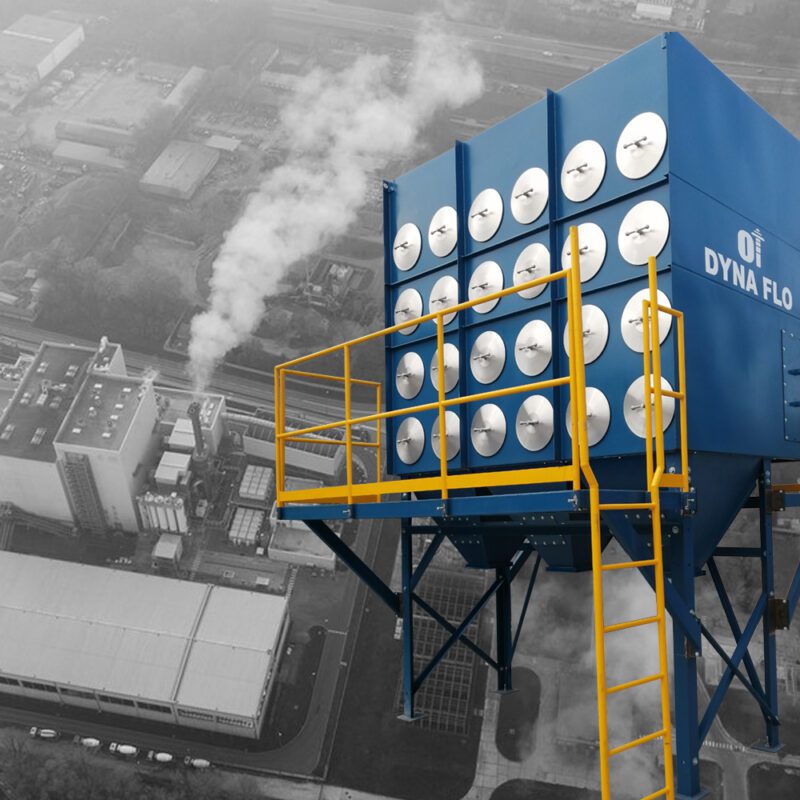 mantenimiento colector de polvo, mantenimiento colectores, colectores industriales, polvos combustibles, colectores industriales, colectores para industrias, filtrado de neblinas, filtrado de humos, neblinas, niebla, empresas de ventilación industrial
Colectores de Polvo, una solución eficiente para la industria.
Este 2022, durante el pasado día Mundial de la Salud la OMS, ha presentado un nuevo análisis de sus Directrices para medir la Calidad del Aire en todo el mundo, los resultados no son nada alentadores, el 99% de la población mundial respira aire contaminado.
La actualización de los datos, refleja que las partículas más peligrosas siguen siendo las partículas con diámetros iguales o inferiores a 10 μm (PM10) o 2,5 μm (PM2,5) micras, las cuales pueden llegar directamente a nuestros pulmones e introducirse en nuestro torrente sanguíneo.
El sector industrial, es quien sigue generando mayor impacto negativo y abonando a la mala calidad del aire, al carecer de sistemas adecuados que permitan mitigar el impacto de su producción en el medio ambiente, la salud de los trabajadores y de la población en general.
Las normas medio ambientales en México, establecen que las industrias deben tomar medidas básicas para el control de polvos, humos o neblinas que se generen a partir de su producción, los colectores de polvos industriales, permiten controlar y disminuir el impacto nocivo de estos materiales particulados.
Las normas NOM-019-STPS-2004, NOM-085-SEMARNAT-2011 and NMX-AA-118-SCFI-2001 establecidas por el gobierno mexicano, buscan que las empresas que se dedican a la transformación de materiales, como el acero, hierro, aluminio, zinc, plomo, cemento, químicos, carboneras, farmacéuticas, pedreras, etc; por mencionar algunas, cuenten con sistemas de colección y control que permitan capturar las partículas suspendidas en el aire.
En este caso, los colectores industriales son equipos diseñados y fabricados especialmente con el objetivo de capturar la mayor cantidad de partículas que quedan suspendidas en el aire, evitando que estas, entren con contacto directo con los trabajadores o la población circundante a las empresas, además, otro beneficio de estos equipos, es evitar la acumulación de materiales dentro de las plantas, ya que en la mayoría de los casos, estos residuos cuentan con características que pueden causar explosiones o incendios debido a su acumulación.
Si, tu empresa requiere de un sistema de colección de polvos, humos o neblinas, no dudes y contáctanos, contamos con todo un equipo de expertos para brindarte la mejor solución a tus necesidades.
Hire an expert to identify potential risks in your company.
Un colector de polvos DYNA FLO, siempre es buena opción para ayudar a controlar y diminuir riesgos por polvos.
If you require a reliable analysis to implement the best solution for dust control, contact us, we are ready to help you.
dust collector maintenance, collector maintenance, collectors
polvos combustibles, colectores industriales, colectores para industrias, filtrado de neblinas, filtrado de humos, neblinas, niebla, empresas de ventilación industrial
Other articles of interest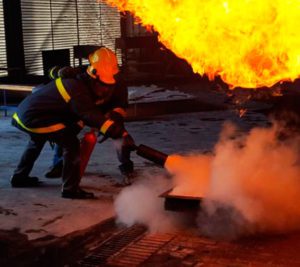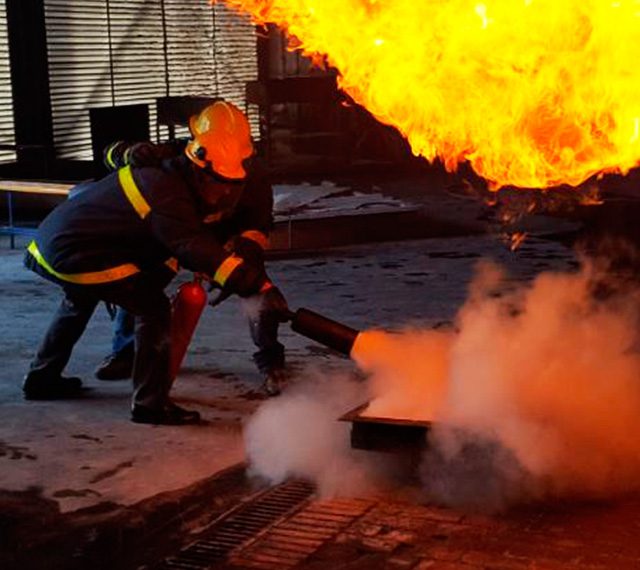 One of the main concerns of insurance companies and business owners is the latent threat of fires within the facilities due to dust accumulation, which are a possibility.
Read more »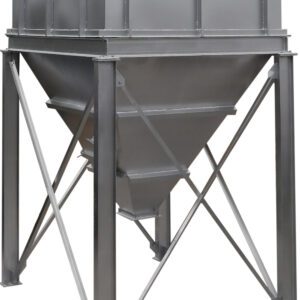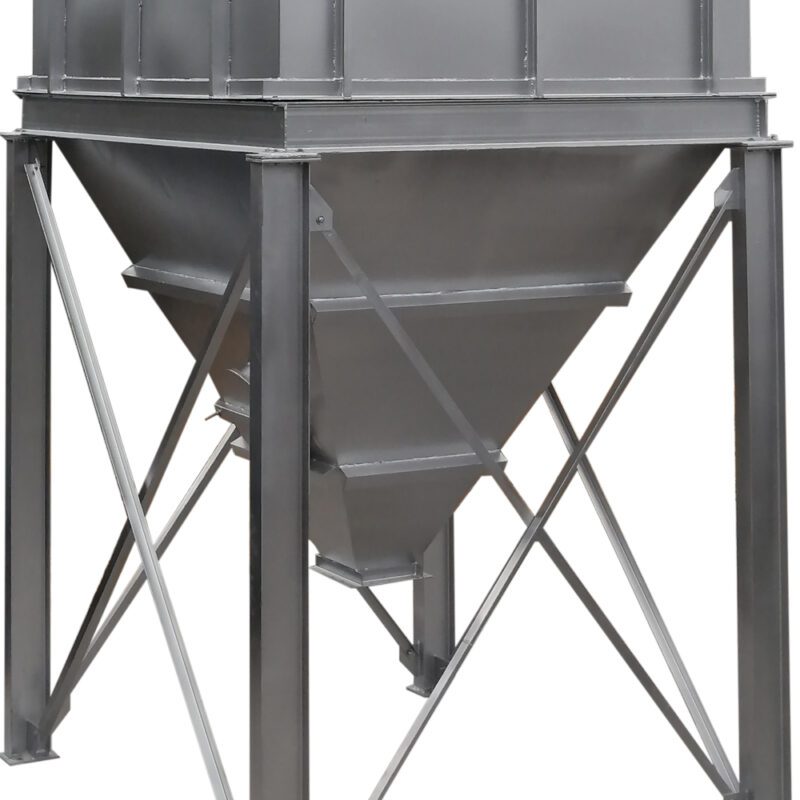 The hoppers are part of the structure of the dust collectors, they fulfill a very important function, which is to channel the materials, whether they are granulated, pulverized, among others, towards the container where the collected material will be stored. These are mounted on a rigid chassis that serves as a support, their shape is regularly conical and with sloping walls.
Read more »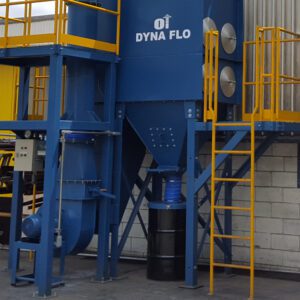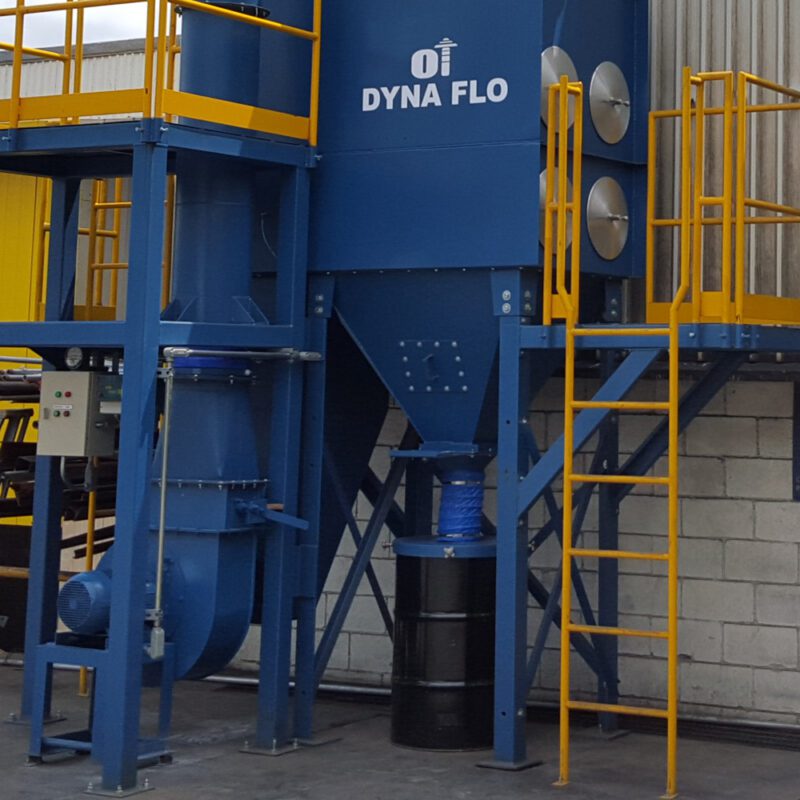 In dust control systems, one of the essential parts that are not important to investors are the discharge systems. This is often due to the fact that the important function it has is unknown, in addition to being the lower part and the least striking it is less relevant.
Read more »