mantenimiento colector de polvo, mantenimiento colectores, colectores industriales, polvos combustibles, colectores industriales, colectores para industrias, filtrado de neblinas, filtrado de humos, neblinas, niebla, empresas de ventilación industrial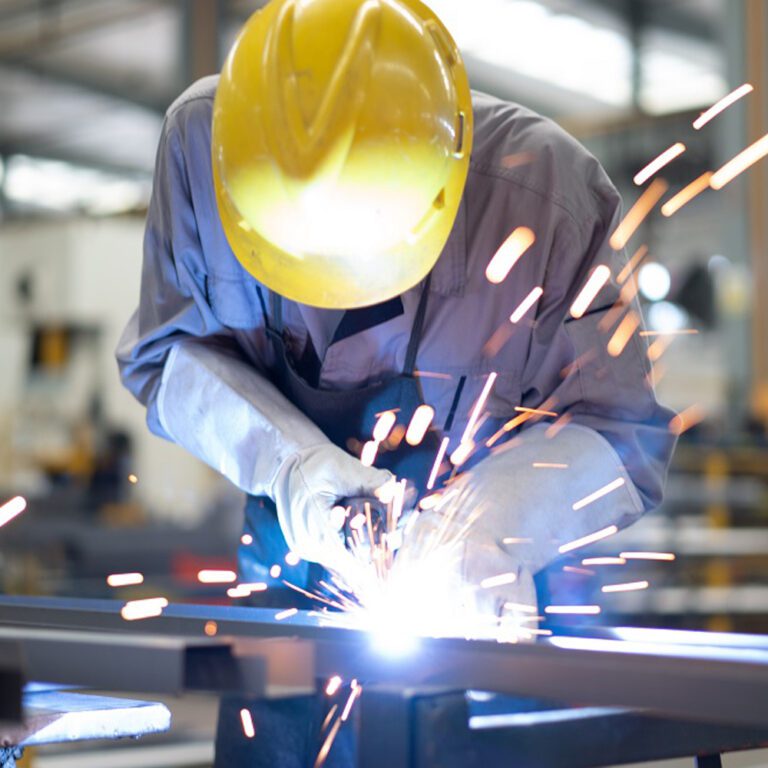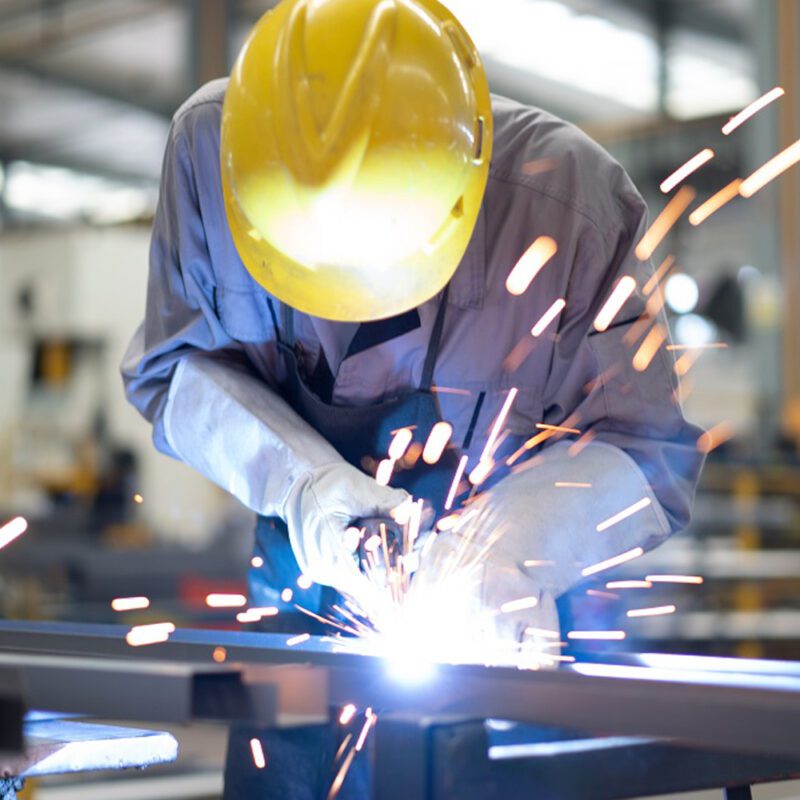 mantenimiento colector de polvo, mantenimiento colectores, colectores industriales, polvos combustibles, colectores industriales, colectores para industrias, filtrado de neblinas, filtrado de humos, neblinas, niebla, empresas de ventilación industrial
Estaciones de trabajo y el Colector de Polvo adecuado
Las industrias dedicadas a la manufactura o ensamble, en su distribución dentro de la planta, implementan pequeñas áreas, compactas y versátiles, llamadas estaciones de trabajo. Estas, regularmente se encuentran colocadas en serie, ya que esto hace más eficiente las líneas de producción.
La distribución o ubicación de estas, depende en gran medida del tipo de actividad a realizar, materiales con los que van a trabajar, productos químicos a utilizar, etc; es por ello que una estación de trabajo debe ser versátil y proveer seguridad a los trabajadores.
Una estación de trabajo ergonómica, puede lograr incrementar la productividad, mejorar la seguridad, garantizar la calidad del trabajo y contribuye al cuidado de la salud del trabajador. Las actividades del trabajador, determinarán el espacio, equipamiento, etc.; ya que esto depende en gran medida su integridad, es muy importante tener en cuenta, si el empleado estará en contacto directo o indirecto con materiales tóxicos, como polvos, gases, ácidos, solventes, por mencionar algunos.
1. Analiza cuantas estaciones de trabajo requieres.
Realizar un análisis previo, permitirá determinar el número promedio de estaciones de trabajos que requieres, esto ayudará a no colocar estaciones que no se usen y tengan un mayor costo para la empresa.
Elabora un estudio de viabilidad enfocado a tu cadena de producción, apóyate en tu departamento de ingeniería.
2. Mejora la productividad
En tu empresa pueden existir procesos de producción, en los que su especialización, precisión y detalle requiera ser automatizado.
Puedes lograr que tus estaciones de trabajo sean más productivas al automatizar su proceso.
3. Tecnología y equipos periféricos
Las estaciones de trabajo, deben ir acompañada de tecnología que le permita a los trabajadores realizar sus actividades de forma más eficiente, en menor tiempo, sin embargo es muy importante no saturar el espacio, ya que esto puede ser contraproducente.
En el caso de estaciones automatizadas, el software es fundamental para su operación, la electricidad, herramientas, etc.
4. Sistema de Ventilación
La ventilación en estaciones de trabajo en donde se realicen procesos de soldadura, detallado o pulido por mencionar algunos, es importante; contar con un equipo que ayude a controlar los polvos o humos que emanen de estos procesos.
Un colector industrial con extracción localizada en ocasiones es la mejor solución, pero, en ocasiones dependiendo del tamaño de las estaciones de trabajo, un colector ambiental o general podría ser la solución.
Los Colectores de Polvo DYNA FLO®, cumplen con todas las características de flexibilidad y adaptabilidad para solucionar problemas con el control de polvos y humos.
5. Incluye zonas de almacenamiento y circulación
Contemplar espacios de almacenamiento en puntos claves, permitirá ahorrar tiempos y reducir los periodos de traslado de materiales o insumos.
Una zona de espera sería ideal con una visibilidad optima en caso de que las estaciones de trabajo no sean automatizadas, así los trabajadores pueden ver si cuenta con materiales disponibles o solicitar más con antelación.
En resumen, asegúrate de que tu estación de trabajo cuente con los elementos necesarios, que le brinden flexibilidad y ergonomía, pero sin que este, se encuentre saturado de cosas innecesarias, la seguridad para el empleado debe ser prioritaria, la ventilación tiene un papel muy importante.
Hire an expert to identify potential risks in your company.
Un colector de polvos DYNA FLO, siempre es buena opción para ayudar a controlar y diminuir riesgos por polvos.
If you require a reliable analysis to implement the best solution for dust control, contact us, we are ready to help you.
dust collector maintenance, collector maintenance, collectors
polvos combustibles, colectores industriales, colectores para industrias, filtrado de neblinas, filtrado de humos, neblinas, niebla, empresas de ventilación industrial
Other articles of interest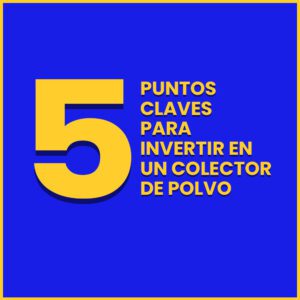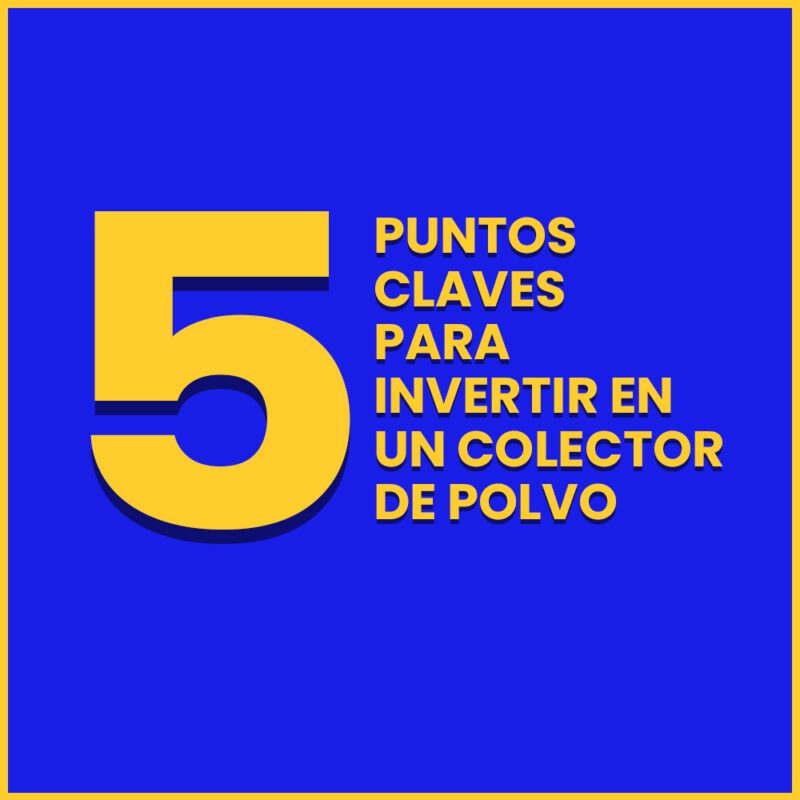 During 2022, the industrial sector around the world is facing the challenge of continuing to protect the health of employees, improve the conditions of the work area, avoid emitting pollutants into the atmosphere at all costs and make the most of the company's budget. Without a doubt, these are some of the challenges that require the use of equipment and technology, in addition to an effective analysis that allows them to be faced and solved.
Read more »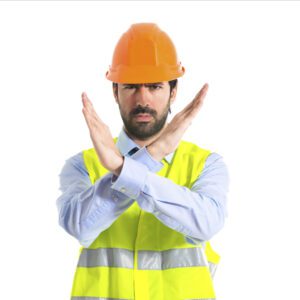 As head of the maintenance, purchasing or manager area, one of the main responsibilities when requesting the purchase of equipment to solve a problem in the company is to have all the necessary information to be able to evaluate and make the best decisions.
Read more »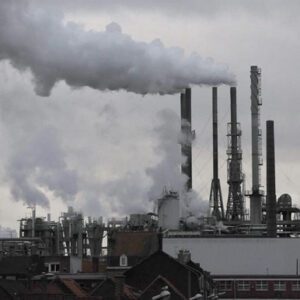 Pollutants in the atmosphere are more common than we all think, they directly impact the environment and health. Suspended particles as it is commonly known...
Read more »